Publishing with a purpose
Children, Young People and Families - Research
Showing 73-84 of 144 items.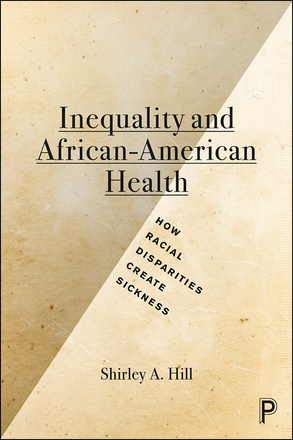 How Racial Disparities Create Sickness
This is the first book to offer a comprehensive perspective on health and sickness among African Americans. It shows how living in a highly racialized society affects health through multiple social contexts, including neighborhoods, personal and family relationships, and the medical system.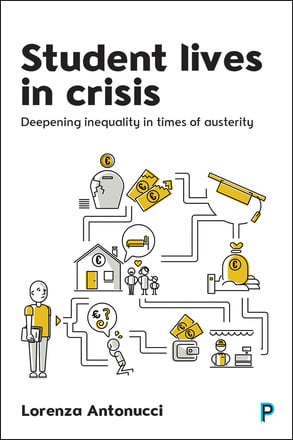 Deepening Inequality in Times of Austerity
In this empirically-grounded analysis, Lorenza Antonucci compares the lives of university students at a time of austerity and financial crisis from three very different European welfare systems – Italy, England and Sweden.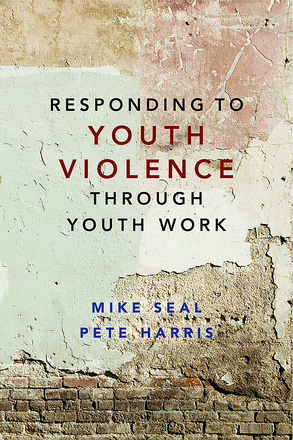 Drawing on the findings of a two-year European research project, this book presents a new model for responding meaningfully and effectively the 'problem' of how to respond to violence involving young people that continues to challenge youth workers and policy makers.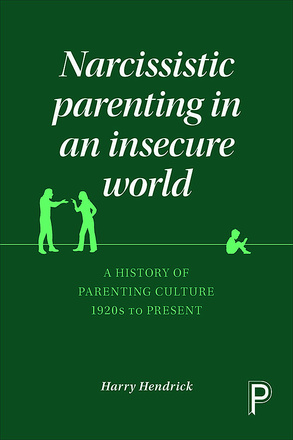 A History of Parenting Culture 1920s to Present
Harry Hendrick shows how broader social changes, including neoliberalism, feminism, the collapse of the social-democratic ideal, and the 'new behaviourism', have led to the rise of the anxious and narcissistic parent, In this provocative history of parenting.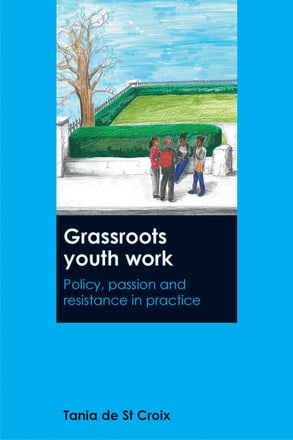 Policy, Passion and Resistance in Practice
This engaging book paints a picture of passionate grassroots youth workers, at a time when their practice is threatened by spending cuts, target cultures and market imperatives. Using interviews, dialogue and research diary excerpts the author brings youth work practice and theory to life.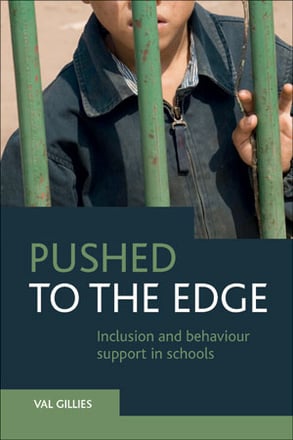 Inclusion and Behaviour Support in Schools
This ambitious book is the first to provide a detailed insight into the politics and practices of internal school exclusion, highlighted through the experiences of the young people attending internal behaviour support units.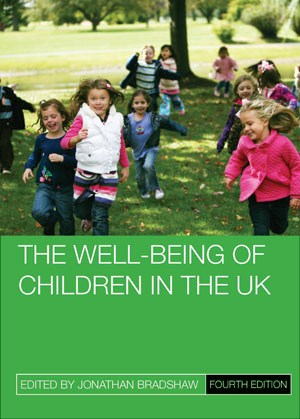 This is the classic assessment of the state of child well-being in the UK. This fourth edition has been updated to review the latest evidence, including the impact of the economic crisis and austerity measures since 2008. An essential resource.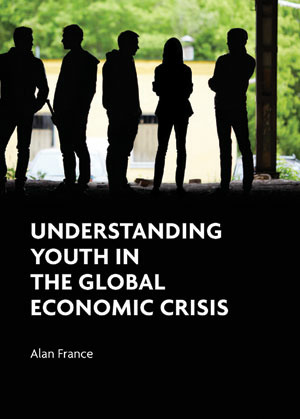 Drawing on eight countries as case studies Professor Alan France tells the story of what impact the 2007 global crisis and the great recession that followed has had on our understandings of youth.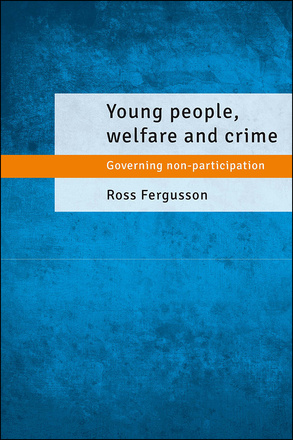 Governing Non-Participation
Offers a challenging interpretation of the ways in which young people's non-participation is becoming marginalised and criminalised. It re-examines the causes and consequences of youth unemployment in and beyond the UK from an unusually wide range of social science disciplines and perspectives.

Identity and Mental Wellbeing through the Lifecourse
Led by women's life history accounts, this is an engaging and accessible account of how constructions of femininity fundamentally affect women's mental wellbeing through the life course.

Available

Paperback

GBP 25.99 GBP 20.79 Add to basket

Available

Hardback

GBP 70.00 GBP 56.00 Add to basket

Currently not available

EPUB

Available

Kindle

GBP 25.99 GBP 20.79

Available

PDF
Everyday Practices in a Post-Socialist Estate
This detailed study of children's everyday practices in a small deprived neighbourhood of post-socialist Bratislava, provides a novel insight on the formation of children's agency and the multitude of resources it comes from.

Available

Hardback

GBP 80.00 GBP 64.00 Add to basket

Available

EPUB

GBP 26.99 GBP 21.59 Add to basket

Available

Kindle

GBP 26.99 GBP 21.59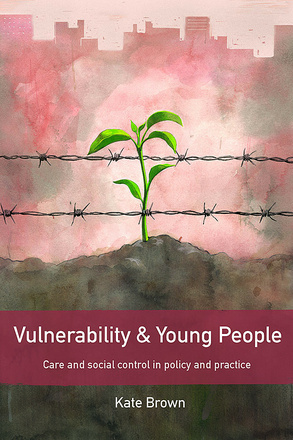 Care and Social Control in Policy and Practice
Draws on in-depth research with marginalised young people and the professionals who support them to explore the implications of a 'vulnerability zeitgeist', asking how far the rise of vulnerability in welfare and criminal justice processes serves the interests of those who are most disadvantaged.