Sign up for 25% off all books
Community Development - Policy and Practice
Showing 25-28 of 28 items.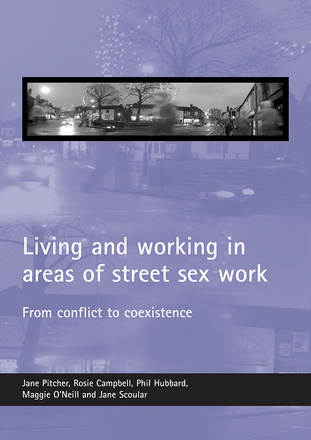 From conflict to coexistence
There has been considerable recent policy debate and community concern on street sex work in local neighbourhoods. This report examines how residential areas characterised as areas of female street sex work are shared by different sections of the community and considers community and policy responses. Free pdf version available at www.jrf.org.uk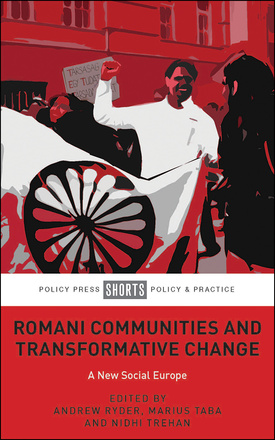 A New Social Europe
Drawing on Roma community voices and expert research, this book challenges conventional discourses on Romani identity, poverty and exclusion. Through the transformative vehicle of a 'Social Europe', it presents new strategies for framing social justice for Romani communities across Europe and provides innovative solutions to these dilemmas.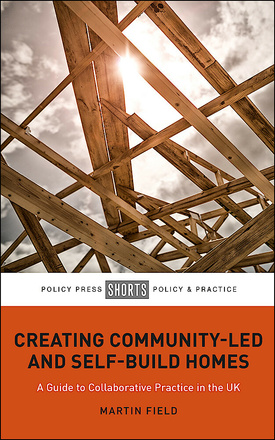 A Guide to Collaborative Practice in the UK
Examines 'self-build housing' and 'community-led housing', discussing the commonalities and distinctions between these in practice, and what could be learned from other initiatives across Europe.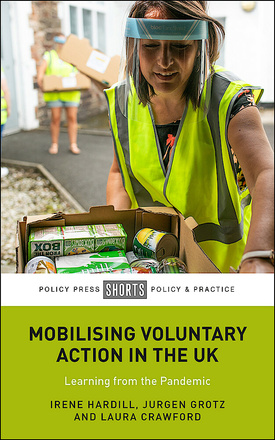 Learning from the Pandemic
The COVID-19 pandemic transformed the landscape of voluntary action. This book provides an overview of the constraints and opportunities of mobilising voluntary action across the four UK jurisdictions.