Community Development - Policy and Practice
Showing 13-24 of 28 items.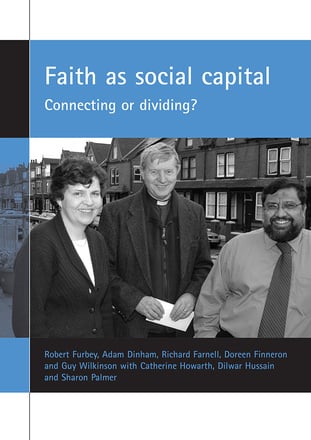 Connecting or dividing?
The UK government has identified Faith communities as important players in community development and regeneration. But religion is also associated with conflict and division. How far is this faith in 'Faith' justified? How far should Faith communities comply? This report assesses the debate and the evidence. Free PDF available at www.jrf.org.uk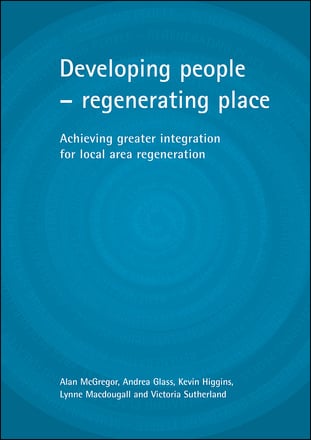 Achieving greater integration for local area regeneration
Drawing on experiences from nine UK cities, Developing people - Regenerating place analyses the views of a range of practitioners on how to achieve more effective joint working across area regeneration and social inclusion initiatives.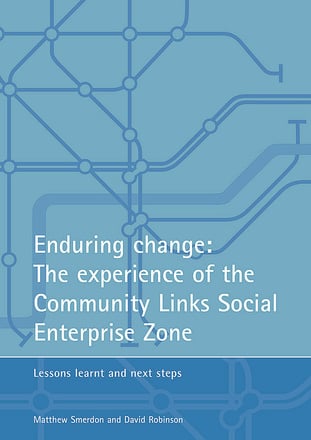 Lessons learnt and next steps
'Regeneration', 'mainstreaming', 'community involvement', 'evidence-based policy', 'public service reform' - terms central to the government's policy programme for tackling social deprivation. This report describes how an East London community organisation has worked to give these terms practical meaning through its Social Enterprise Zone project.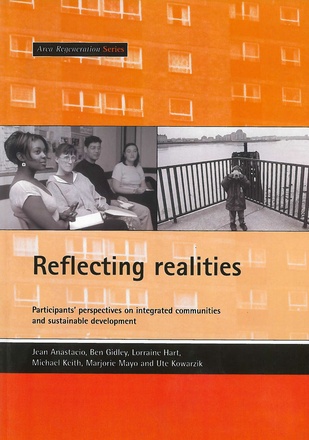 Participants' perspectives on integrated communities and sustainable development
Reflecting realities explores participants' perspectives on participation structures; capacity building and the technical and professional support available; and systems for monitoring and evaluating regeneration programmes. The report includes recommendations for national and regional government, local authorities and community organisations.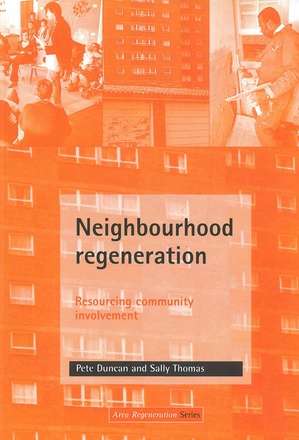 Resourcing community involvement
This book looks at how community capacity building is delivered within neighbourhood regeneration programmes, focusing on the key issue of resourcing. This review is framed within the context of the government's emerging national strategy for neighbourhood renewal, and the New Commitment to Regeneration initiative.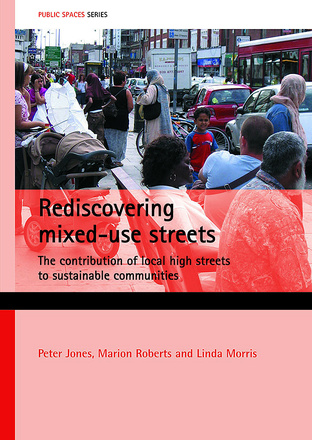 The contribution of local high streets to sustainable communities
Local urban high streets have the potential to meet policy aspirations with regard to sustainability and social inclusion, yet they have frequently been neglected. Drawing on case-studies in three different locations, this report provides a wealth of findings produced from a variety of sources.
A free pdf is available at www.jrf.org.uk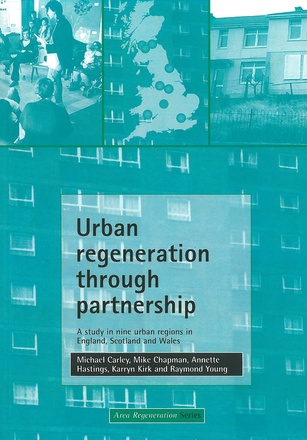 A study in nine urban regions in England, Scotland and Wales
This report provides an in-depth study of factors that influence the effectiveness of urban regeneration partnerships, and how they work within the national policy context. It highlights the key lessons of partnership, exploring good practice in leadership, visioning and consensus building,
and the translation of vision into workable objectives.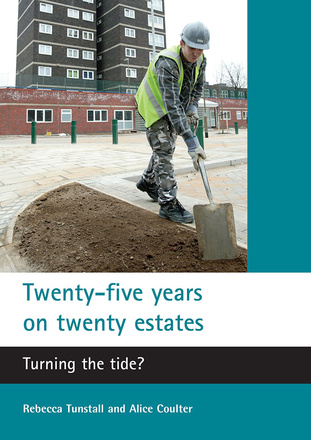 Turning the tide?
This report covers developments in 20 less popular and more problematic council estates, based on four waves of research since 1980.
It presents unique evidence of the impact of 25 years of social change and policy from Thatcher to Blair, a period in which the number of British council homes halved. 
A free pdf is available at www.jrf.org.uk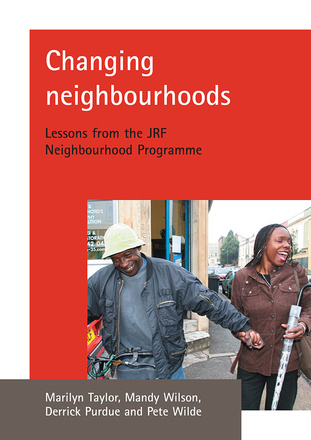 Lessons from the JRF Neighbourhood Programme
This report follows the progress of twenty very different neighbourhood organisations across three countries to explore the opportunities and challenges of neighbourhood renewal from a community perspective.
A free pdf version of this report is available online at www.jrf.org.uk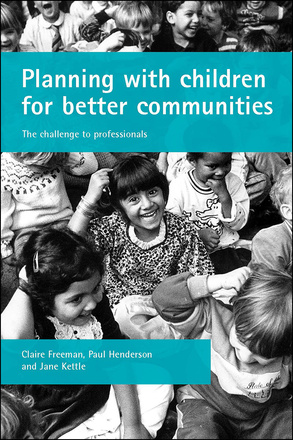 The challenge to professionals
In addition to clarifying why the issue of children's participation should be prioritised, this book uses examples and case studies from a variety of professions and disciplines in order to explain different methods that can be used to support participation.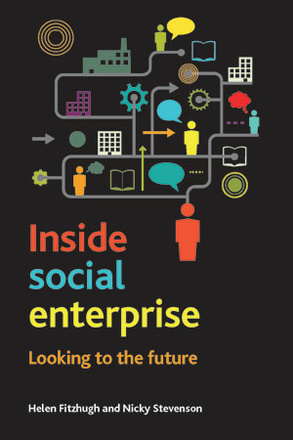 Looking to the Future
A lively and clear introduction to social enterprise, including nearly forty interviews with the most influential and experienced social enterprise practitioners, supporters, thinkers and policy makers.

Available

Paperback

GBP 23.99 GBP 11.99 Add to basket

Available

EPUB

GBP 23.99 GBP 11.99 Add to basket

Available

Kindle

GBP 23.99 GBP 11.99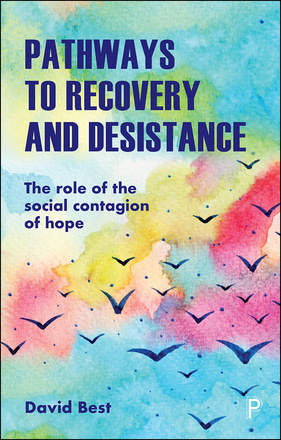 The Role of the Social Contagion of Hope
Available Open Access under CC-BY-NC licence. Using case studies and a strengths-based approach Best puts forward a new recovery and reintegration model for substance users and offenders leaving prison which emphasizes the importance of long-term recovery and the role that communities and peers play in the process.