Community Development - Policy and Practice
Showing 25-28 of 28 items.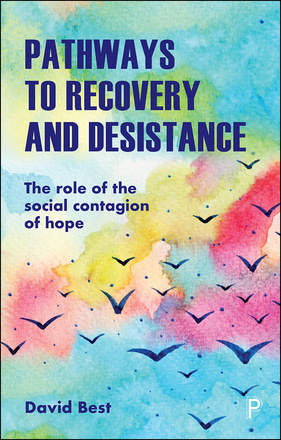 The Role of the Social Contagion of Hope
Available Open Access under CC-BY-NC licence. Using case studies and a strengths-based approach Best puts forward a new recovery and reintegration model for substance users and offenders leaving prison which emphasizes the importance of long-term recovery and the role that communities and peers play in the process.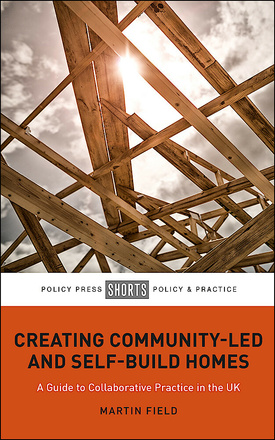 A Guide to Collaborative Practice in the UK
Examines 'self-build housing' and 'community-led housing', discussing the commonalities and distinctions between these in practice, and what could be learned from other initiatives across Europe.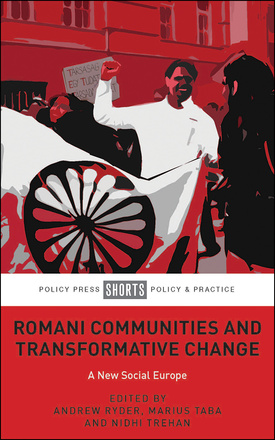 A New Social Europe
Drawing on Roma community voices and expert research, this book challenges conventional discourses on Romani identity, poverty and exclusion. Through the transformative vehicle of a 'Social Europe', it presents new strategies for framing social justice for Romani communities across Europe and provides innovative solutions to these dilemmas.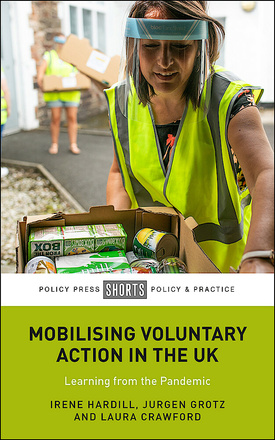 Learning from the Pandemic
The COVID-19 pandemic transformed the landscape of voluntary action. This book provides an overview of the constraints and opportunities of mobilising voluntary action across the four UK jurisdictions.