Sign up for 25% off all books
Community Development - Policy and Practice
Showing 1-12 of 28 items.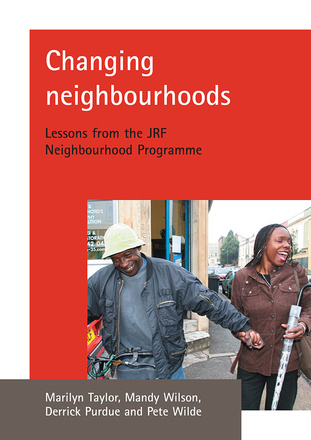 Lessons from the JRF Neighbourhood Programme
This report follows the progress of twenty very different neighbourhood organisations across three countries to explore the opportunities and challenges of neighbourhood renewal from a community perspective.
A free pdf version of this report is available online at www.jrf.org.uk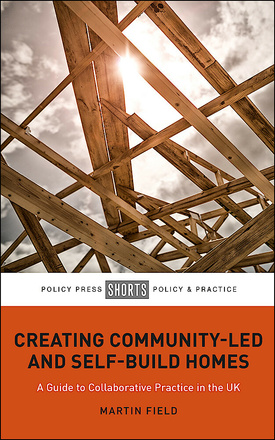 A Guide to Collaborative Practice in the UK
Examines 'self-build housing' and 'community-led housing', discussing the commonalities and distinctions between these in practice, and what could be learned from other initiatives across Europe.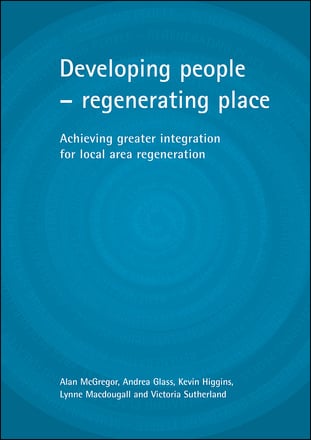 Achieving greater integration for local area regeneration
Drawing on experiences from nine UK cities, Developing people - Regenerating place analyses the views of a range of practitioners on how to achieve more effective joint working across area regeneration and social inclusion initiatives.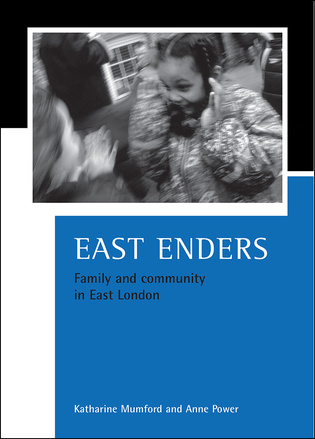 Family and community in East London
This moving book about the lives of families in London's East End gives important new insights into neighbourhood relations (including race relations), through the eyes of the local community. Using an up-to-date account of life in East London, the authors illustrate how cities faced with neighbourhoods in decline are changing.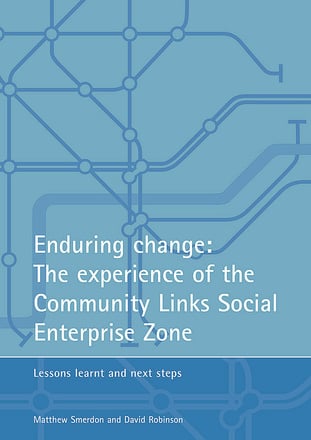 Lessons learnt and next steps
'Regeneration', 'mainstreaming', 'community involvement', 'evidence-based policy', 'public service reform' - terms central to the government's policy programme for tackling social deprivation. This report describes how an East London community organisation has worked to give these terms practical meaning through its Social Enterprise Zone project.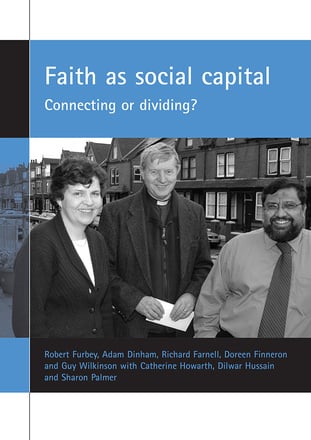 Connecting or dividing?
The UK government has identified Faith communities as important players in community development and regeneration. But religion is also associated with conflict and division. How far is this faith in 'Faith' justified? How far should Faith communities comply? This report assesses the debate and the evidence. Free PDF available at www.jrf.org.uk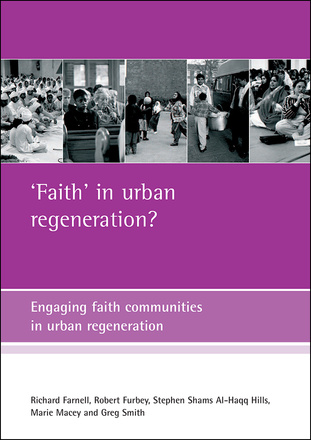 Engaging faith communities in urban regeneration
Community involvement is seen as essential for urban regeneration, but it often proves elusive. The UK government has identified 'faith communities' as an important resource. This report explores the present and potential contribution of religious communities and their members, and the tensions and controversies involved in engaging with 'faith'.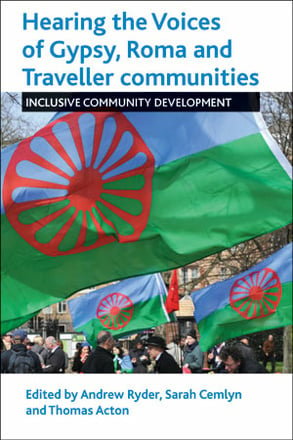 Inclusive Community Development
This book charts Gypsies Romany and Travellers community activism, and the community and voluntary organisations which support them. It describes the communities' struggle for rights against a backdrop of intersectional discrimination across Europe.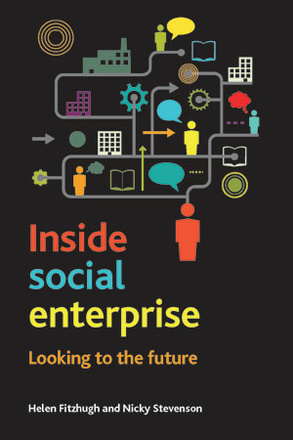 Looking to the Future
A lively and clear introduction to social enterprise, including nearly forty interviews with the most influential and experienced social enterprise practitioners, supporters, thinkers and policy makers.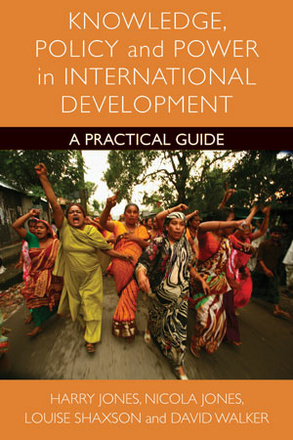 A Practical Guide
This book presents an academically rigorous yet practical guide to efforts to understand how knowledge, policy and power interact to promote or prevent change.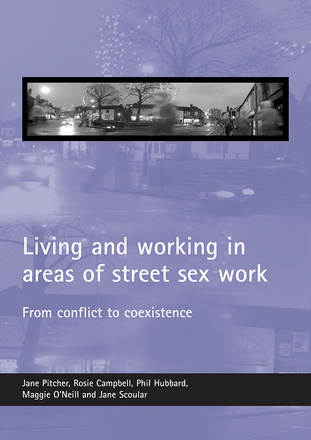 From conflict to coexistence
There has been considerable recent policy debate and community concern on street sex work in local neighbourhoods. This report examines how residential areas characterised as areas of female street sex work are shared by different sections of the community and considers community and policy responses. Free pdf version available at www.jrf.org.uk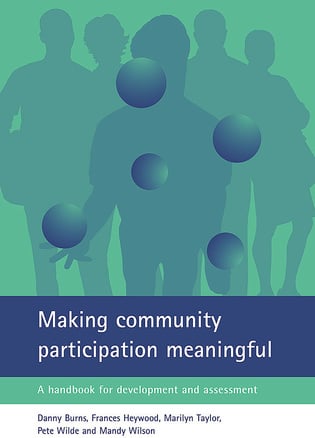 A handbook for development and assessment
Community participation is now demanded of virtually all public sector services and programmes. This handbook provides practitioners, community activists, regeneration managers, teachers and academics with the tools needed to ensure that it is effective.