Contemporary Issues in Social Policy
Bringing together academics, professionals and activists to link cutting edge social theory and research to contentious issues in social policy, this series challenge consensus and invites debate.
Each text provides a critical appraisal of key aspects of contemporary theory and research to offer fresh perspectives.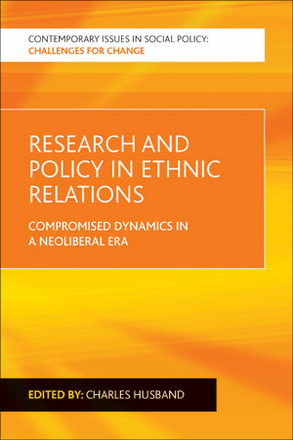 Compromised Dynamics in a Neoliberal Era
This unique book explores the interaction between the academic research community and those who use its research to inform their social policy interventions, thus raising awareness of the linkages between research and social policy in particular in the area of ethnic relations.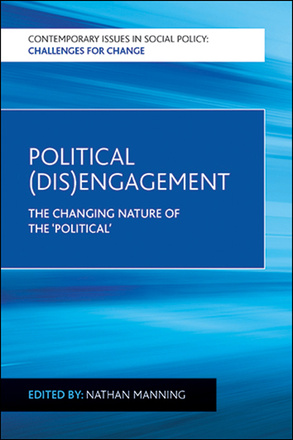 The Changing Nature of the 'Political'
Academics from a range of disciplines join with political activists to explore the meaning of politics and citizenship in contemporary society and the current forms of political (dis)engagement, providing a timely interdisciplinary dialogue and interrogation of contemporary political practices.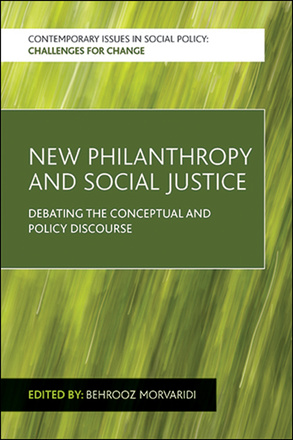 Debating the Conceptual and Policy Discourse
Explores the politics and ideology behind a new form of philanthropy whereby wealthy capitalists and private corporations establish initiatives to reduce poverty, disease and food security. Is this new philanthropy just a sticking plaster without long-term results as it fails to tackle inequality?

Didn't find what you were after?
Search again