Criminal Justice - Shorts
Showing 13-19 of 19 items.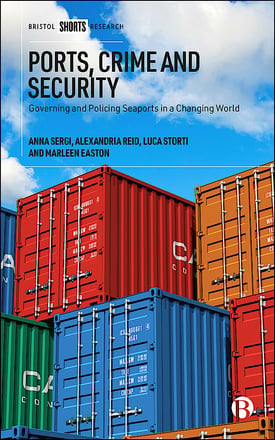 Governing and Policing Seaports in a Changing World
The COVID-19 pandemic, Brexit and the US-China trade dispute have heightened interest in the geopolitics and security of modern ports.
Applying a multidisciplinary lens to the political economy of port security, this book presents a unique outlook on the social, economic and political factors that shape organised crime and governance.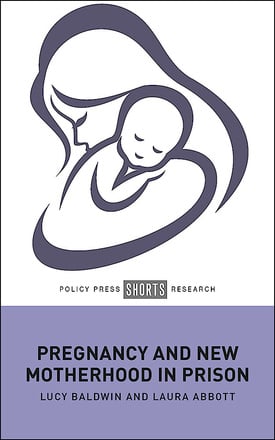 This timely book addresses an overlooked area of criminal justice by focusing on the reality of pregnancy, birth and/or separation, and new motherhood in prison. Based on the experiences of women in mother and baby units, it passionately argues the case for minimising harm, making key reading for criminology and midwifery students and researchers.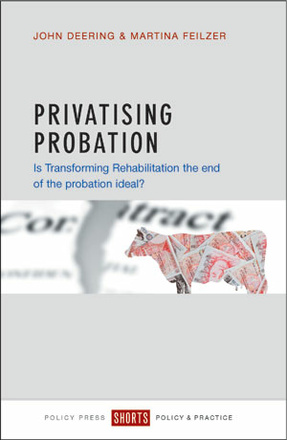 Is Transforming Rehabilitation the End of the Probation Ideal?
This topical book looks at the attitudes of probation practitioners and managers to the philosophy, values, and practicalities of the Transforming Rehabilitation agenda. It provides unique insights into the values, attitudes and beliefs of probation staff and their delivery of services.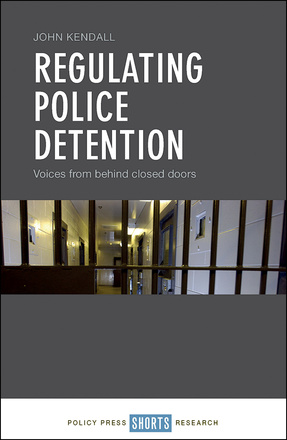 Voices from behind Closed Doors
Custody visitors are volunteers who make unannounced visits to police custody blocks to check on the welfare of detainees. However, there is a fundamental power imbalance between the police and these visitors. This timely book offers detailed proposals for radically reforming custody visiting to make it an effective regulator of police behaviour.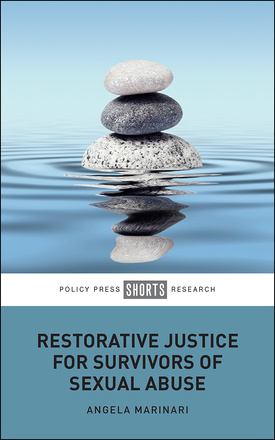 Drawing on interviews with survivors, this book gives a voice to survivors and illuminates how restorative justice processes can meet their justice needs. With a unique focus on the people around the survivor rather than on the abuser, it offers radical solutions for the development of restorative justice programs and policy initiatives.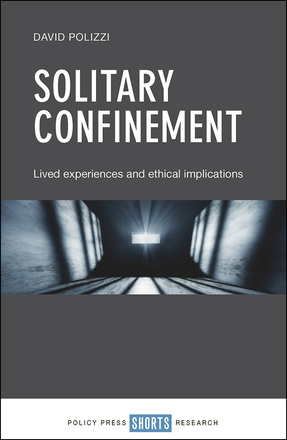 Lived Experiences and Ethical Implications
This book is the first to consider the history of solitary confinement and how it is experienced by the individuals undergoing it. It provides first-hand accounts of the inhumane experience of solitary confinement to provide a better appreciation of the relationship between penal strategy and its effect on human beings.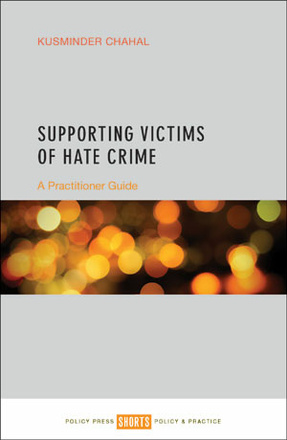 A Practitioner Guide
This practical guide provides user-friendly, concise, expert and up-to-date guidance for both new and experienced hate crime caseworkers and advocates. Full of relevant, up-to-date evidence based research and policy, it will enable practitioners to be confident and knowledgeable in supporting victims of hate crime.