Criminal Justice - Shorts
Showing 1-12 of 18 items.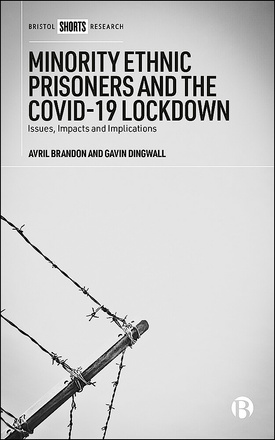 Issues, Impacts and Implications
This insightful book identifies the risks posed by prison lockdowns to minority ethnic prisoners, foreign national prisoners and prisoners from Traveller and Roma communities who are disproportionately represented in prisons across the UK and the Republic of Ireland.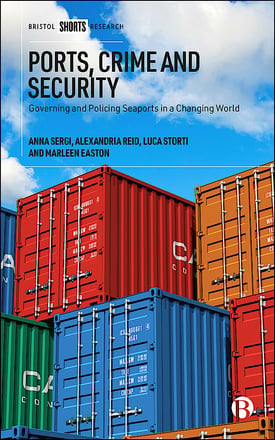 Governing and Policing Seaports in a Changing World
The COVID-19 pandemic, Brexit and the US-China trade dispute have heightened interest in the geopolitics and security of modern ports.
Applying a multidisciplinary lens to the political economy of port security, this book presents a unique outlook on the social, economic and political factors that shape organised crime and governance.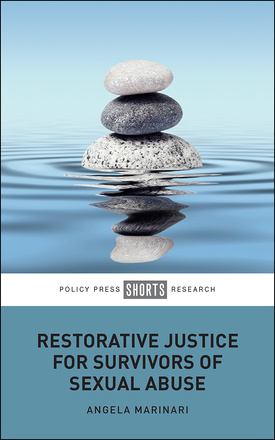 Drawing on interviews with survivors, this book gives a voice to survivors and illuminates how restorative justice processes can meet their justice needs. With a unique focus on the people around the survivor rather than on the abuser, it offers radical solutions for the development of restorative justice programs and policy initiatives.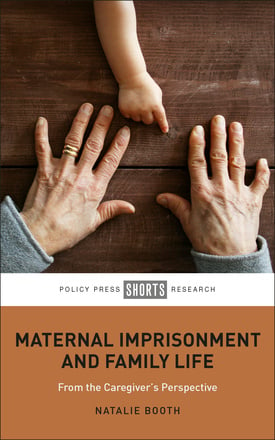 From the Caregiver's Perspective
Exploring the untold experiences of family members and friends caring for the children of female prisoners in England and Wales, this book analyses the complex challenges of the 'family sentence' they serve and the realities of their disenfranchised status in society, policy and practice.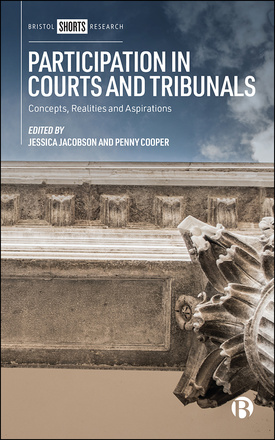 Concepts, Realities and Aspirations
This significant study reveals how participation is supported in the courts and tribunals of England and Wales. Including reflections on changes to the justice system as a result of the COVID-19 pandemic, it details the socio-structural, environmental, procedural, cultural and personal factors which constrain it.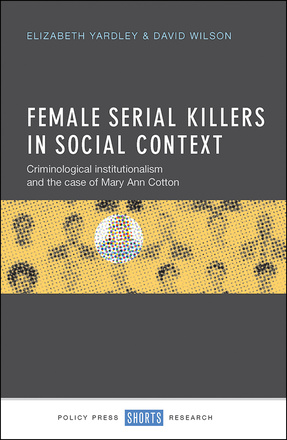 Criminological Institutionalism and the Case of Mary Ann Cotton
This book explores how institutions such as the family, economy and religion shaped the environment and social integration of 19th century serial killer Mary Ann Cotton. It will equip criminologists with a methodological toolkit for performing institutional analysis.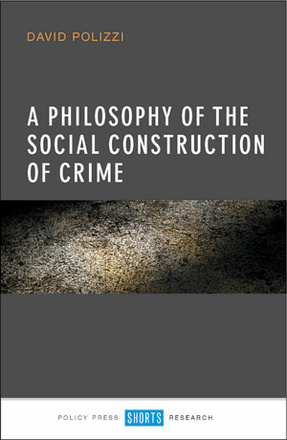 This book situates the social construction of crime and criminal behaviour within the philosophical context of phenomenology and explores how these constructions inform, and justify, the policies employed to address them. It is essential reading for academics and students interested in social theory and theories of criminology.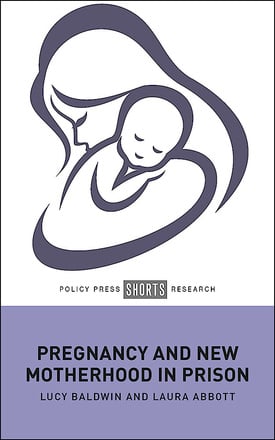 This timely book addresses an overlooked area of criminal justice by focusing on the reality of pregnancy, birth and/or separation, and new motherhood in prison. Based on the experiences of women in mother and baby units, it passionately argues the case for minimising harm, making key reading for criminology and midwifery students and researchers.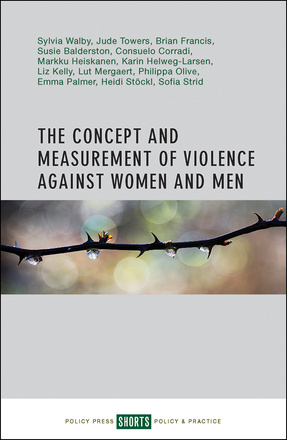 By
Sylvia Walby
,
Jude Towers
,
Susan Balderston
,
Consuelo Corradi
,
Brian Francis
,
Markku Heiskanen
,
Karin Helweg-Larsen
,
Lut Mergaert
,
Philippa Olive
,
Emma Kelly
,
Heidi Stöckl
and
Sofia Strid
Available Open Access under CC-BY-NC licence. The book is a guide to how the measurement of violence can be best achieved. It shows how to make femicide, rape, domestic violence, and FGM visible in official statistics and offers practical guidance on definitions, indicators and coordination mechanisms.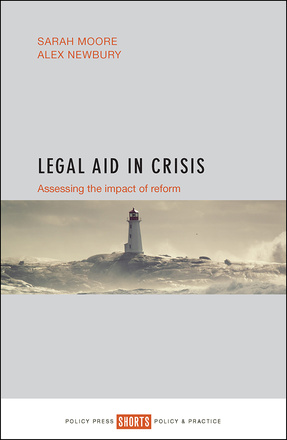 Assessing the Impact of Reform
This book is the first to evaluate the recent reforms of UK legal aid from a social policy perspective and assess their impact on family law courts and advocacy. It argues that the reforms effectively 'delawyerise' disputes, producing a more inquisitorial justice system and impacting the litigants, court system, staff and process.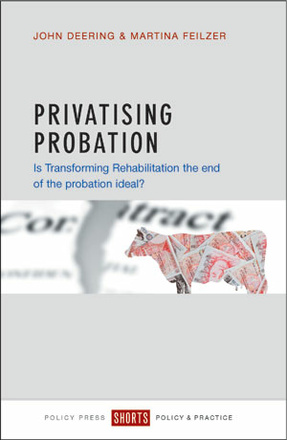 Is Transforming Rehabilitation the End of the Probation Ideal?
This topical book looks at the attitudes of probation practitioners and managers to the philosophy, values, and practicalities of the Transforming Rehabilitation agenda. It provides unique insights into the values, attitudes and beliefs of probation staff and their delivery of services.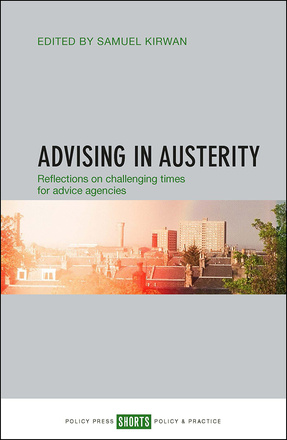 Reflections on Challenging Times for Advice Agencies
Advising in austerity provides a lively and thought-provoking account of the conditions, consequences and challenges of advice work in the UK. It examines how advisors negotiate the private troubles of those who come to Citizens Advice Bureaux (CAB) and construct ways forward.