Education and Social Justice
Showing 13-24 of 26 items.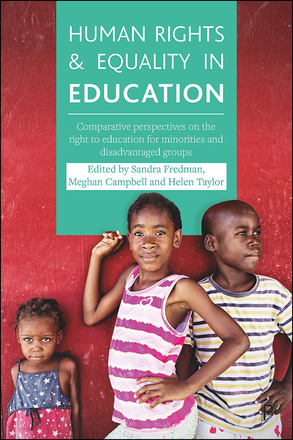 Comparative Perspectives on the Right to Education for Minorities and Disadvantaged Groups
This interdisciplinary collection explores how a human rights perspective offers new insights and tools into the current obstacles to education. It examines the role of private actors, the need to hold states to account, the balance between religion, culture and education, girls' right to education and the role of courts.

How and Why the Arts Can Make a Difference
What do the best youth arts programs look like, and how can young people develop through them? This groundbreaking book highlights the conditions needed for youth arts work to be successful, using six international, best practice case studies.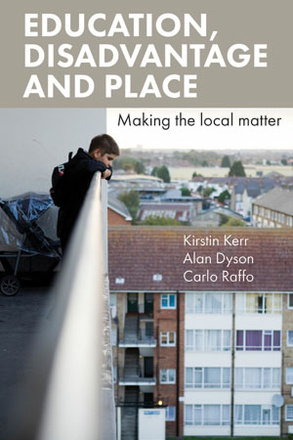 Making the Local Matter
Challenging current thinking, this important book is the first to focus on the role of area-based initiatives to tackle the link between education, disadvantage and place. Aimed at all those actively seeking to tackle disadvantage, including policymakers, practitioners, academics and students.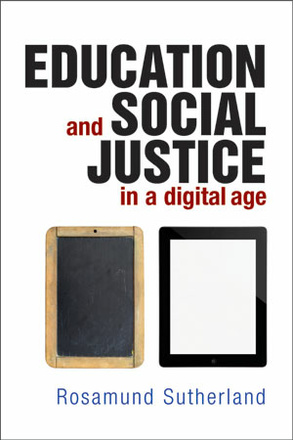 This book proposes an approach to changing the educational system in order to redress inequalities in society, whilst at the same time acknowledging the potential transformative role of digital technologies.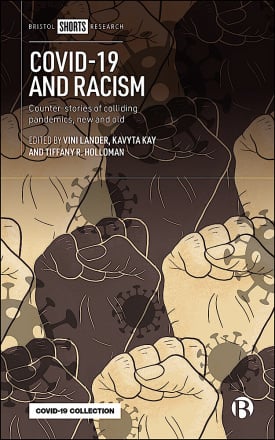 Counter-stories of Colliding Pandemics, New and Old
This book addresses the prejudices that emerged out of the collision of the two pandemics of 2020: COVID-19 and Racism.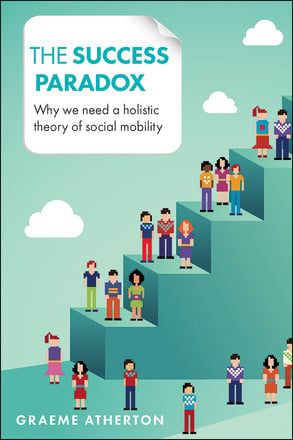 Why We Need a Holistic Theory of Social Mobility
This timely book provides an alternative vision of social mobility and a route-map to achieving it. It examines how the term 'social mobility' structures what success means and the impact that has on society. It recasts the relationship with employers and covers progress in non-work areas of life.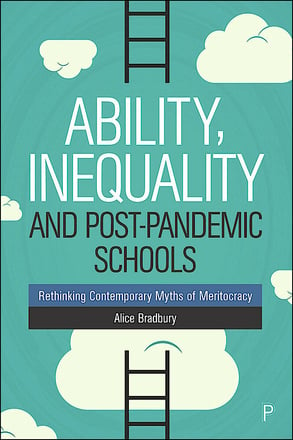 Rethinking Contemporary Myths of Meritocracy
Alice Bradbury discusses how the meritocracy myth reinforces educational inequalities and analyses how the recent educational developments of datafication and neuroscience might challenge how we classify and label children as we rebuild a post-pandemic schooling system.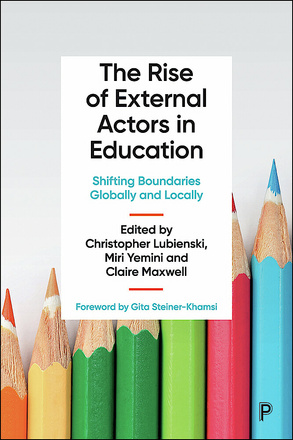 Shifting Boundaries Globally and Locally
Reviewing diverse sites, including the US, Cambodia, Israel, Poland, Chile, Australia, and Brazil, this book considers how schooling systems are being influenced by the rise of external actors who increasingly determine the content, delivery, and governance of education.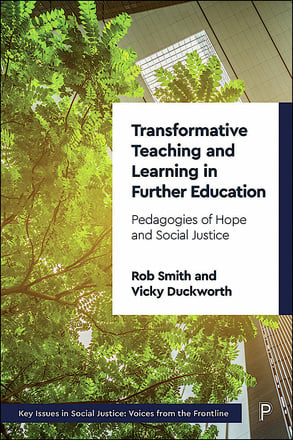 Pedagogies of Hope and Social Justice
Based on the Transforming Lives research project, this book explores the transformative power of further education. Outlining a critical approach to educational research and practice, the book draws on the testimonies of students and teachers to construct a model of transformative teaching and learning.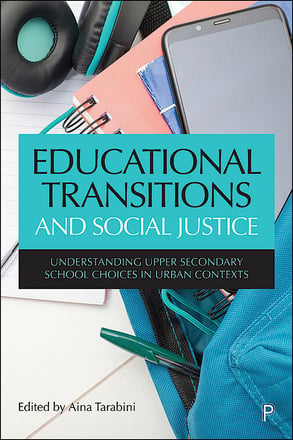 Understanding Upper Secondary School Choices in Urban Contexts
Drawing on qualitative analysis in Barcelona and Madrid, this book explores upper secondary educational transitions in urban contexts, the different political, institutional and subjective dimensions of these transitions and the multiple mechanisms of inequality that traverse them.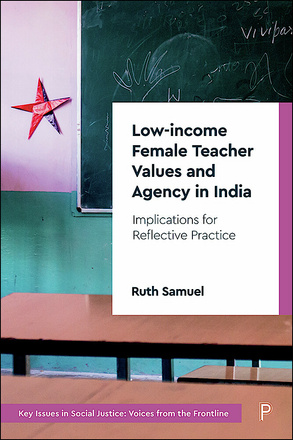 Implications for Reflective Practice
This survey shows how the speech and syntax of low-income female teachers in India's education system establishes a special form of relational agency and empowerment.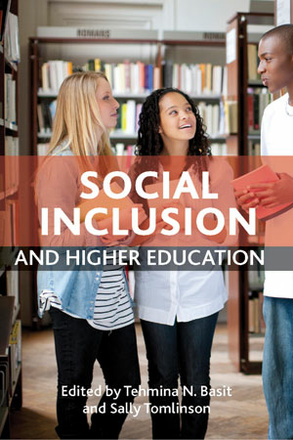 Available Open Access under CC-BY-NC licence. This book is about the experiences of students in institutions of higher education from 'non-traditional' backgrounds with contributions from the UK, the USA and Australia which reveal that the issues surrounding the inclusion of 'non-traditional' students are broadly similar in different countries.

Didn't find what you were after?
Search again