Education and Social Justice
Showing 25-26 of 26 items.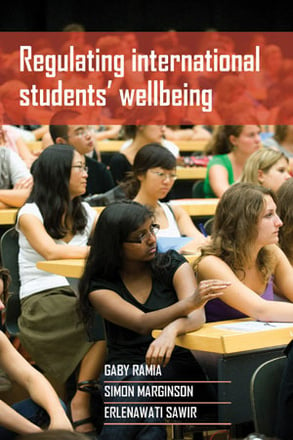 Using international and cross-country comparative analysis, this book explores how governments influence international student welfare, and how students shape their own opportunities.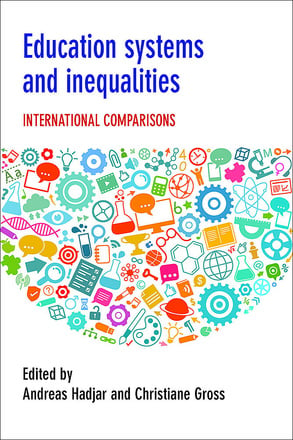 International comparisons
EPUB and EPDF available Open Access under CC-BY-NC-ND licence. Education systems and inequalities compares different education systems and their impact on creating and sustaining social inequalities.

Didn't find what you were after?
Search again