Education and Social Justice
Showing 13-24 of 25 items.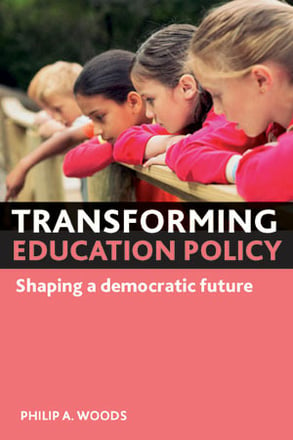 Shaping a democratic future
This topical book argues that a new paradigm is emerging in education, in relation to the economic crisis. It is part of a more general trend to organisational democracy and the onus for change rests with teachers, heads, parents, community members, educational sponsors and partners.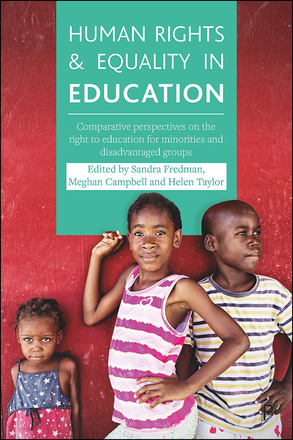 Comparative Perspectives on the Right to Education for Minorities and Disadvantaged Groups
This interdisciplinary collection explores how a human rights perspective offers new insights and tools into the current obstacles to education. It examines the role of private actors, the need to hold states to account, the balance between religion, culture and education, girls' right to education and the role of courts.

How and Why the Arts Can Make a Difference
What do the best youth arts programs look like, and how can young people develop through them? This groundbreaking book highlights the conditions needed for youth arts work to be successful, using six international, best practice case studies.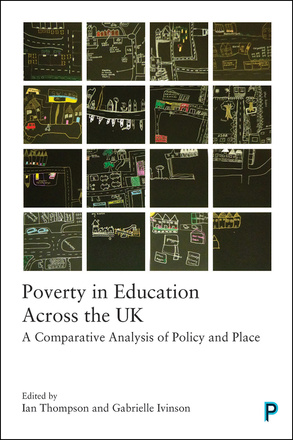 A Comparative Analysis of Policy and Place
The nuanced interconnections of poverty and educational attainment across England, Scotland, Wales and Northern Ireland are explored in this unique analysis. Experts investigate how different educational structures and policies affect teachers' engagement with marginalised groups and consider how inequalities might be reduced.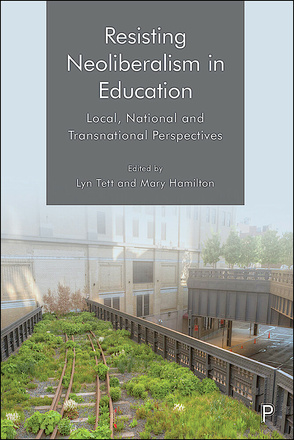 Local, National and Transnational Perspectives
Neoliberalism is having a detrimental impact on wider social and ethical goals in the field of education. Using an international range of contexts, this book provides practical examples that demonstrate how neoliberalism can be challenged and changed at the local, national and transnational level.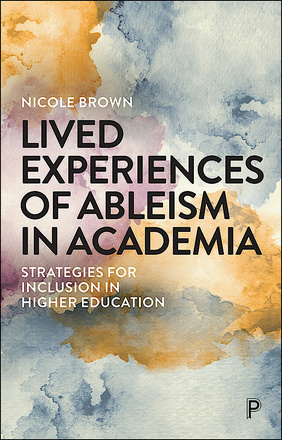 Strategies for Inclusion in Higher Education
Embedded in personal experiences, this collection explores ableism in academia. Through theoretical lenses including autobiography, autoethnography, embodiment, body work and emotional labour, contributors explore being 'othered' in academia and provide practical examples to develop inclusive universities and a less ableist environment.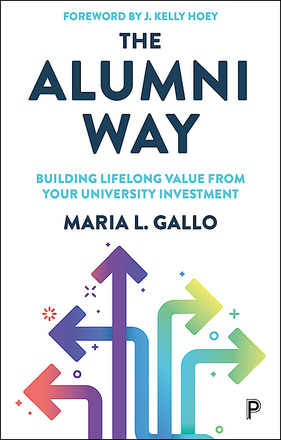 Building Lifelong Value from Your University Investment
Reimagining the alumni-university relationship, Maria Gallo explores graduates' alumni status as a gateway to immense professional and personal networks and opportunities.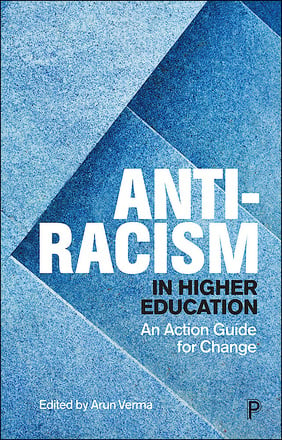 An Action Guide for Change
Arising from staff and student experiences, this book offers a roadmap for senior leaders, academic and professional staff and students to build strategies, programmes and interventions that effectively dismantle racism.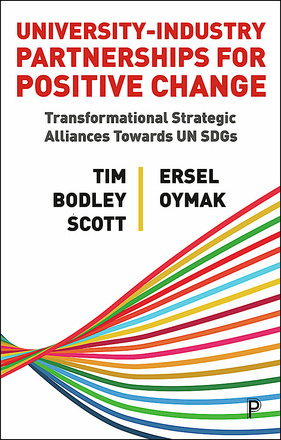 Transformational Strategic Alliances Towards UN SDGs
Sharing the authors' extensive experience in working at the interface between academia, industry and government, this book is designed to enable powerful university–industry partnerships that can play a pivotal role in achieving the 17 UN Sustainable Development Goals (SDGs).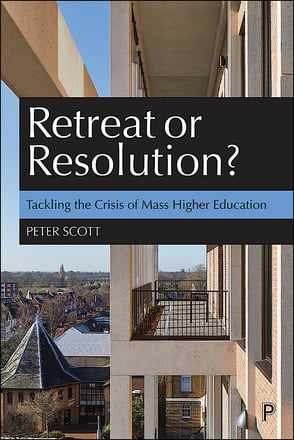 Tackling the Crisis of Mass Higher Education
Peter Scott examines the development of mass higher education and calls for robust action to secure fair access at all levels and changes in the governance and management at both system and institutional levels to ensure more democratic accountability.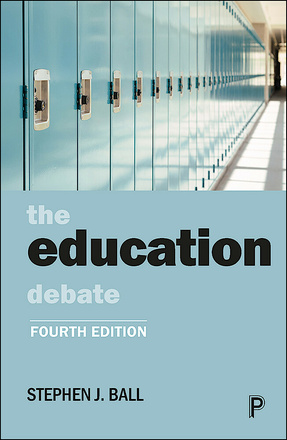 This extensively updated fourth edition by the key author in the field will maintain its place as the most important text on education policy and makes essential reading for all students and anyone interested in education policy more generally.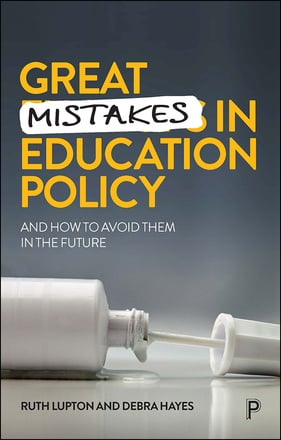 And How to Avoid Them in the Future
Situating the cases of England and Australia within broader global policy trends, this book critically analyses what has gone wrong with education policy. Drawing on wide-ranging research, the authors issue a fundamental challenge to current policy orthodoxies, and identify policy alternatives to make education both better and fairer.

Didn't find what you were after?
Search again