Education and Social Justice
Showing 13-23 of 23 items.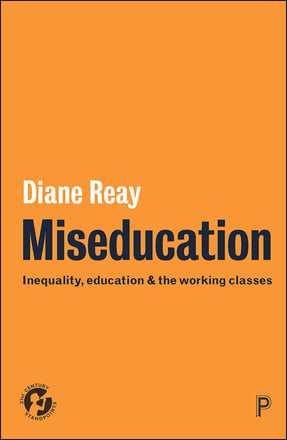 Inequality, Education and the Working Classes
This book brings Brian Jackson and Dennis Marsden's pioneering Education and the Working Class from 1962 up to date for the 21st century and reveals what we can do to achieve a fairer education system.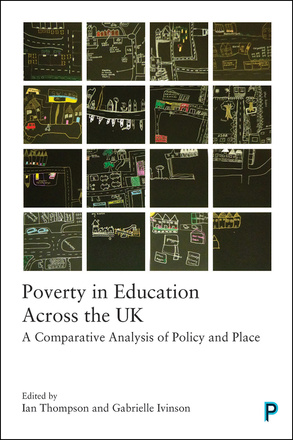 A Comparative Analysis of Policy and Place
The nuanced interconnections of poverty and educational attainment across England, Scotland, Wales and Northern Ireland are explored in this unique analysis. Experts investigate how different educational structures and policies affect teachers' engagement with marginalised groups and consider how inequalities might be reduced.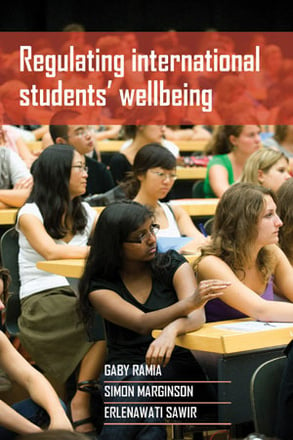 Using international and cross-country comparative analysis, this book explores how governments influence international student welfare, and how students shape their own opportunities.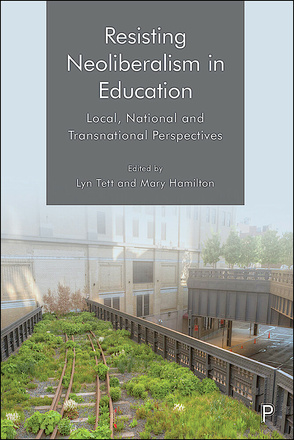 Local, National and Transnational Perspectives
Neoliberalism is having a detrimental impact on wider social and ethical goals in the field of education. Using an international range of contexts, this book provides practical examples that demonstrate how neoliberalism can be challenged and changed at the local, national and transnational level.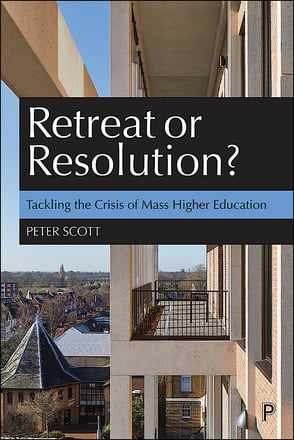 Tackling the Crisis of Mass Higher Education
Peter Scott examines the development of mass higher education and calls for robust action to secure fair access at all levels and changes in the governance and management at both system and institutional levels to ensure more democratic accountability.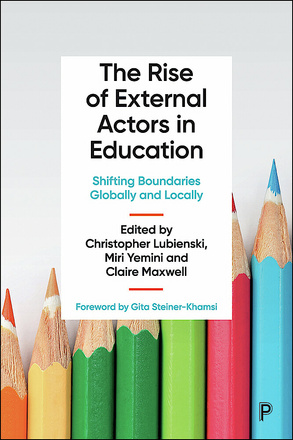 Shifting Boundaries Globally and Locally
Reviewing diverse sites, including the US, Cambodia, Israel, Poland, Chile, Australia, and Brazil, this book considers how schooling systems are being influenced by the rise of external actors who increasingly determine the content, delivery, and governance of education.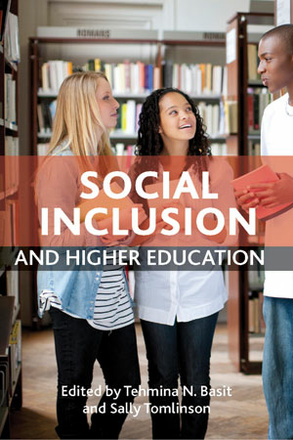 Available Open Access under CC-BY-NC licence. This book is about the experiences of students in institutions of higher education from 'non-traditional' backgrounds with contributions from the UK, the USA and Australia which reveal that the issues surrounding the inclusion of 'non-traditional' students are broadly similar in different countries.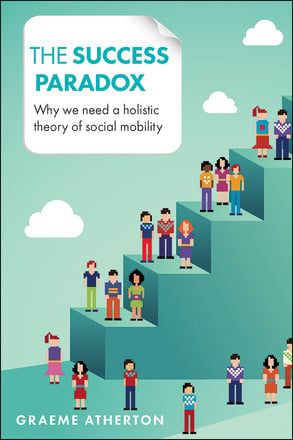 Why We Need a Holistic Theory of Social Mobility
This timely book provides an alternative vision of social mobility and a route-map to achieving it. It examines how the term 'social mobility' structures what success means and the impact that has on society. It recasts the relationship with employers and covers progress in non-work areas of life.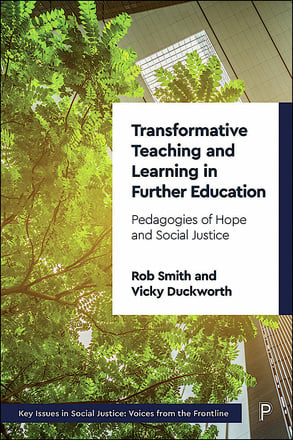 Pedagogies of Hope and Social Justice
Based on the Transforming Lives research project, this book explores the transformative power of further education. Outlining a critical approach to educational research and practice, the book draws on the testimonies of students and teachers to construct a model of transformative teaching and learning.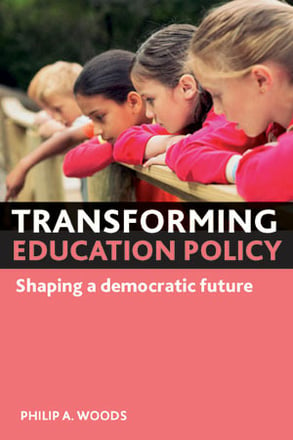 Shaping a democratic future
This topical book argues that a new paradigm is emerging in education, in relation to the economic crisis. It is part of a more general trend to organisational democracy and the onus for change rests with teachers, heads, parents, community members, educational sponsors and partners.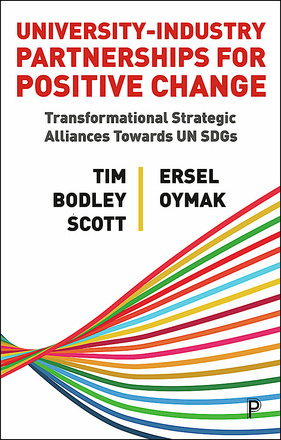 Transformational Strategic Alliances Towards UN SDGs
Sharing the authors' extensive experience in working at the interface between academia, industry and government, this book is designed to enable powerful university–industry partnerships that can play a pivotal role in achieving the 17 UN Sustainable Development Goals (SDGs).

Didn't find what you were after?
Search again