Education and Social Justice
Showing 25-26 of 26 items.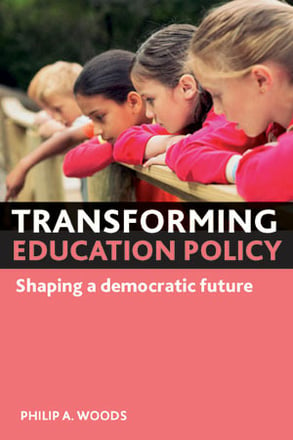 Shaping a democratic future
This topical book argues that a new paradigm is emerging in education, in relation to the economic crisis. It is part of a more general trend to organisational democracy and the onus for change rests with teachers, heads, parents, community members, educational sponsors and partners.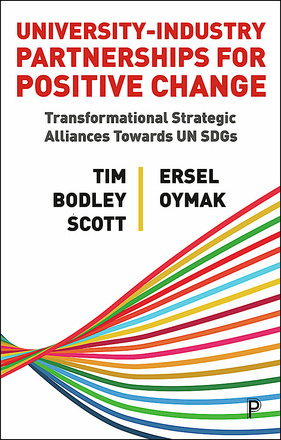 Transformational Strategic Alliances Towards UN SDGs
Sharing the authors' extensive experience in working at the interface between academia, industry and government, this book is designed to enable powerful university–industry partnerships that can play a pivotal role in achieving the 17 UN Sustainable Development Goals (SDGs).

Didn't find what you were after?
Search again