Education Policy and Politics
Showing 1-12 of 41 items.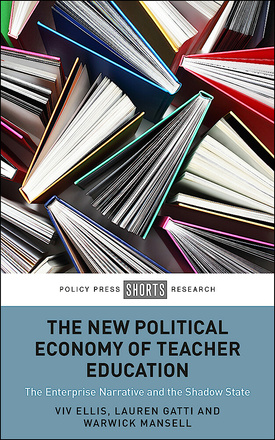 The Enterprise Narrative and the Shadow State
Adopting a political economy perspective, Viv Ellis, Lauren Gatti and Warwick Mansell present a unique and international analysis of teacher education policy in the US, England and Norway after the 2008 Global Financial Crisis.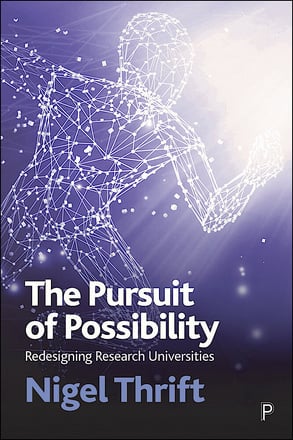 Redesigning Research Universities
Nigel Thrift explores recent changes in the British research university that threaten to erode the quality of these higher education institutions. He considers what a research university has now become by examining the quandaries that have arisen from a succession of misplaced strategies and false expectations.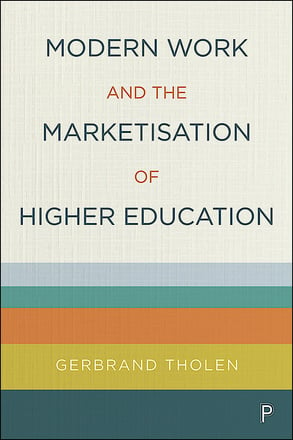 Higher Education sectors across the world have experienced a gradual process of marketisation. This book offers a new interpretation on why and how marketisation has taken place within England and questions the rationale for further marketisation of Higher Education.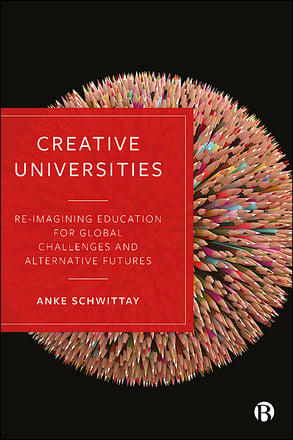 Reimagining Education for Global Challenges and Alternative Futures
In this wide-ranging book, Anke Schwittay argues that, in order to inspire and equip students to generate better responses to global challenges, we need a new high education pedagogy that develops their imagination, creativity, emotional sensibilities and practical capabilities.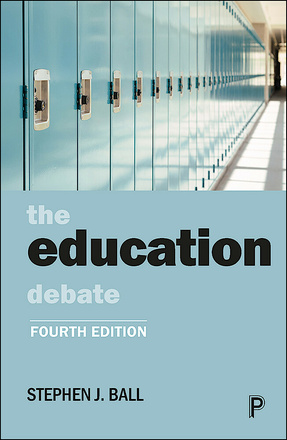 This extensively updated fourth edition by the key author in the field will maintain its place as the most important text on education policy and makes essential reading for all students and anyone interested in education policy more generally.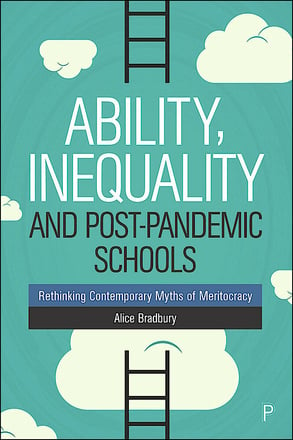 Rethinking Contemporary Myths of Meritocracy
Alice Bradbury discusses how the meritocracy myth reinforces educational inequalities and analyses how the recent educational developments of datafication and neuroscience might challenge how we classify and label children as we rebuild a post-pandemic schooling system.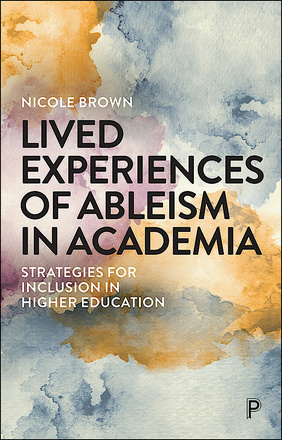 Strategies for Inclusion in Higher Education
Embedded in personal experiences, this collection explores ableism in academia. Through theoretical lenses including autobiography, autoethnography, embodiment, body work and emotional labour, contributors explore being 'othered' in academia and provide practical examples to develop inclusive universities and a less ableist environment.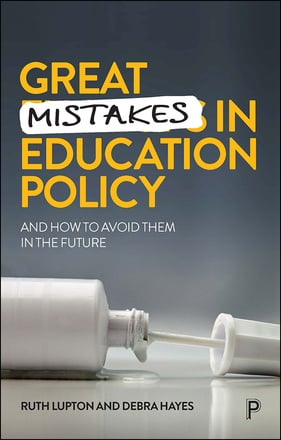 And How to Avoid Them in the Future
Situating the cases of England and Australia within broader global policy trends, this book critically analyses what has gone wrong with education policy. Drawing on wide-ranging research, the authors issue a fundamental challenge to current policy orthodoxies, and identify policy alternatives to make education both better and fairer.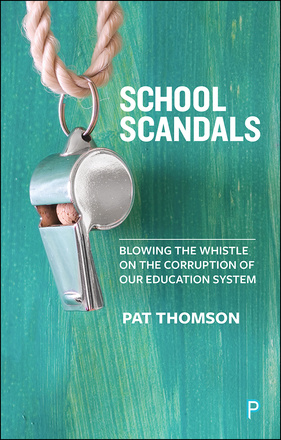 Blowing the Whistle on the Corruption of Our Education System
Pat Thomson takes on England's muddled education system and exposes fraudulent and unethical practices, including the skewing of the curriculum and manipulation of results. She argues for an urgent review of current practices, leading to a revitalised education system that has the public good at its heart.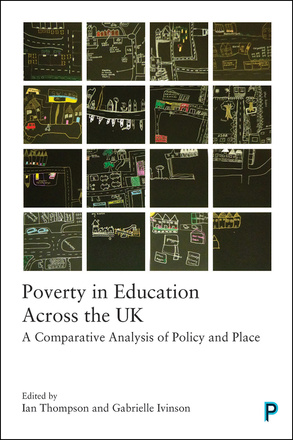 A Comparative Analysis of Policy and Place
The nuanced interconnections of poverty and educational attainment across England, Scotland, Wales and Northern Ireland are explored in this unique analysis. Experts investigate how different educational structures and policies affect teachers' engagement with marginalised groups and consider how inequalities might be reduced.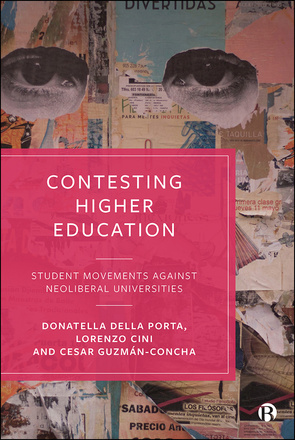 Student Movements against Neoliberal Universities
This close investigation of student protests in the UK, Canada, Chile and Italy represents the first comparative review of the subject. Setting the wave of demonstrations within the contexts of student activism, social issues and political movements, it casts new light on their impact on higher education and on the broader society.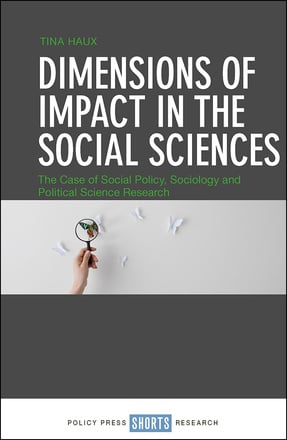 The Case of Social Policy, Sociology and Political Science Research
This concise, informative book analyses impact across the social sciences. Drawing on fifteen interviews with senior academics for a longitudinal view, the author sets out valuable recommendations of how and when scholars can achieve impact.

Didn't find what you were after?
Search again