Education Policy and Politics
Showing 13-24 of 42 items.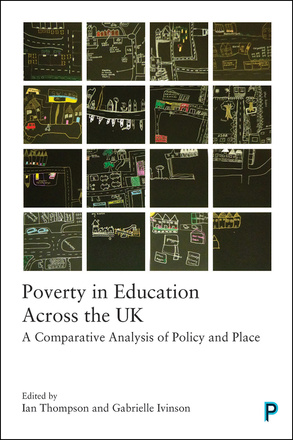 A Comparative Analysis of Policy and Place
The nuanced interconnections of poverty and educational attainment across England, Scotland, Wales and Northern Ireland are explored in this unique analysis. Experts investigate how different educational structures and policies affect teachers' engagement with marginalised groups and consider how inequalities might be reduced.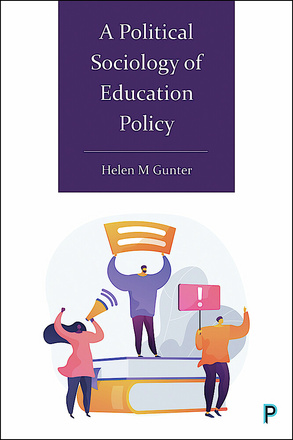 This book aims to restore the role of political analysis in education policy by presenting a new political sociology for framing, conducting and presenting research. In doing so, it will be the first in the field to connect political thinking from Arendt with sociological thinking from Bourdieu.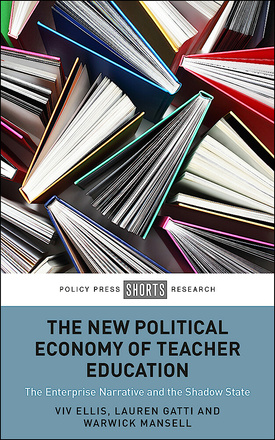 The Enterprise Narrative and the Shadow State
Adopting a political economy perspective, Viv Ellis, Lauren Gatti and Warwick Mansell present a unique and international analysis of teacher education policy in the US, England and Norway after the 2008 Global Financial Crisis.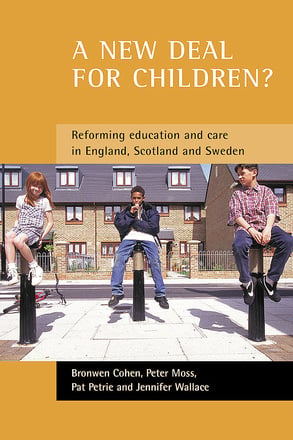 Re-forming education and care in England, Scotland and Sweden
Important reforms are taking place in children's services in the UK, with a move towards greater integration. In England, Scotland and Sweden, early childhood education and care, childcare for older children, and schools are now the responsibility of education departments. This book is the first to examine this major shift in policy.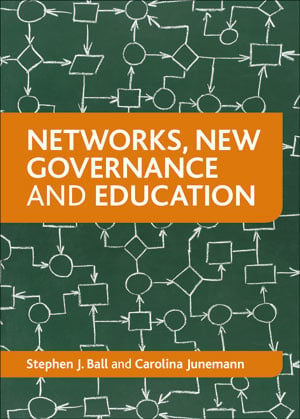 This topical book uses network analysis and interviews with key actors to address the changes in education, with a focus on education and the role of new philanthropy.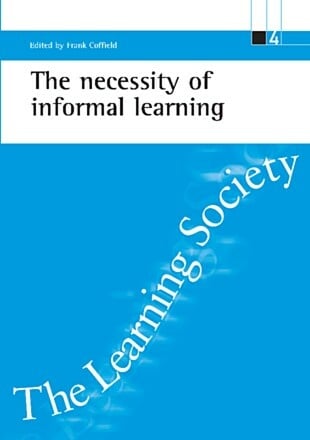 Policies to increase participation in learning need to concern themselves not only with increasing access and appreciating the different contexts in which learning takes place, but also with the different forms of learning. This report constitutes an exploratory study of the submerged mass of learning, which takes place informally and implicitly.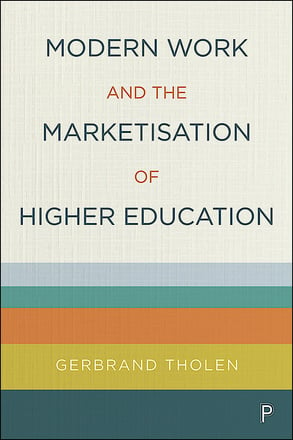 Higher Education sectors across the world have experienced a gradual process of marketisation. This book offers a new interpretation on why and how marketisation has taken place within England and questions the rationale for further marketisation of Higher Education.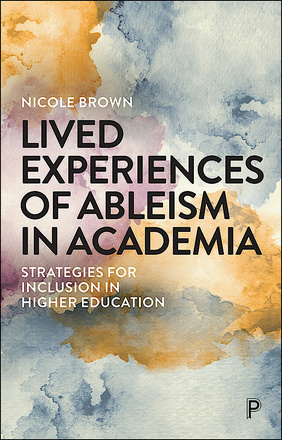 Strategies for Inclusion in Higher Education
Embedded in personal experiences, this collection explores ableism in academia. Through theoretical lenses including autobiography, autoethnography, embodiment, body work and emotional labour, contributors explore being 'othered' in academia and provide practical examples to develop inclusive universities and a less ableist environment.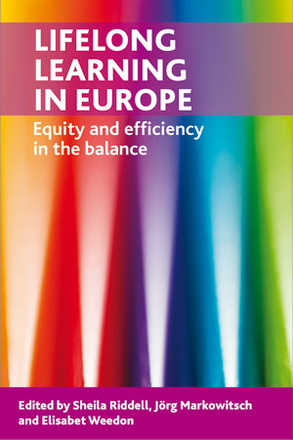 Equity and Efficiency in the Balance
This timely book contributes to the development of knowledge and understanding of lifelong learning in an expanded Europe. Its wide range of contributors look at the contribution of lifelong learning to economic growth and social cohesion across Europe, focusing its challenge to social exclusion. This book makes a significant contribution to debates about how people with learning difficulties may achieve social inclusion, and the part which lifelong learning may play in this. Its exploration of the links between community care, education, training, employment, housing and benefits policies in the context of lifelong learning is unique.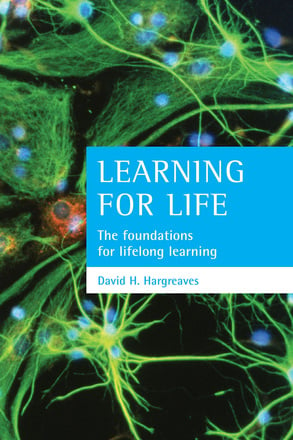 The foundations for lifelong learning
Working within the spirit of David Blunkett's visionary foreword to The learning age: A new renaissance for Britain, David H. Hargreaves' analysis challenges the myth that lifelong learning can or should be separated from school education. It asks what changes are needed for the culture and process of lifelong learning to become a reality?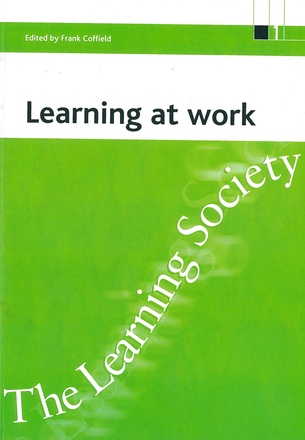 This first report in the ESRC Learning Society series examines the key processes of learning, as embedded in particular workplaces, organisational structures and specific social practices. The authors explore the conflicts and barriers which organisations run into, even when they are trying to promote greater learning among staff.

Didn't find what you were after?
Search again