Publishing with a purpose
Education Policy and Politics
Showing 1-12 of 38 items.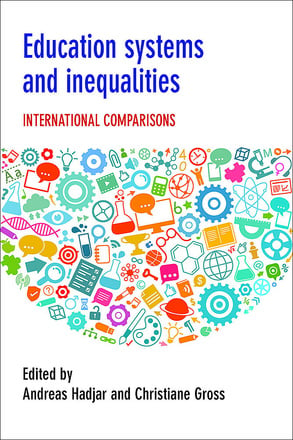 International comparisons
Education systems and inequalities compares different education systems and their impact on creating and sustaining social inequalities.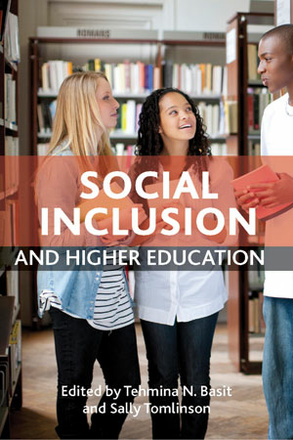 Available Open Access under CC-BY-NC licence. This book is about the experiences of students in institutions of higher education from 'non-traditional' backgrounds with contributions from the UK, the USA and Australia which reveal that the issues surrounding the inclusion of 'non-traditional' students are broadly similar in different countries.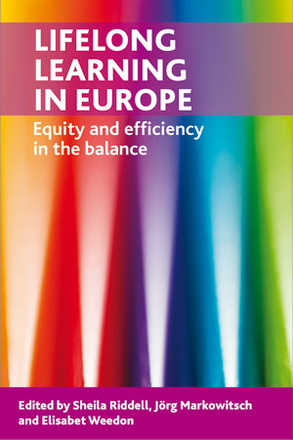 Equity and Efficiency in the Balance
This timely book contributes to the development of knowledge and understanding of lifelong learning in an expanded Europe. Its wide range of contributors look at the contribution of lifelong learning to economic growth and social cohesion across Europe, focusing its challenge to social exclusion.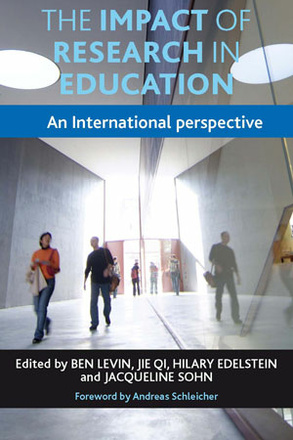 An International Perspective
This much-needed, original book analyzes efforts and systems in nine countries to mobilize research knowledge, describing the various factors that support or inhibit that work to provide an unprecedented view of the way education research is produced and shared.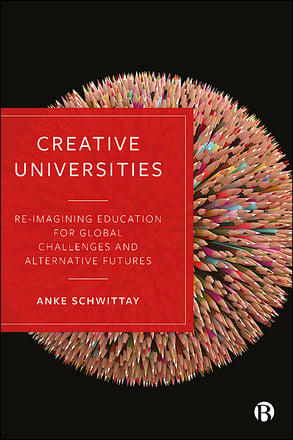 Reimagining Education for Global Challenges and Alternative Futures
In this wide-ranging book, Anke Schwittay argues that, in order to inspire and equip students to generate better responses to global challenges, we need a new high education pedagogy that develops their imagination, creativity, emotional sensibilities and practical capabilities.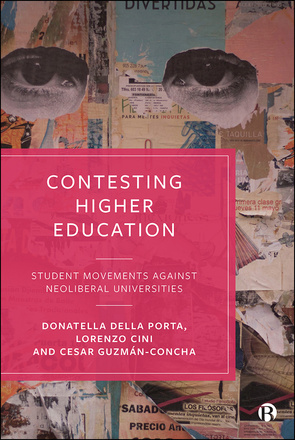 Student Movements against Neoliberal Universities
This close investigation of student protests in the UK, Canada, Chile and Italy represents the first comparative review of the subject. Setting the wave of demonstrations within the contexts of student activism, social issues and political movements, it casts new light on their impact on higher education and on the broader society.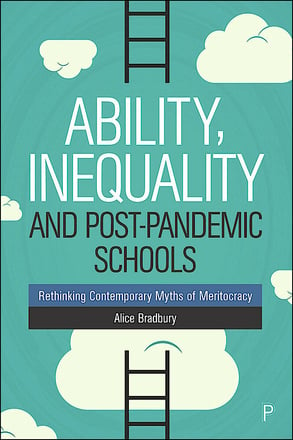 Rethinking Contemporary Myths of Meritocracy
Alice Bradbury discusses how the meritocracy myth reinforces educational inequalities and analyses how the recent educational developments of datafication and neuroscience might challenge how we classify and label children as we rebuild a post-pandemic schooling system.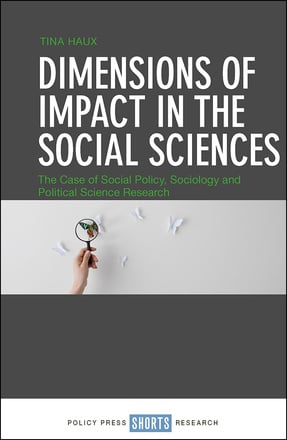 The Case of Social Policy, Sociology and Political Science Research
This concise, informative book analyses impact across the social sciences. Drawing on fifteen interviews with senior academics for a longitudinal view, the author sets out valuable recommendations of how and when scholars can achieve impact.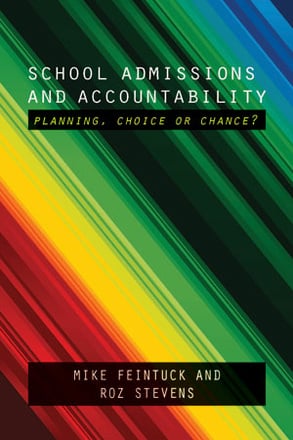 Planning, Choice or Chance?
Providing integrated coverage of the policy, practice and outcomes from 1944 to 2012, this book addresses the issues relevant to school admissions arising from three different approaches adopted in this period: planning via local authorities, quasi-market mechanisms, and random allocation.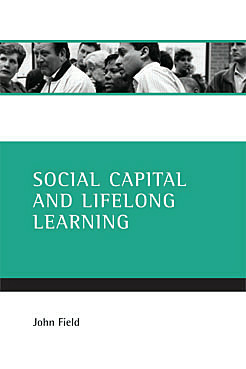 The British government and powerful international agencies present investment in social capital as a way of promoting neighbourhood renewal, community health and educational achievement. This book confirms the significance of social capital as an analytical tool, while challenging the basis on which current policy is being developed.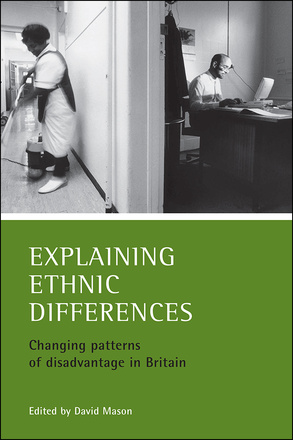 Changing patterns of disadvantage in Britain
Recent urban disturbances, concerns about the fate of asylum seekers and renewed debates about the nature of ethnic identity and citizenship have all combined to give ethnic differences a high public and policy profile. This book explores the diverse experiences of ethnic disadvantage and challenges common assumptions.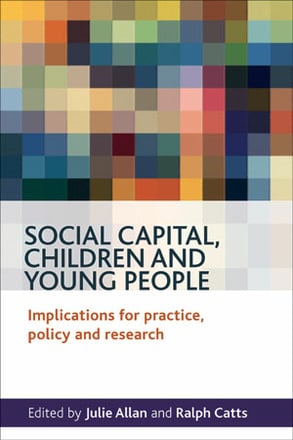 Implications for Practice, Policy and Research
Social capital, children and young people is about the relationships and networks - social capital - that children and young people have in and out of school.

Didn't find what you were after?
Search again