Education Policy and Politics
Showing 13-24 of 42 items.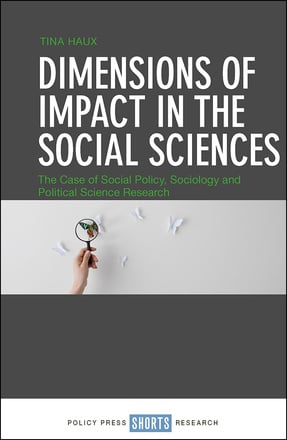 The Case of Social Policy, Sociology and Political Science Research
This concise, informative book analyses impact across the social sciences. Drawing on fifteen interviews with senior academics for a longitudinal view, the author sets out valuable recommendations of how and when scholars can achieve impact.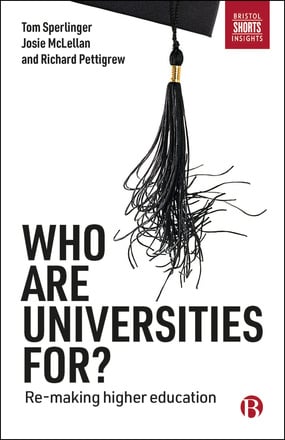 Re-making Higher Education
Who are universities for? argues for a large-scale shake up of how we organise higher education. It includes radical proposals for reform of the curriculum and how we admit students to higher education. Offering concrete solutions, it provides a way forward for universities to become more responsive to challenges.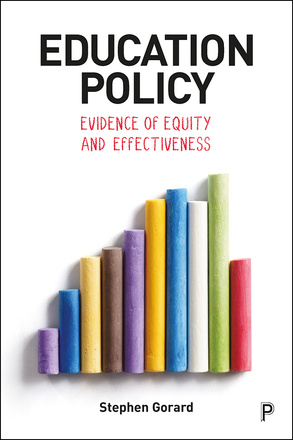 Evidence of Equity and Effectiveness
Supported by 20 years of extensive, international research, this approachable text brings invaluable insights into the underlying problems within education policy, and proposes practical solutions for a brighter future.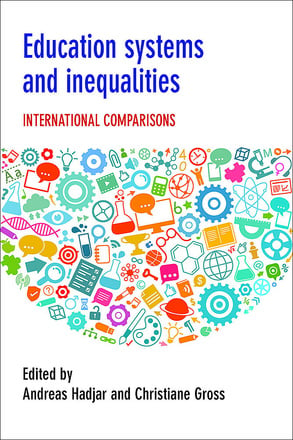 International comparisons
EPUB and EPDF available Open Access under CC-BY-NC-ND licence. Education systems and inequalities compares different education systems and their impact on creating and sustaining social inequalities.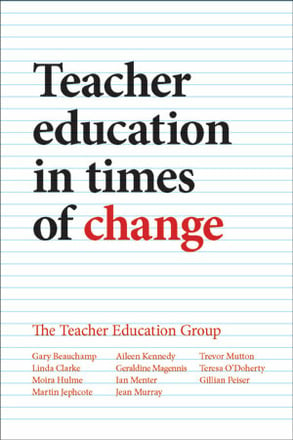 Teacher education in times of change offers a critical examination of teacher education policy in the UK and Ireland over the past three decades. Written by a research group from five countries, it makes international comparisons, and covers broader developments in professional learning, to place these key issues and lessons in a wider context.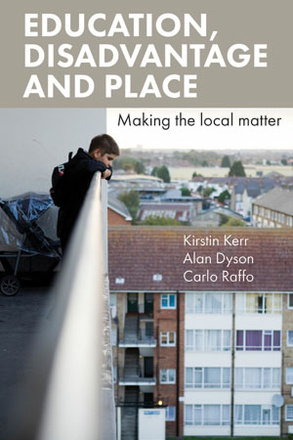 Making the Local Matter
Challenging current thinking, this important book is the first to focus on the role of area-based initiatives to tackle the link between education, disadvantage and place. Aimed at all those actively seeking to tackle disadvantage, including policymakers, practitioners, academics and students.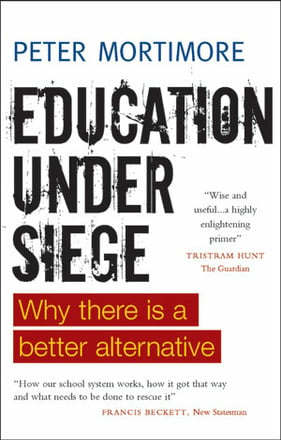 Why there Is a Better Alternative
Education under siege considers the English education system as it is and as it might be. It identifies the current system's strengths and weaknesses and proposes radical changes to ensure fair education for all.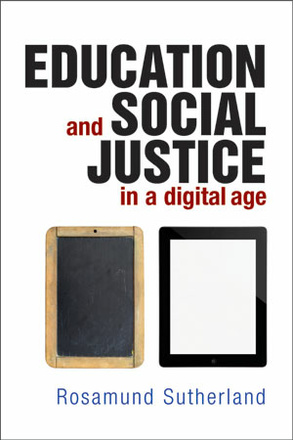 This book proposes an approach to changing the educational system in order to redress inequalities in society, whilst at the same time acknowledging the potential transformative role of digital technologies.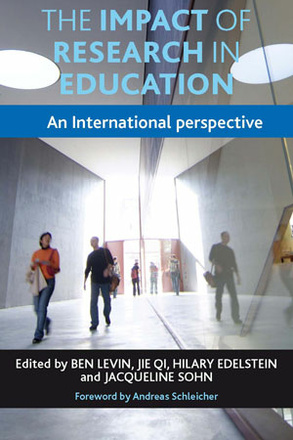 An International Perspective
This much-needed, original book analyzes efforts and systems in nine countries to mobilize research knowledge, describing the various factors that support or inhibit that work to provide an unprecedented view of the way education research is produced and shared.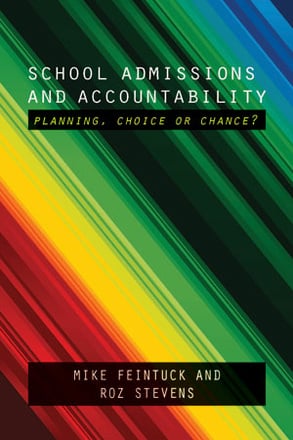 Planning, Choice or Chance?
Providing integrated coverage of the policy, practice and outcomes from 1944 to 2012, this book addresses the issues relevant to school admissions arising from three different approaches adopted in this period: planning via local authorities, quasi-market mechanisms, and random allocation.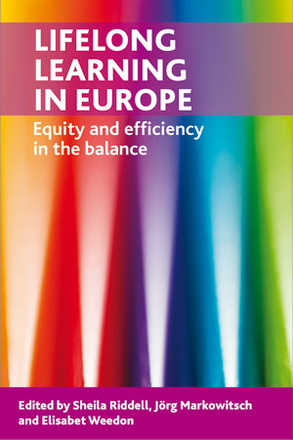 Equity and Efficiency in the Balance
This timely book contributes to the development of knowledge and understanding of lifelong learning in an expanded Europe. Its wide range of contributors look at the contribution of lifelong learning to economic growth and social cohesion across Europe, focusing its challenge to social exclusion.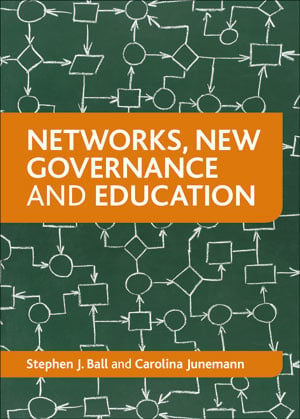 This topical book uses network analysis and interviews with key actors to address the changes in education, with a focus on education and the role of new philanthropy.

Didn't find what you were after?
Search again