Sign up for 25% off all books
Showing 1-12 of 65 items.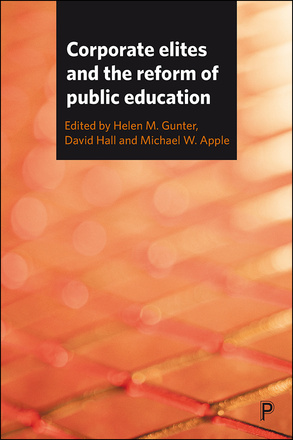 Leading scholars combine theory and case studies to reveal how elite corporations are increasingly influencing how public education provision and services are delivered across the world.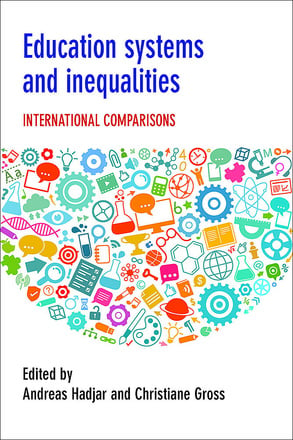 International comparisons
EPUB and EPDF available Open Access under CC-BY-NC-ND licence. Education systems and inequalities compares different education systems and their impact on creating and sustaining social inequalities.

Available

Hardback

GBP 90.99

Add to basket

Currently not available

EPUB

Available

PDF

Currently not available

Kindle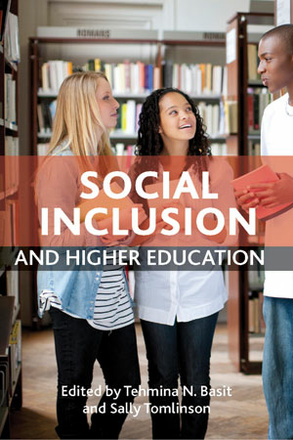 Available Open Access under CC-BY-NC licence. This book is about the experiences of students in institutions of higher education from 'non-traditional' backgrounds with contributions from the UK, the USA and Australia which reveal that the issues surrounding the inclusion of 'non-traditional' students are broadly similar in different countries.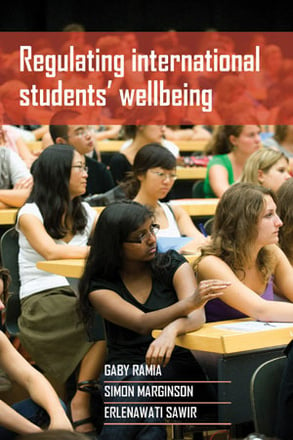 Using international and cross-country comparative analysis, this book explores how governments influence international student welfare, and how students shape their own opportunities.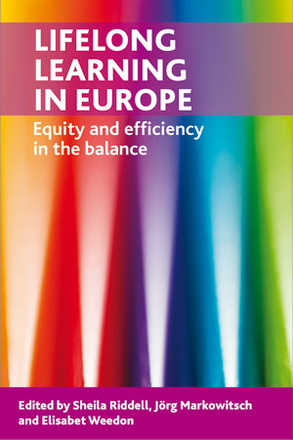 Equity and Efficiency in the Balance
This timely book contributes to the development of knowledge and understanding of lifelong learning in an expanded Europe. Its wide range of contributors look at the contribution of lifelong learning to economic growth and social cohesion across Europe, focusing its challenge to social exclusion.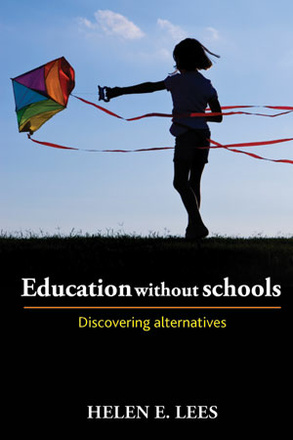 Discovering Alternatives
This book focuses on elective home education (EHE) in England and considers how the dominance of schooling has affected our ability to conceive of education as a diverse activity. It highlights the lack of governmental interest in alternative education and also considers the human rights issues, state involvement in education and parental choice.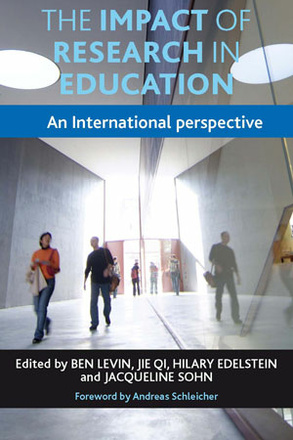 An International Perspective
This much-needed, original book analyzes efforts and systems in nine countries to mobilize research knowledge, describing the various factors that support or inhibit that work to provide an unprecedented view of the way education research is produced and shared.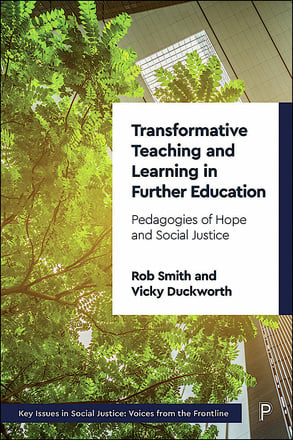 Pedagogies of Hope and Social Justice
Based on the Transforming Lives research project, this book explores the transformative power of further education. Outlining a critical approach to educational research and practice, the book draws on the testimonies of students and teachers to construct a model of transformative teaching and learning.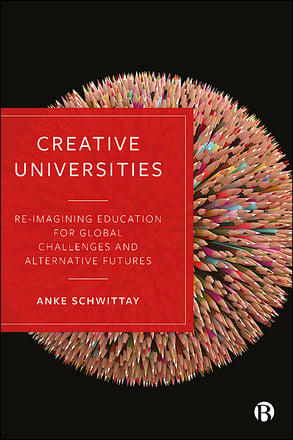 Reimagining Education for Global Challenges and Alternative Futures
In this wide-ranging book, Anke Schwittay argues that, in order to inspire and equip students to generate better responses to global challenges, we need a new high education pedagogy that develops their imagination, creativity, emotional sensibilities and practical capabilities.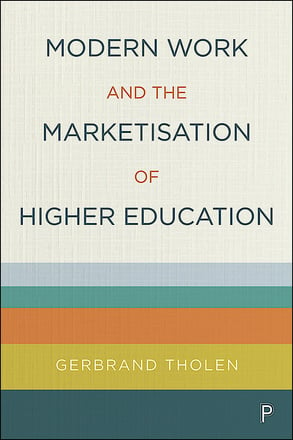 Higher Education sectors across the world have experienced a gradual process of marketisation. This book offers a new interpretation on why and how marketisation has taken place within England and questions the rationale for further marketisation of Higher Education.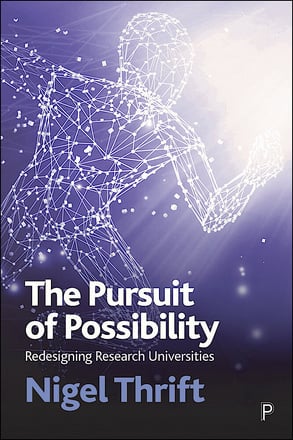 Redesigning Research Universities
Nigel Thrift explores recent changes in the British research university that threaten to erode the quality of these higher education institutions. He considers what a research university has now become by examining the quandaries that have arisen from a succession of misplaced strategies and false expectations.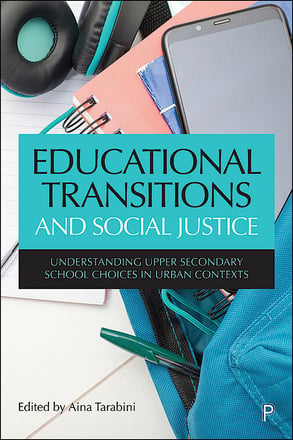 Understanding Upper Secondary School Choices in Urban Contexts
Drawing on qualitative analysis in Barcelona and Madrid, this book explores upper secondary educational transitions in urban contexts, the different political, institutional and subjective dimensions of these transitions and the multiple mechanisms of inequality that traverse them.