Showing 37-48 of 68 items.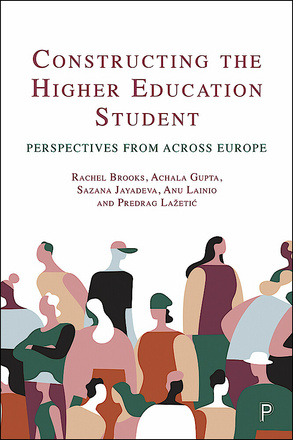 Perspectives from across Europe
Amid debates about the future of both higher education and Europeanisation, this book is the first full-length exploration of how Europe's 35 million students are understood by key social actors across different nations. This book makes a significant contribution to debates about how people with learning difficulties may achieve social inclusion, and the part which lifelong learning may play in this. Its exploration of the links between community care, education, training, employment, housing and benefits policies in the context of lifelong learning is unique.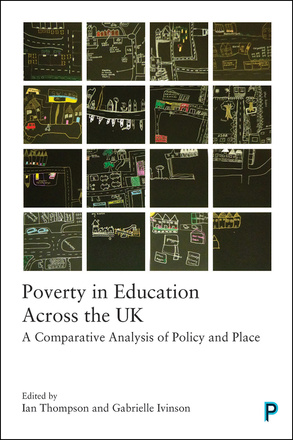 A Comparative Analysis of Policy and Place
The nuanced interconnections of poverty and educational attainment across England, Scotland, Wales and Northern Ireland are explored in this unique analysis. Experts investigate how different educational structures and policies affect teachers' engagement with marginalised groups and consider how inequalities might be reduced.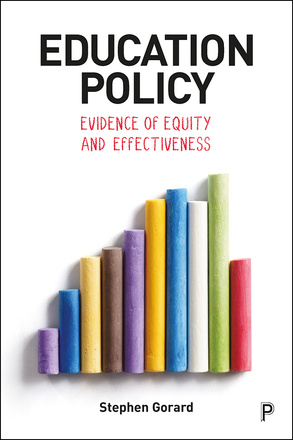 Evidence of Equity and Effectiveness
Supported by 20 years of extensive, international research, this approachable text brings invaluable insights into the underlying problems within education policy, and proposes practical solutions for a brighter future.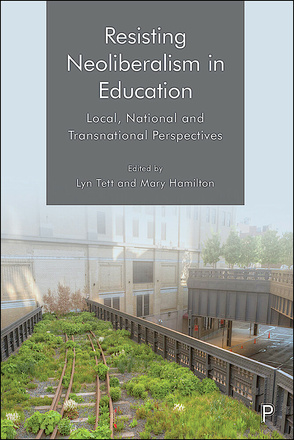 Local, National and Transnational Perspectives
Neoliberalism is having a detrimental impact on wider social and ethical goals in the field of education. Using an international range of contexts, this book provides practical examples that demonstrate how neoliberalism can be challenged and changed at the local, national and transnational level.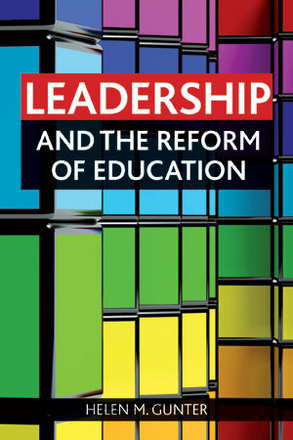 This timely book analyses the relationship between the state, public policy and the types of knowledge that New Labour used to make policy and break professional cultures.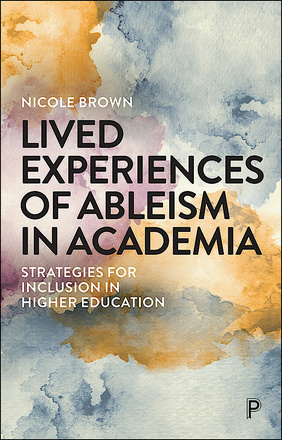 Strategies for Inclusion in Higher Education
Embedded in personal experiences, this collection explores ableism in academia. Through theoretical lenses including autobiography, autoethnography, embodiment, body work and emotional labour, contributors explore being 'othered' in academia and provide practical examples to develop inclusive universities and a less ableist environment.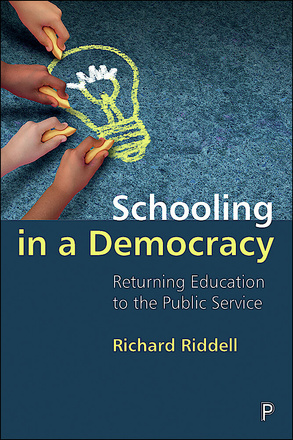 Returning Education to the Public Service
COVID-19 has widened inequalities in schools and left the future uncertain. Richard Riddell argues that the increasingly narrow focus of Education governance has made new thinking impossible and has degraded public life. Nevertheless, he highlights new possibilities for democratic behaviour and the opening up of schooling to all it serves.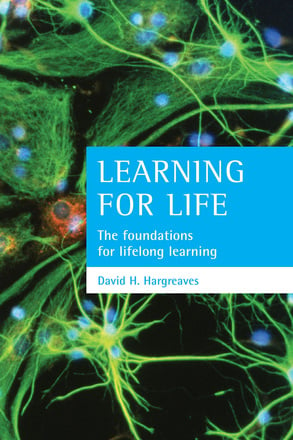 The foundations for lifelong learning
Working within the spirit of David Blunkett's visionary foreword to The learning age: A new renaissance for Britain, David H. Hargreaves' analysis challenges the myth that lifelong learning can or should be separated from school education. It asks what changes are needed for the culture and process of lifelong learning to become a reality?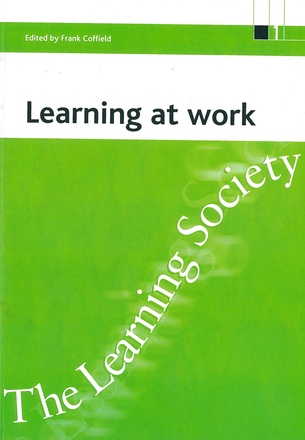 This first report in the ESRC Learning Society series examines the key processes of learning, as embedded in particular workplaces, organisational structures and specific social practices. The authors explore the conflicts and barriers which organisations run into, even when they are trying to promote greater learning among staff.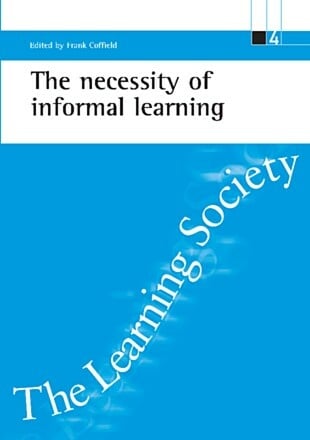 Policies to increase participation in learning need to concern themselves not only with increasing access and appreciating the different contexts in which learning takes place, but also with the different forms of learning. This report constitutes an exploratory study of the submerged mass of learning, which takes place informally and implicitly.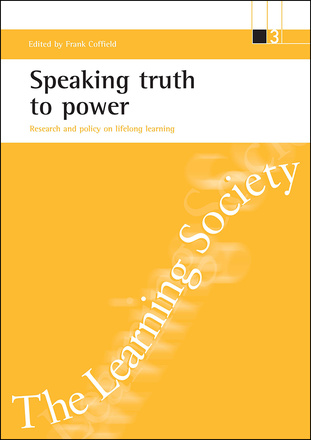 Research and policy on lifelong learning
In this collection of essays, researchers discuss the implications of their findings for policy. Findings are also presented for the first time from a major new survey, commissioned by The Learning Society Programme, which examined the skills of a representative sample of British workers.