Sign up for 25% off all books
Showing 49-60 of 65 items.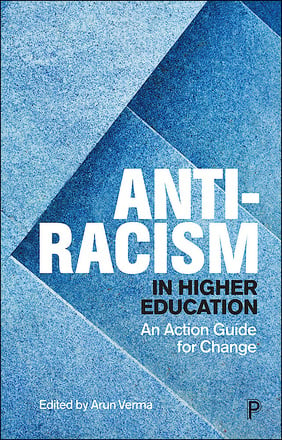 An Action Guide for Change
Arising from staff and student experiences, this book offers a roadmap for senior leaders, academic and professional staff and students to build strategies, programmes and interventions that effectively dismantle racism.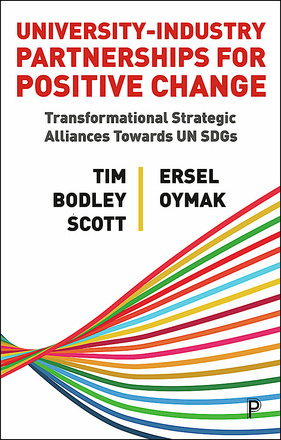 Transformational Strategic Alliances Towards UN SDGs
Sharing the authors' extensive experience in working at the interface between academia, industry and government, this book is designed to enable powerful university–industry partnerships that can play a pivotal role in achieving the 17 UN Sustainable Development Goals (SDGs).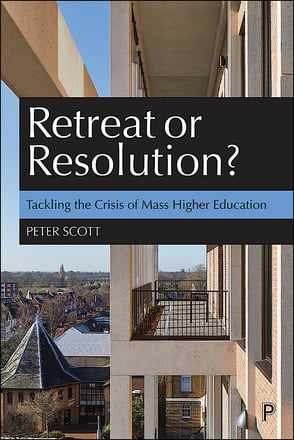 Tackling the Crisis of Mass Higher Education
Peter Scott examines the development of mass higher education and calls for robust action to secure fair access at all levels and changes in the governance and management at both system and institutional levels to ensure more democratic accountability.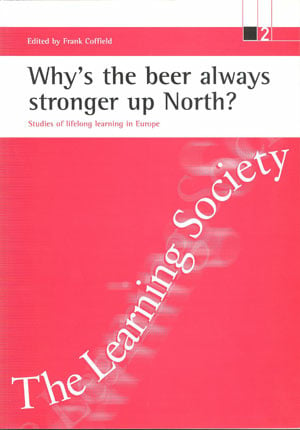 Studies of lifelong learning in Europe
This report presents different models of The Learning Society, of lifelong learning and of the learning organisation, through cross-national and 'home international' comparisons. It then explores the limitations and advantages of comparative research. It will be of particular use to researchers planning international, and intra-European studies.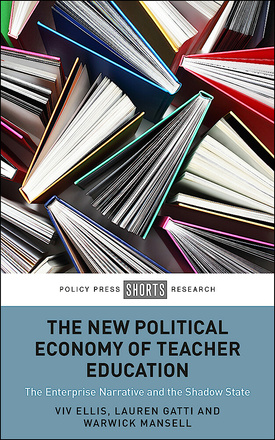 The Enterprise Narrative and the Shadow State
Adopting a political economy perspective, Viv Ellis, Lauren Gatti and Warwick Mansell present a unique and international analysis of teacher education policy in the US, England and Norway after the 2008 Global Financial Crisis.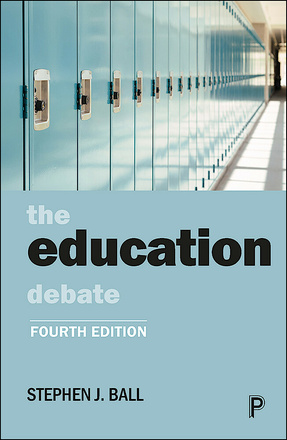 This extensively updated fourth edition by the key author in the field will maintain its place as the most important text on education policy and makes essential reading for all students and anyone interested in education policy more generally.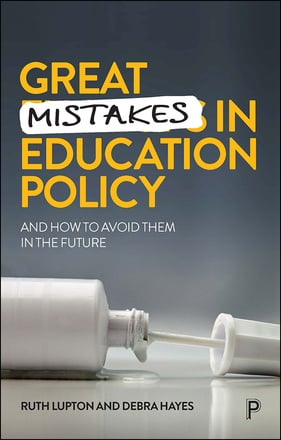 And How to Avoid Them in the Future
Situating the cases of England and Australia within broader global policy trends, this book critically analyses what has gone wrong with education policy. Drawing on wide-ranging research, the authors issue a fundamental challenge to current policy orthodoxies, and identify policy alternatives to make education both better and fairer.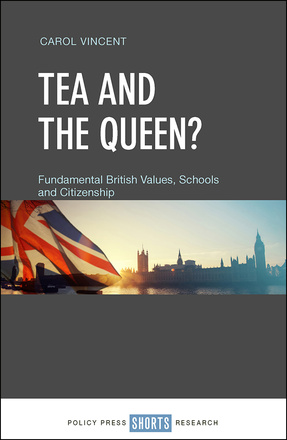 Fundamental British Values, Schools and Citizenship
Teachers in the UK are now required to promote 'British values' in schools to all pupils. This book draws on observations and teachers' views to discuss issues of citizenship, social class, ethnicity, religion, counter-extremism and community cohesion, and the implications of this policy for teachers, students and society.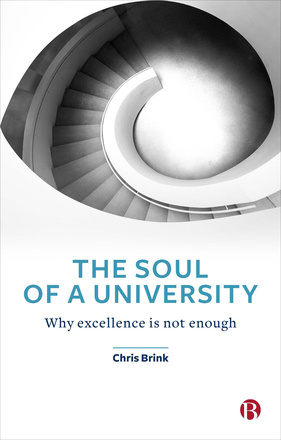 Why Excellence is not Enough
How can we re-establish universities' social purpose? The solution lies with asking not only 'what are we good at?', but also 'what are we good for?'. Chris Brink shows how universities can – and should - promote positive social change.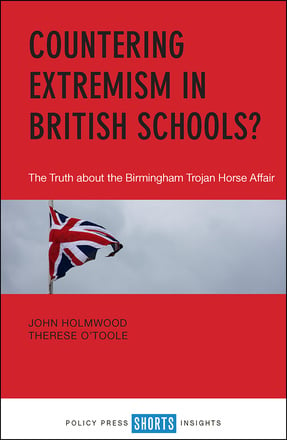 The Truth about the Birmingham Trojan Horse Affair
In 2014 the 'Trojan Horse' affair, an alleged plot to 'Islamify' several state schools in Birmingham, caused a previously highly successful school to be vilified. Holmwood and O'Toole challenge the accepted narrative and show how it was used to justify an intrusive counter extremism agenda.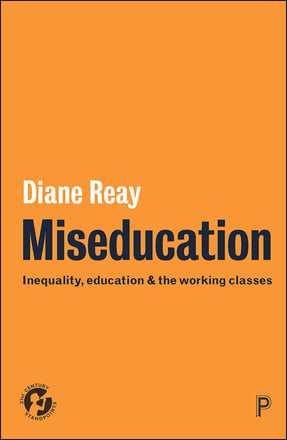 Inequality, Education and the Working Classes
This book brings Brian Jackson and Dennis Marsden's pioneering Education and the Working Class from 1962 up to date for the 21st century and reveals what we can do to achieve a fairer education system.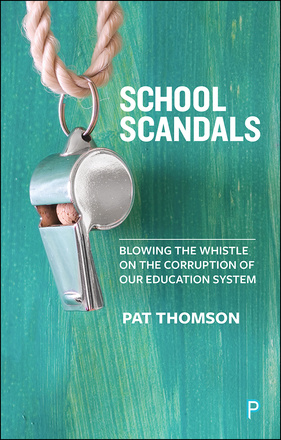 Blowing the Whistle on the Corruption of Our Education System
Pat Thomson takes on England's muddled education system and exposes fraudulent and unethical practices, including the skewing of the curriculum and manipulation of results. She argues for an urgent review of current practices, leading to a revitalised education system that has the public good at its heart.