Sign up for 25% off all books
Showing 25-36 of 65 items.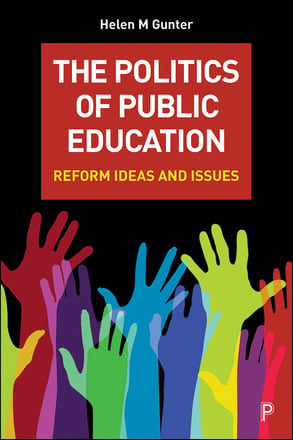 Reform Ideas and Issues
This book critically examines the key issues facing the public with implications for education policy makers, professionals and researchers, confronting current issues about social justice and segregation. She uses Arendtian ideas to help the reader to 'think politically' about education and how public services education can be reimagined.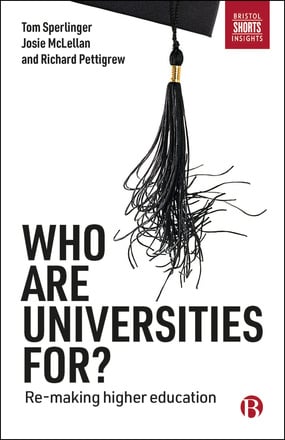 Re-making Higher Education
Who are universities for? argues for a large-scale shake up of how we organise higher education. It includes radical proposals for reform of the curriculum and how we admit students to higher education. Offering concrete solutions, it provides a way forward for universities to become more responsive to challenges.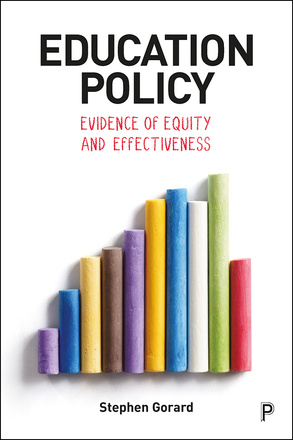 Evidence of Equity and Effectiveness
Supported by 20 years of extensive, international research, this approachable text brings invaluable insights into the underlying problems within education policy, and proposes practical solutions for a brighter future.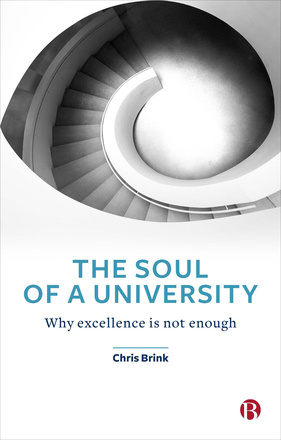 Why Excellence is not Enough
How can we re-establish universities' social purpose? The solution lies with asking not only 'what are we good at?', but also 'what are we good for?'. Chris Brink shows how universities can – and should - promote positive social change.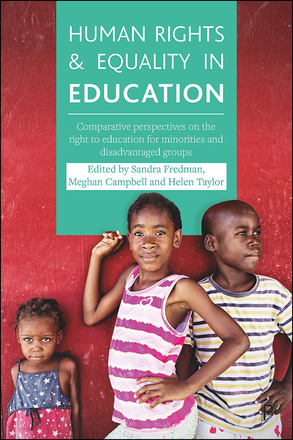 Comparative Perspectives on the Right to Education for Minorities and Disadvantaged Groups
This interdisciplinary collection explores how a human rights perspective offers new insights and tools into the current obstacles to education. It examines the role of private actors, the need to hold states to account, the balance between religion, culture and education, girls' right to education and the role of courts.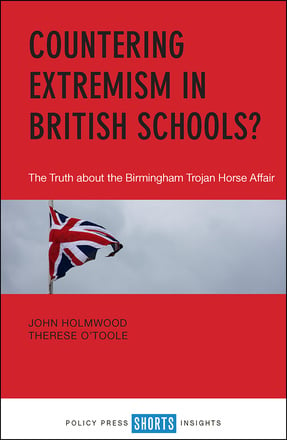 The Truth about the Birmingham Trojan Horse Affair
In 2014 the 'Trojan Horse' affair, an alleged plot to 'Islamify' several state schools in Birmingham, caused a previously highly successful school to be vilified. Holmwood and O'Toole challenge the accepted narrative and show how it was used to justify an intrusive counter extremism agenda.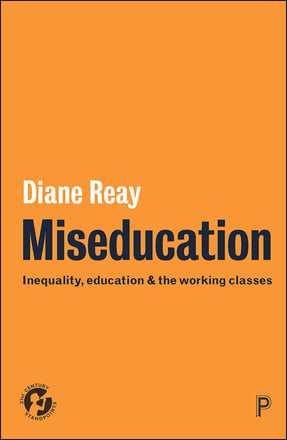 Inequality, Education and the Working Classes
This book brings Brian Jackson and Dennis Marsden's pioneering Education and the Working Class from 1962 up to date for the 21st century and reveals what we can do to achieve a fairer education system.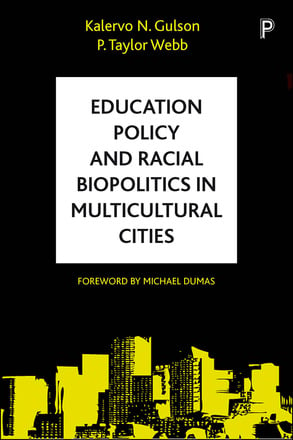 Gulson and Webb show how school choice can represent and manifest the hopes and fears, contestations and settlements of contemporary racial biopolitics and ethnic politics of education in multicultural cities.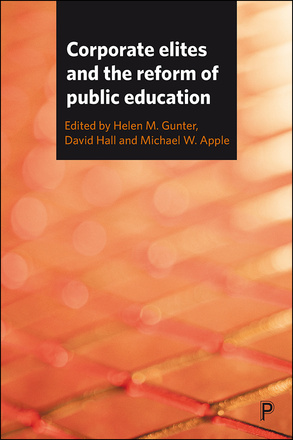 Leading scholars combine theory and case studies to reveal how elite corporations are increasingly influencing how public education provision and services are delivered across the world.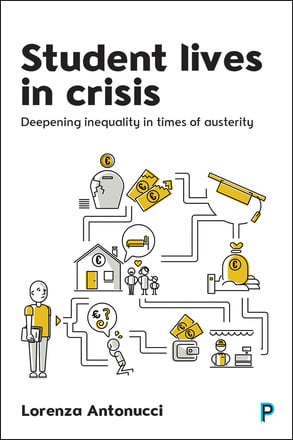 Deepening Inequality in Times of Austerity
In this empirically-grounded analysis, Lorenza Antonucci compares the lives of university students at a time of austerity and financial crisis from three very different European welfare systems – Italy, England and Sweden.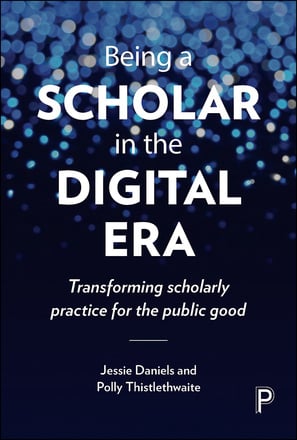 Transforming Scholarly Practice for the Public Good
This book offers both a road map and a vision of what being a scholar can be when reimagined in the digital era to enliven the public good. It discusses digital innovations in higher education as well as reflecting upon what these mean in an age of austerity.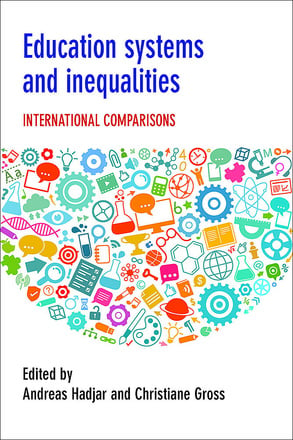 International comparisons
EPUB and EPDF available Open Access under CC-BY-NC-ND licence. Education systems and inequalities compares different education systems and their impact on creating and sustaining social inequalities.

Available

Hardback

GBP 90.99

Add to basket

Currently not available

Kindle

Currently not available

EPUB

Available

PDF