Showing 61-67 of 67 items.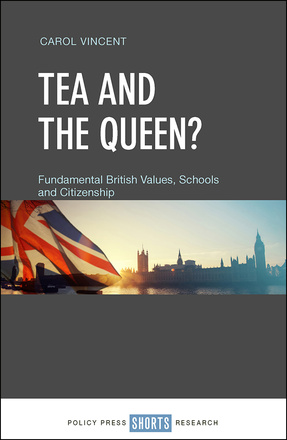 Fundamental British Values, Schools and Citizenship
Teachers in the UK are now required to promote 'British values' in schools to all pupils. This book draws on observations and teachers' views to discuss issues of citizenship, social class, ethnicity, religion, counter-extremism and community cohesion, and the implications of this policy for teachers, students and society.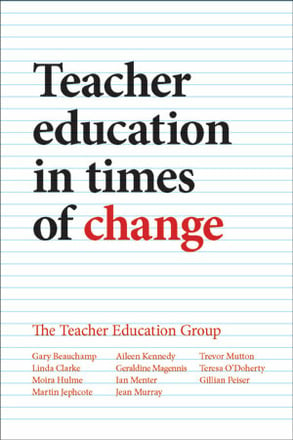 Teacher education in times of change offers a critical examination of teacher education policy in the UK and Ireland over the past three decades. Written by a research group from five countries, it makes international comparisons, and covers broader developments in professional learning, to place these key issues and lessons in a wider context.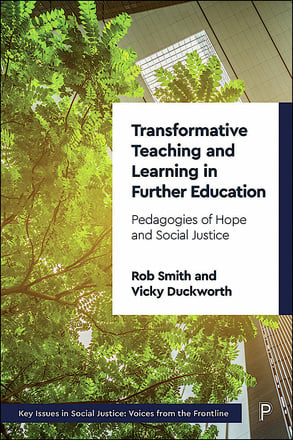 Pedagogies of Hope and Social Justice
Based on the Transforming Lives research project, this book explores the transformative power of further education. Outlining a critical approach to educational research and practice, the book draws on the testimonies of students and teachers to construct a model of transformative teaching and learning.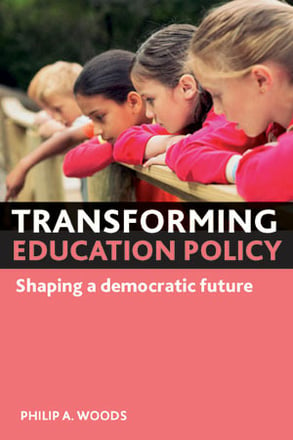 Shaping a democratic future
This topical book argues that a new paradigm is emerging in education, in relation to the economic crisis. It is part of a more general trend to organisational democracy and the onus for change rests with teachers, heads, parents, community members, educational sponsors and partners.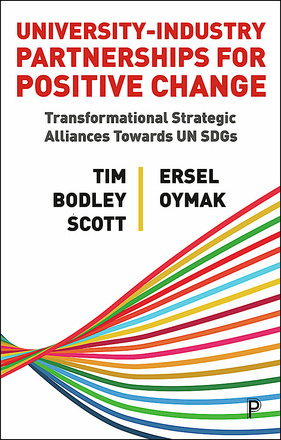 Transformational Strategic Alliances Towards UN SDGs
Sharing the authors' extensive experience in working at the interface between academia, industry and government, this book is designed to enable powerful university–industry partnerships that can play a pivotal role in achieving the 17 UN Sustainable Development Goals (SDGs).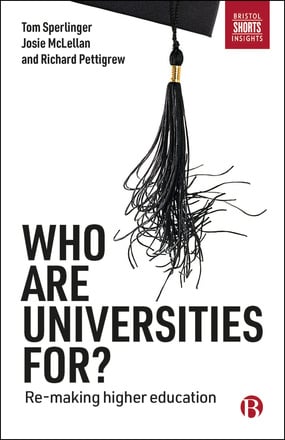 Re-making Higher Education
Who are universities for? argues for a large-scale shake up of how we organise higher education. It includes radical proposals for reform of the curriculum and how we admit students to higher education. Offering concrete solutions, it provides a way forward for universities to become more responsive to challenges.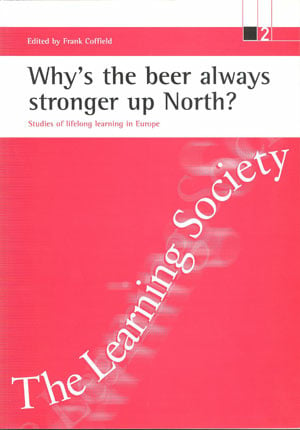 Studies of lifelong learning in Europe
This report presents different models of The Learning Society, of lifelong learning and of the learning organisation, through cross-national and 'home international' comparisons. It then explores the limitations and advantages of comparative research. It will be of particular use to researchers planning international, and intra-European studies.