Publishing with a purpose
Showing 1-12 of 100 items.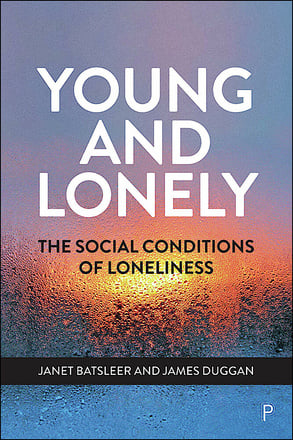 The Social Conditions of Loneliness
This book addresses important questions about tackling today's epidemic of loneliness among young people, exploring experiences of loneliness in early life and considering how social conditions of austerity, precarity, inequality and competitive pressures to succeed can dramatically influence these feelings. Collectively Crafting the Rhythms of Our Work and Lives in STEM
By
Jennifer Leigh
,
Jennifer Hiscock
,
Cally Haynes
,
Anna McConnell
,
Emily Draper
,
Marion Kieffer
,
Kristin Hutchins
,
Davita Watkins
,
Claudia Caltagirone
,
Anna Slater
,
Larissa K.S. von Krbek
and
Nathalie Busschaert
Drawing on research carried out by the Women in Supramolecular Chemistry network, this book sets out the extent to which women working in STEM face inequality and discrimination. Using approaches more commonly associated with social sciences, such as creative and reflective research methods, it offers a path forward to inclusivity and diversity.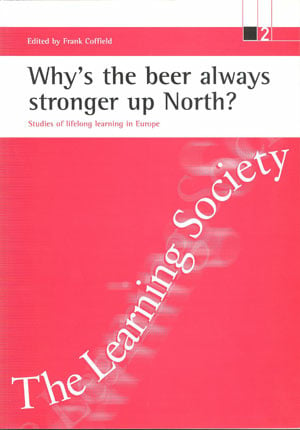 Studies of lifelong learning in Europe
This report presents different models of The Learning Society, of lifelong learning and of the learning organisation, through cross-national and 'home international' comparisons. It then explores the limitations and advantages of comparative research. It will be of particular use to researchers planning international, and intra-European studies.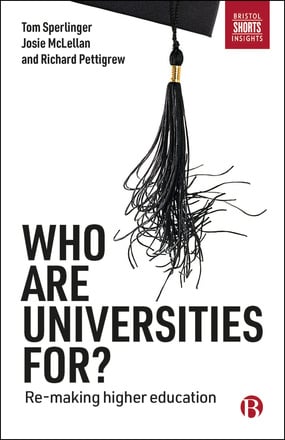 Re-making Higher Education
Who are universities for? argues for a large-scale shake up of how we organise higher education. It includes radical proposals for reform of the curriculum and how we admit students to higher education. Offering concrete solutions, it provides a way forward for universities to become more responsive to challenges.

Available

Paperback

GBP 12.99 GBP 10.39 Add to basket

Available

EPUB

GBP 12.99 GBP 10.39 Add to basket

Available

Kindle

GBP 12.99 GBP 10.39
The Myth of a Post-Racial Society
Why and how do those from black and minority ethnic communities continue to be marginalised? Bhopal explores how neoliberal policy-making has increased discrimination faced by those from non-white backgrounds. This important book examines the impact of race on wider issues of inequality and difference in society.

Available

Paperback

GBP 13.99 GBP 11.19 Add to basket

Available

EPUB

GBP 13.99 GBP 11.19 Add to basket

Available

Kindle

GBP 13.99 GBP 11.19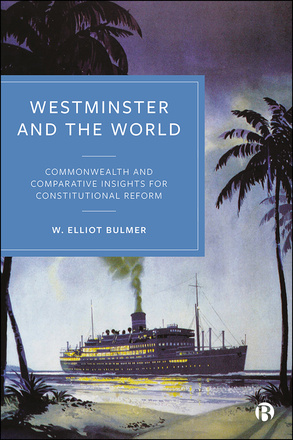 Commonwealth and Comparative Insights for Constitutional Reform
Constitutional scholar Elliot Bulmer considers what Britain might learn from Westminster-derived constitutions around the world. Exploring the principles of Westminster Model constitutions and their impact on democracy, human rights and good government, this book builds to a bold re-imagining of the United Kingdom's future written framework.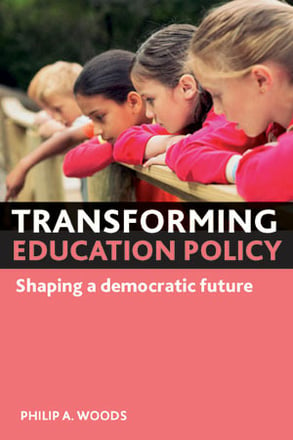 Shaping a democratic future
This topical book argues that a new paradigm is emerging in education, in relation to the economic crisis. It is part of a more general trend to organisational democracy and the onus for change rests with teachers, heads, parents, community members, educational sponsors and partners.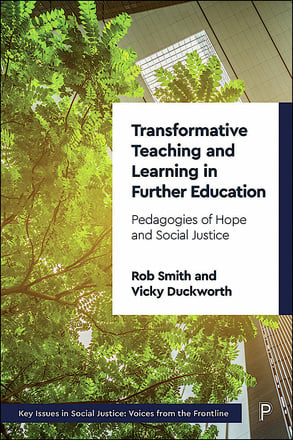 Pedagogies of Hope and Social Justice
Based on the Transforming Lives research project, this book explores the transformative power of further education. Outlining a critical approach to educational research and practice, the book draws on the testimonies of students and teachers to construct a model of transformative teaching and learning.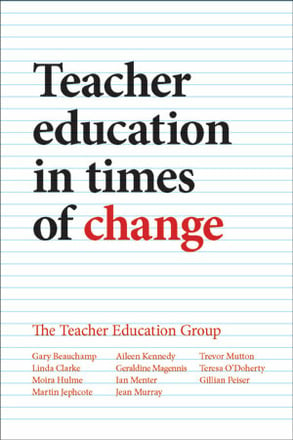 Teacher education in times of change offers a critical examination of teacher education policy in the UK and Ireland over the past three decades. Written by a research group from five countries, it makes international comparisons, and covers broader developments in professional learning, to place these key issues and lessons in a wider context.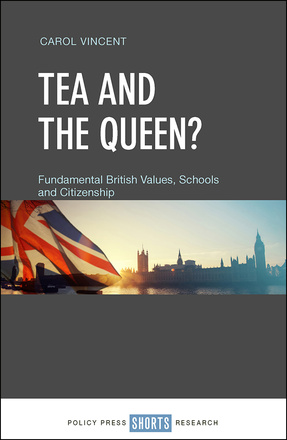 Fundamental British Values, Schools and Citizenship
Teachers in the UK are now required to promote 'British values' in schools to all pupils. This book draws on observations and teachers' views to discuss issues of citizenship, social class, ethnicity, religion, counter-extremism and community cohesion, and the implications of this policy for teachers, students and society.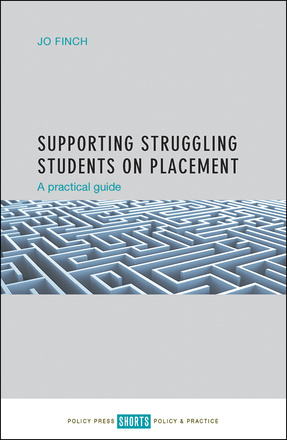 A Practical Guide
Practical guidance that will further knowledge and engender confidence for any teachers, assessors and supervisors on courses with a practice learning component, based on the authors first-hand experience and international multi-disciplinary research and literature.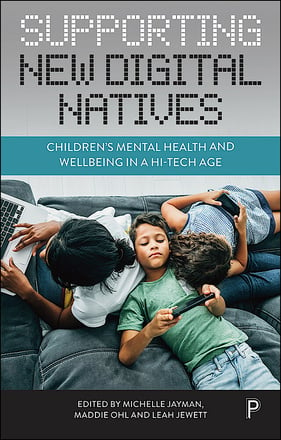 Children's Mental Health and Wellbeing in a Hi-Tech Age
How can we support children's and young people's mental wellbeing in a digital age? This essential guide for improving wellbeing offers practical ideas for parents/carers and professionals working with children.