Showing 61-68 of 68 items.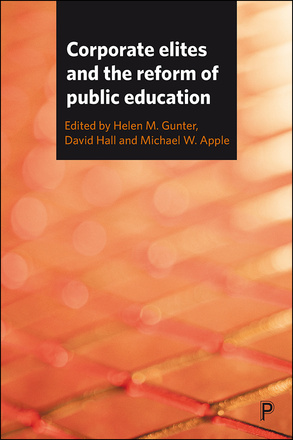 Leading scholars combine theory and case studies to reveal how elite corporations are increasingly influencing how public education provision and services are delivered across the world.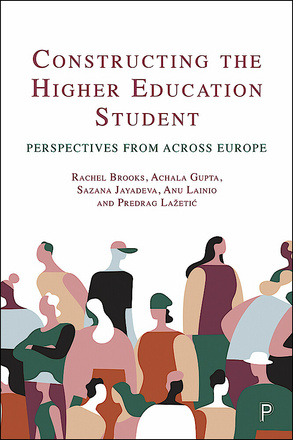 Perspectives from across Europe
Amid debates about the future of both higher education and Europeanisation, this book is the first full-length exploration of how Europe's 35 million students are understood by key social actors across different nations.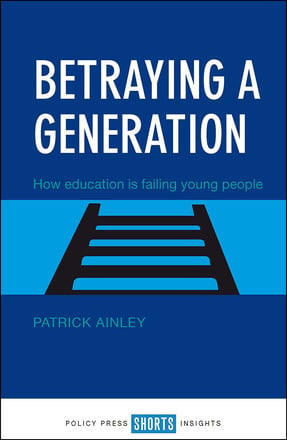 How Education is Failing Young People
Ainley explains how English education is now driven by the economy and politics, having failed to deliver upward social mobility and a brighter future. Concludes with suggestions for positive change.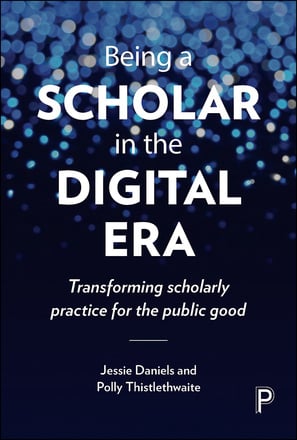 Transforming Scholarly Practice for the Public Good
This book offers both a road map and a vision of what being a scholar can be when reimagined in the digital era to enliven the public good. It discusses digital innovations in higher education as well as reflecting upon what these mean in an age of austerity.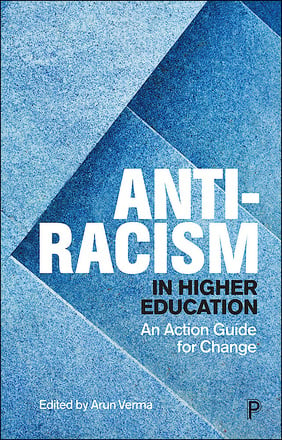 An Action Guide for Change
Arising from staff and student experiences, this book offers a roadmap for senior leaders, academic and professional staff and students to build strategies, programmes and interventions that effectively dismantle racism.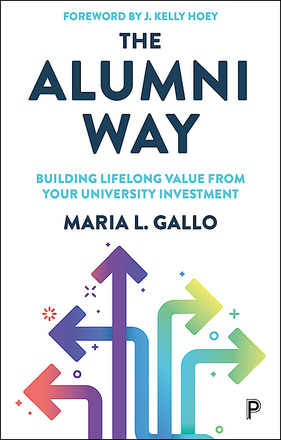 Building Lifelong Value from Your University Investment
Reimagining the alumni-university relationship, Maria Gallo explores graduates' alumni status as a gateway to immense professional and personal networks and opportunities.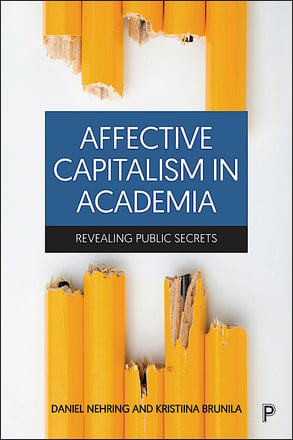 Revealing Public Secrets
Drawing on affect theory and research on academic capitalism and 11 international case studies, this book examines the contemporary crisis of universities, from the coloniality of academic capitalism to performance management and the experience of being performance-managed.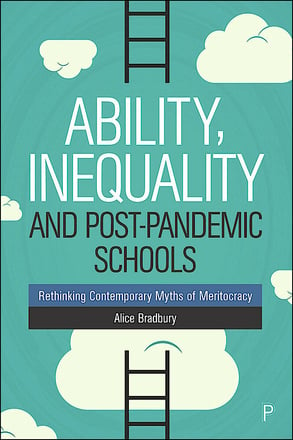 Rethinking Contemporary Myths of Meritocracy
Alice Bradbury discusses how the meritocracy myth reinforces educational inequalities and analyses how the recent educational developments of datafication and neuroscience might challenge how we classify and label children as we rebuild a post-pandemic schooling system.