Publishing with a purpose
Showing 61-72 of 100 items.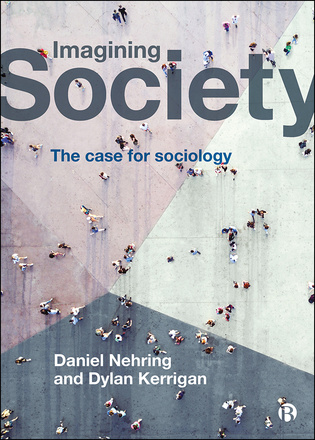 The Case for Sociology
Re-examining C.Wright Mills's legacy as a jumping off point, this original introduction to sociology illuminates global concepts, themes and practices that are fundamental to the discipline and rethinks and re-imagines what a critically committed, politically engaged and publicly relevant sociology should look like in the 21st century.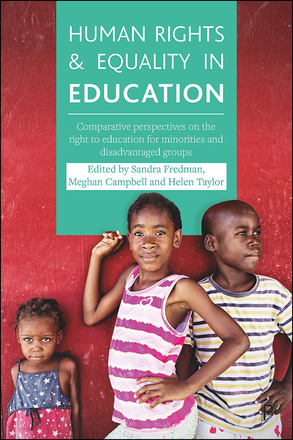 Comparative Perspectives on the Right to Education for Minorities and Disadvantaged Groups
This interdisciplinary collection explores how a human rights perspective offers new insights and tools into the current obstacles to education. It examines the role of private actors, the need to hold states to account, the balance between religion, culture and education, girls' right to education and the role of courts.

Available

Hardback

GBP 79.99 GBP 63.99 Add to basket

Available

EPUB

GBP 27.99 GBP 22.39 Add to basket

Available

Kindle

GBP 27.99 GBP 22.39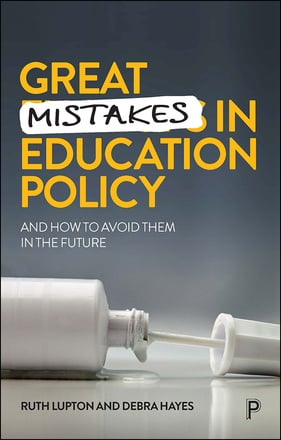 And How to Avoid Them in the Future
Situating the cases of England and Australia within broader global policy trends, this book critically analyses what has gone wrong with education policy. Drawing on wide-ranging research, the authors issue a fundamental challenge to current policy orthodoxies, and identify policy alternatives to make education both better and fairer.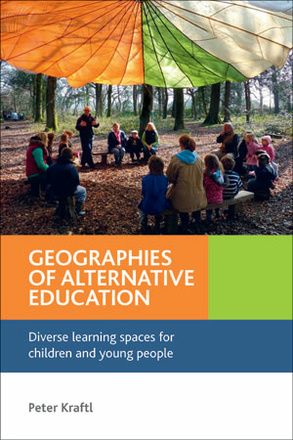 Diverse Learning Spaces for Children and Young People
This book offers a comparative analysis of alternative education in the UK, focusing on learning spaces that cater for children and young people. It constitutes one of the first book-length explorations of alternative learning spaces outside mainstream education.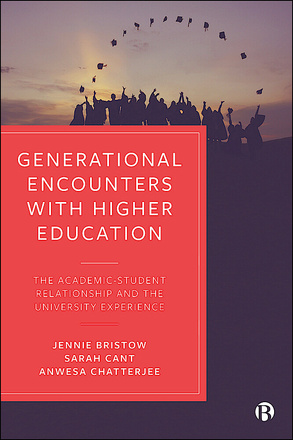 The Academic–Student Relationship and the University Experience
Employing a generational analysis, this book offers an original approach to the study of Higher Education and documents the changing nature of the relationship between academics and students. Examining wider issues of culture and socialisation, this is a timely contribution to current debates about the University around higher education.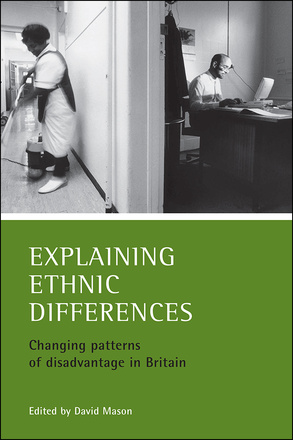 Changing patterns of disadvantage in Britain
Recent urban disturbances, concerns about the fate of asylum seekers and renewed debates about the nature of ethnic identity and citizenship have all combined to give ethnic differences a high public and policy profile. This book explores the diverse experiences of ethnic disadvantage and challenges common assumptions.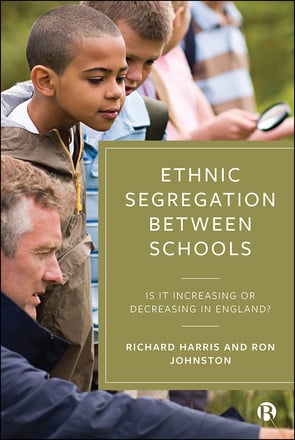 Is It Increasing or Decreasing in England?
This book uses up-to-date evidence to interrogate contemporary patterns of ethnic and social segregation at a school-level, looking at how the changing geographies of ethnic segregation reflect those of social segregation.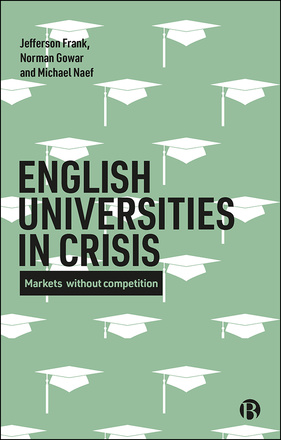 Markets without Competition
Student fees have saddled graduates with enormous debt, satisfaction rates are low, a high proportion of graduates are in non-graduate jobs, and public debt from unpaid loans is rocketing. This timely and challenging analysis gives robust new policy proposals to encourage excellence and ultimately benefit society.

Available

Paperback

GBP 12.99 GBP 10.39 Add to basket

Available

Kindle

GBP 12.99 GBP 10.39

Available

EPUB

GBP 12.99 GBP 10.39 Add to basket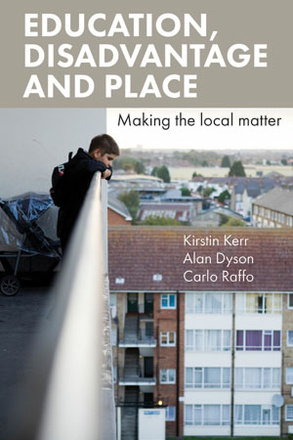 Making the Local Matter
Challenging current thinking, this important book is the first to focus on the role of area-based initiatives to tackle the link between education, disadvantage and place. Aimed at all those actively seeking to tackle disadvantage, including policymakers, practitioners, academics and students.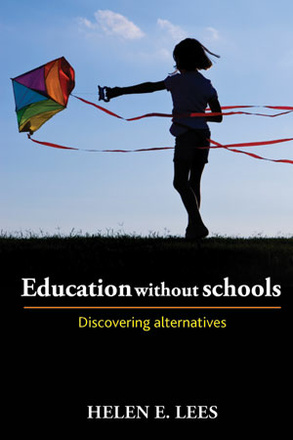 Discovering Alternatives
This book focuses on elective home education (EHE) in England and considers how the dominance of schooling has affected our ability to conceive of education as a diverse activity. It highlights the lack of governmental interest in alternative education and also considers the human rights issues, state involvement in education and parental choice.

Available

Hardback

GBP 85.99 GBP 68.79 Add to basket

Available

EPUB

GBP 29.99 GBP 23.99 Add to basket

Available

Kindle

GBP 29.99 GBP 23.99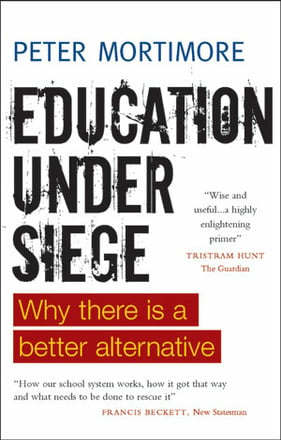 Why there Is a Better Alternative
Education under siege considers the English education system as it is and as it might be. It identifies the current system's strengths and weaknesses and proposes radical changes to ensure fair education for all.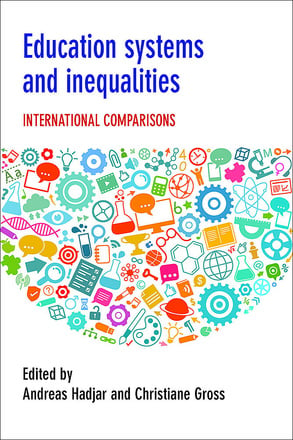 International comparisons
Education systems and inequalities compares different education systems and their impact on creating and sustaining social inequalities.

Available

Hardback

GBP 90.99 GBP 72.79 Add to basket

Available

EPUB

GBP 31.99 GBP 25.59 Add to basket

Available

Kindle

GBP 31.99 GBP 25.59