Publishing with a purpose
Showing 49-60 of 100 items.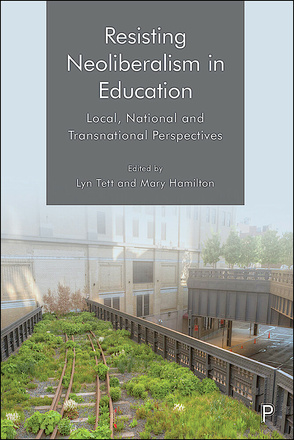 Local, National and Transnational Perspectives
Neoliberalism is having a detrimental impact on wider social and ethical goals in the field of education. Using an international range of contexts, this book provides practical examples that demonstrate how neoliberalism can be challenged and changed at the local, national and transnational level.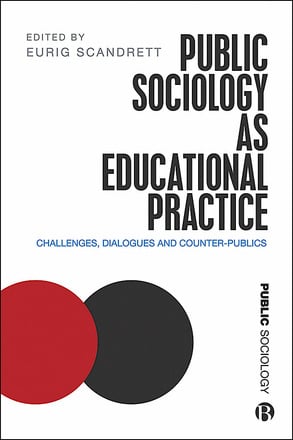 Challenges, Dialogues and Counter-Publics
Leading academics reflect on concepts and aspects of public sociology education in this perceptive collection of case studies, linked by critical dialogue between contributors. They consider publics, practices and special knowledges in the field, and go beyond academia's boundaries to explore the purposes and targets of sociological knowledge.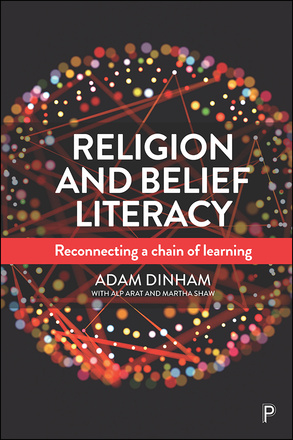 Reconnecting a Chain of Learning
This book presents a crisis of religion and belief literacy to which education at every level is challenged to respond. It provides a clear pathway for engaging well with religion and belief diversity in public and shared settings.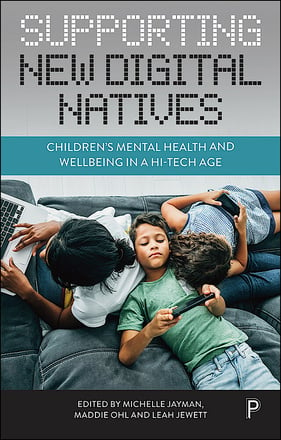 Children's Mental Health and Wellbeing in a Hi-Tech Age
How can we support children's and young people's mental wellbeing in a digital age? This essential guide for improving wellbeing offers practical ideas for parents/carers and professionals working with children.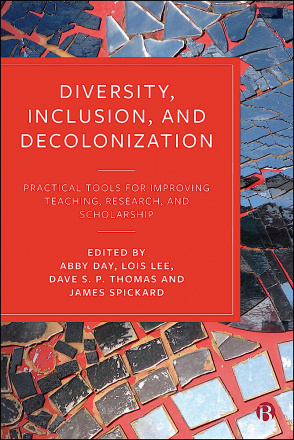 Practical Tools for Improving Teaching, Research and Scholarship
Written by academics from different disciplines and backgrounds, this book offers an international practical guide to doing diversity in the social sciences.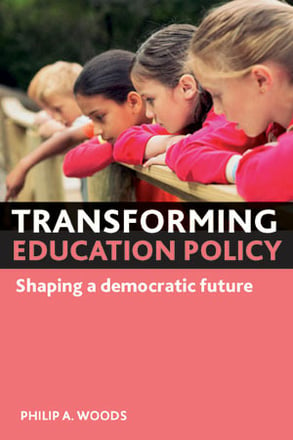 Shaping a democratic future
This topical book argues that a new paradigm is emerging in education, in relation to the economic crisis. It is part of a more general trend to organisational democracy and the onus for change rests with teachers, heads, parents, community members, educational sponsors and partners.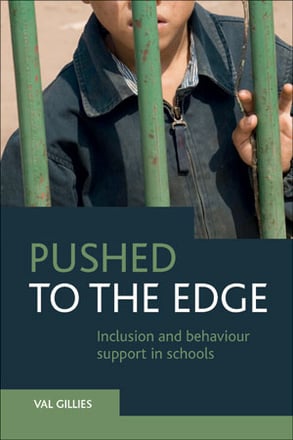 Inclusion and Behaviour Support in Schools
This ambitious book is the first to provide a detailed insight into the politics and practices of internal school exclusion, highlighted through the experiences of the young people attending internal behaviour support units.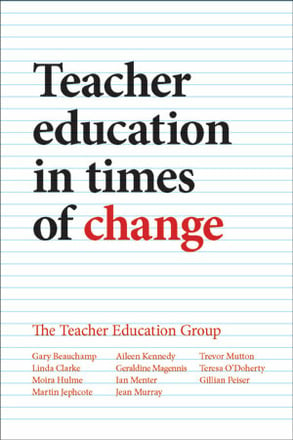 Teacher education in times of change offers a critical examination of teacher education policy in the UK and Ireland over the past three decades. Written by a research group from five countries, it makes international comparisons, and covers broader developments in professional learning, to place these key issues and lessons in a wider context.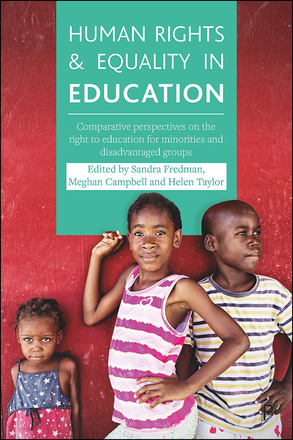 Comparative Perspectives on the Right to Education for Minorities and Disadvantaged Groups
This interdisciplinary collection explores how a human rights perspective offers new insights and tools into the current obstacles to education. It examines the role of private actors, the need to hold states to account, the balance between religion, culture and education, girls' right to education and the role of courts.

Available

Hardback

GBP 79.99 GBP 63.99 Add to basket

Available

EPUB

GBP 27.99 GBP 22.39 Add to basket

Available

Kindle

GBP 27.99 GBP 22.39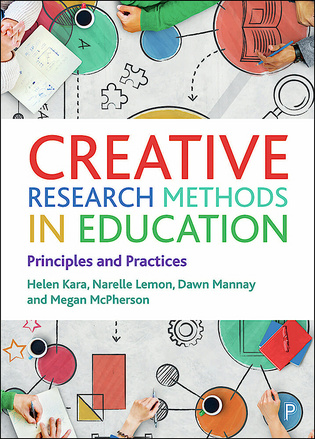 Principles and Practices
Co-authored by an international team of experts across disciplines, this important book is one of the first to demonstrate the enormous benefit creative methods offer for education research. It illustrates how using creative methods, such as poetic inquiry, theatre and animation, can support learning and illuminate participation and engagement.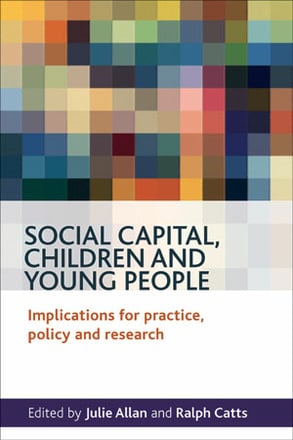 Implications for Practice, Policy and Research
Social capital, children and young people is about the relationships and networks - social capital - that children and young people have in and out of school.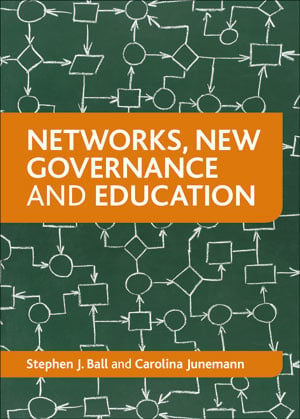 This topical book uses network analysis and interviews with key actors to address the changes in education, with a focus on education and the role of new philanthropy.