Showing 49-60 of 67 items.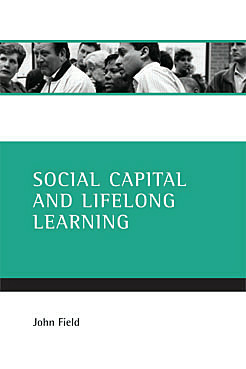 The British government and powerful international agencies present investment in social capital as a way of promoting neighbourhood renewal, community health and educational achievement. This book confirms the significance of social capital as an analytical tool, while challenging the basis on which current policy is being developed.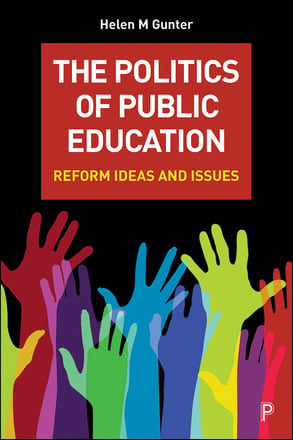 Reform Ideas and Issues
This book critically examines the key issues facing the public with implications for education policy makers, professionals and researchers, confronting current issues about social justice and segregation. She uses Arendtian ideas to help the reader to 'think politically' about education and how public services education can be reimagined.

Available

Hardback

GBP 79.99 GBP 39.99 Add to basket

Available

EPUB

GBP 27.99 GBP 13.99 Add to basket

Available

Kindle

GBP 27.99 GBP 13.99
This book offers an historically informed discussion of the failure of the education systems in Britain to counter hostilities towards racial and ethnic minorities and migrants, which have escalated after the vote to leave the European Union, and left schools and universities failing to engage with a multiracial- multicultural society.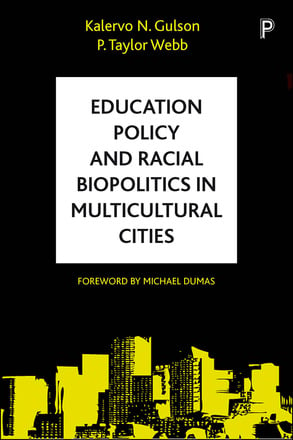 Gulson and Webb show how school choice can represent and manifest the hopes and fears, contestations and settlements of contemporary racial biopolitics and ethnic politics of education in multicultural cities.

Available

Hardback

GBP 79.99 GBP 39.99 Add to basket

Available

EPUB

GBP 27.99 GBP 13.99 Add to basket

Available

Kindle

GBP 27.99 GBP 13.99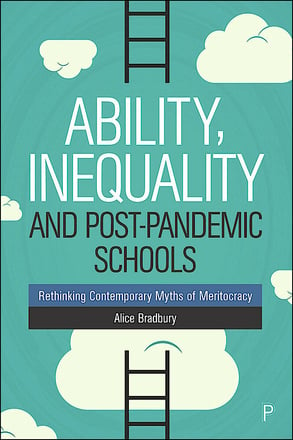 Rethinking Contemporary Myths of Meritocracy
Alice Bradbury discusses how the meritocracy myth reinforces educational inequalities and analyses how the recent educational developments of datafication and neuroscience might challenge how we classify and label children as we rebuild a post-pandemic schooling system.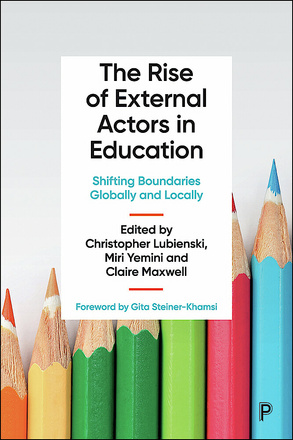 Shifting Boundaries Globally and Locally
Reviewing diverse sites, including the US, Cambodia, Israel, Poland, Chile, Australia, and Brazil, this book considers how schooling systems are being influenced by the rise of external actors who increasingly determine the content, delivery, and governance of education.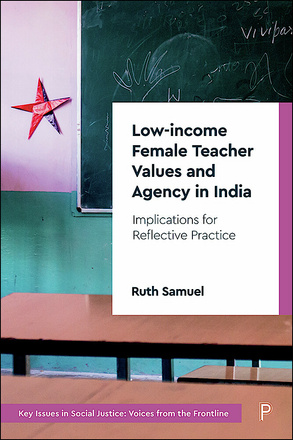 Implications for Reflective Practice
This survey shows how the speech and syntax of low-income female teachers in India's education system establishes a special form of relational agency and empowerment.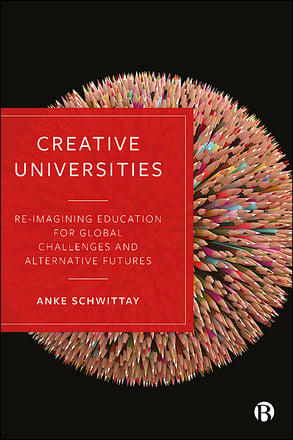 Reimagining Education for Global Challenges and Alternative Futures
In this wide-ranging book, Anke Schwittay argues that, in order to inspire and equip students to generate better responses to global challenges, we need a new high education pedagogy that develops their imagination, creativity, emotional sensibilities and practical capabilities.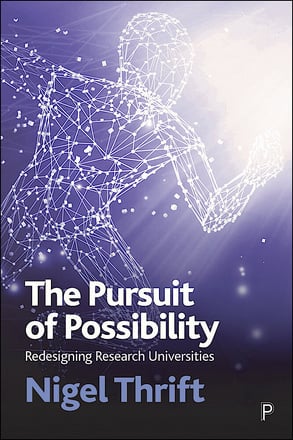 Redesigning Research Universities
Nigel Thrift explores recent changes in the British research university that threaten to erode the quality of these higher education institutions. He considers what a research university has now become by examining the quandaries that have arisen from a succession of misplaced strategies and false expectations.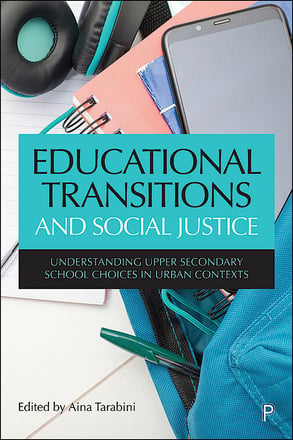 Understanding Upper Secondary School Choices in Urban Contexts
Drawing on qualitative analysis in Barcelona and Madrid, this book explores upper secondary educational transitions in urban contexts, the different political, institutional and subjective dimensions of these transitions and the multiple mechanisms of inequality that traverse them.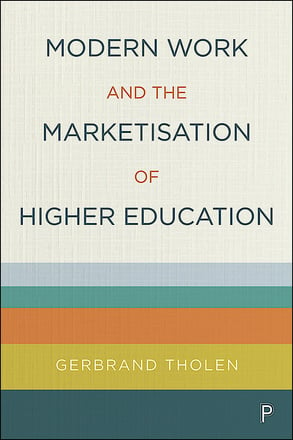 Higher Education sectors across the world have experienced a gradual process of marketisation. This book offers a new interpretation on why and how marketisation has taken place within England and questions the rationale for further marketisation of Higher Education.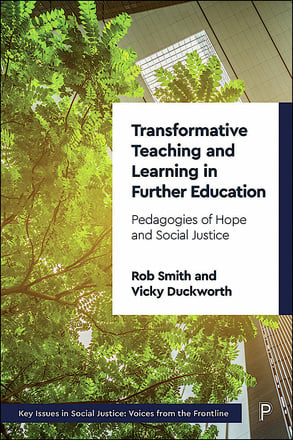 Pedagogies of Hope and Social Justice
Based on the Transforming Lives research project, this book explores the transformative power of further education. Outlining a critical approach to educational research and practice, the book draws on the testimonies of students and teachers to construct a model of transformative teaching and learning.