Sign up for 25% off all books
Showing 13-24 of 65 items.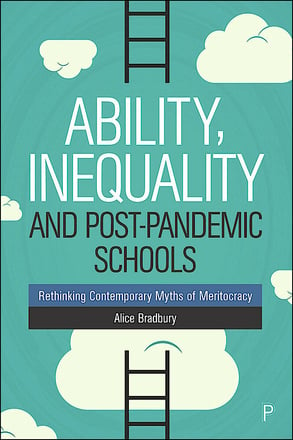 Rethinking Contemporary Myths of Meritocracy
Alice Bradbury discusses how the meritocracy myth reinforces educational inequalities and analyses how the recent educational developments of datafication and neuroscience might challenge how we classify and label children as we rebuild a post-pandemic schooling system.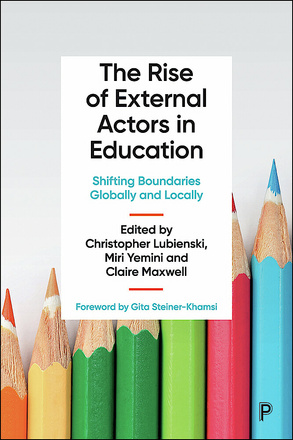 Shifting Boundaries Globally and Locally
Reviewing diverse sites, including the US, Cambodia, Israel, Poland, Chile, Australia, and Brazil, this book considers how schooling systems are being influenced by the rise of external actors who increasingly determine the content, delivery, and governance of education.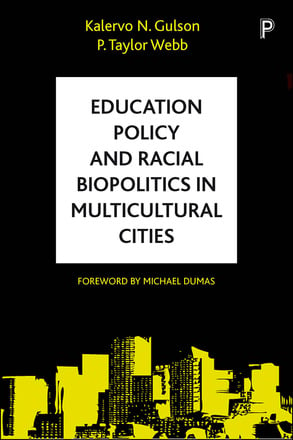 Gulson and Webb show how school choice can represent and manifest the hopes and fears, contestations and settlements of contemporary racial biopolitics and ethnic politics of education in multicultural cities.

This book offers an historically informed discussion of the failure of the education systems in Britain to counter hostilities towards racial and ethnic minorities and migrants, which have escalated after the vote to leave the European Union, and left schools and universities failing to engage with a multiracial- multicultural society.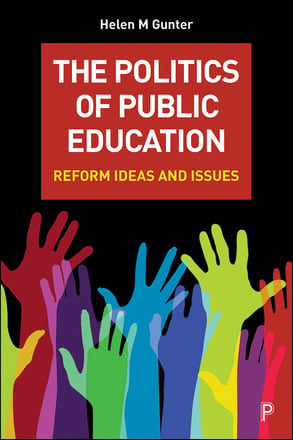 Reform Ideas and Issues
This book critically examines the key issues facing the public with implications for education policy makers, professionals and researchers, confronting current issues about social justice and segregation. She uses Arendtian ideas to help the reader to 'think politically' about education and how public services education can be reimagined.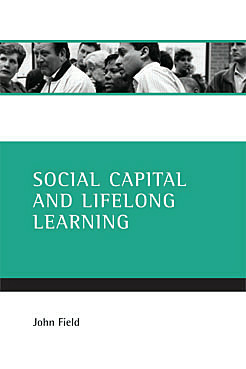 The British government and powerful international agencies present investment in social capital as a way of promoting neighbourhood renewal, community health and educational achievement. This book confirms the significance of social capital as an analytical tool, while challenging the basis on which current policy is being developed.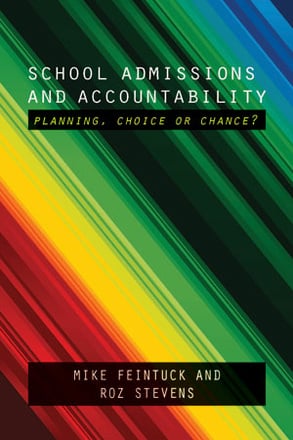 Planning, Choice or Chance?
Providing integrated coverage of the policy, practice and outcomes from 1944 to 2012, this book addresses the issues relevant to school admissions arising from three different approaches adopted in this period: planning via local authorities, quasi-market mechanisms, and random allocation.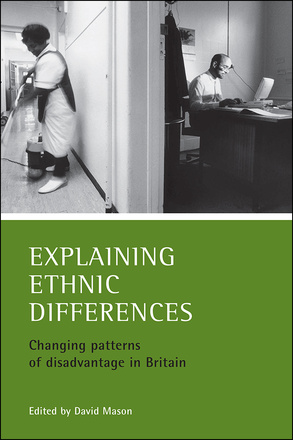 Changing patterns of disadvantage in Britain
Recent urban disturbances, concerns about the fate of asylum seekers and renewed debates about the nature of ethnic identity and citizenship have all combined to give ethnic differences a high public and policy profile. This book explores the diverse experiences of ethnic disadvantage and challenges common assumptions.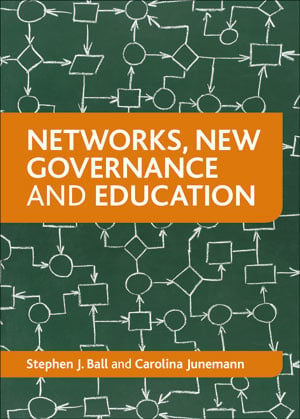 This topical book uses network analysis and interviews with key actors to address the changes in education, with a focus on education and the role of new philanthropy.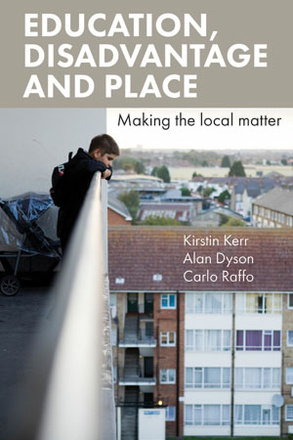 Making the Local Matter
Challenging current thinking, this important book is the first to focus on the role of area-based initiatives to tackle the link between education, disadvantage and place. Aimed at all those actively seeking to tackle disadvantage, including policymakers, practitioners, academics and students.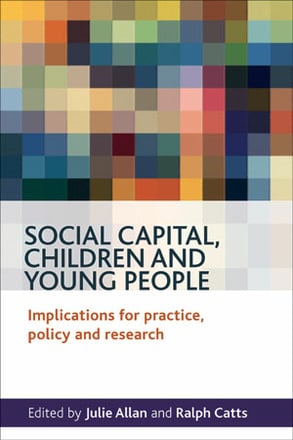 Implications for Practice, Policy and Research
Social capital, children and young people is about the relationships and networks - social capital - that children and young people have in and out of school.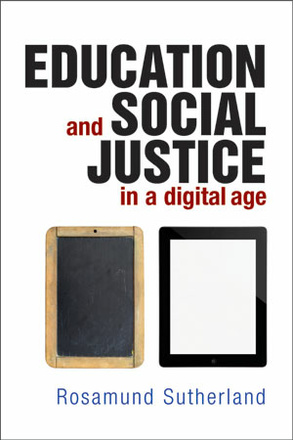 This book proposes an approach to changing the educational system in order to redress inequalities in society, whilst at the same time acknowledging the potential transformative role of digital technologies.