Showing 25-36 of 68 items.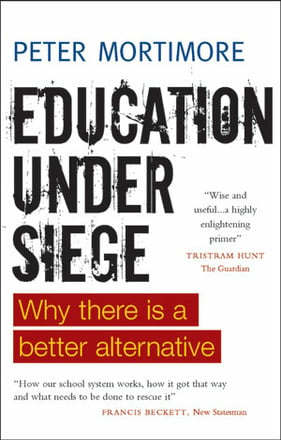 Why there Is a Better Alternative
Education under siege considers the English education system as it is and as it might be. It identifies the current system's strengths and weaknesses and proposes radical changes to ensure fair education for all.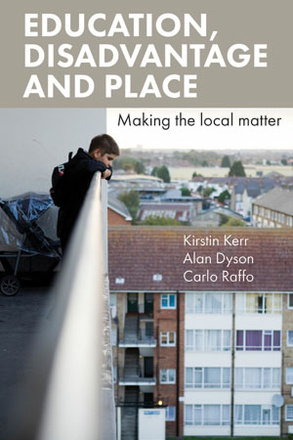 Making the Local Matter
Challenging current thinking, this important book is the first to focus on the role of area-based initiatives to tackle the link between education, disadvantage and place. Aimed at all those actively seeking to tackle disadvantage, including policymakers, practitioners, academics and students.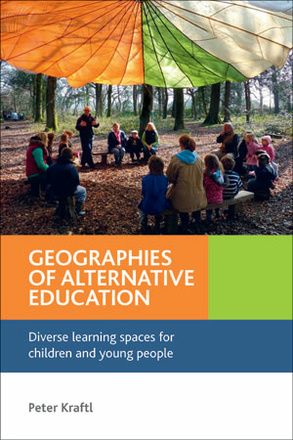 Diverse Learning Spaces for Children and Young People
This book offers a comparative analysis of alternative education in the UK, focusing on learning spaces that cater for children and young people. It constitutes one of the first book-length explorations of alternative learning spaces outside mainstream education.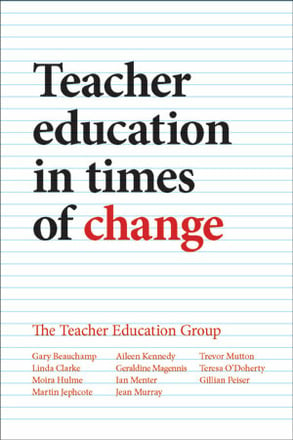 Teacher education in times of change offers a critical examination of teacher education policy in the UK and Ireland over the past three decades. Written by a research group from five countries, it makes international comparisons, and covers broader developments in professional learning, to place these key issues and lessons in a wider context.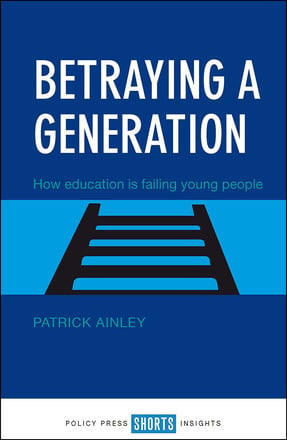 How Education is Failing Young People
Ainley explains how English education is now driven by the economy and politics, having failed to deliver upward social mobility and a brighter future. Concludes with suggestions for positive change.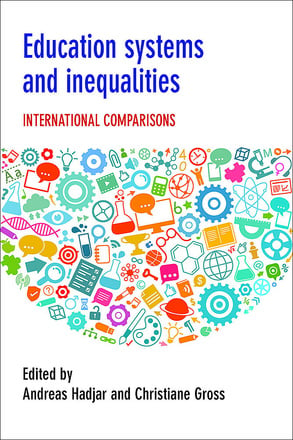 International comparisons
EPUB and EPDF available Open Access under CC-BY-NC-ND licence. Education systems and inequalities compares different education systems and their impact on creating and sustaining social inequalities.

Available

Hardback

GBP 90.99

Add to basket

Currently not available

EPUB

Currently not available

Kindle

Available

PDF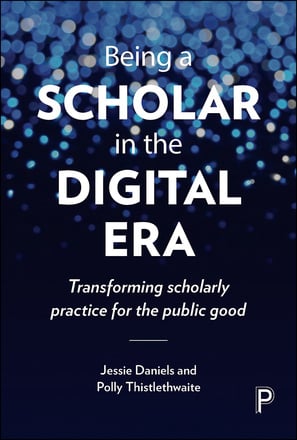 Transforming Scholarly Practice for the Public Good
This book offers both a road map and a vision of what being a scholar can be when reimagined in the digital era to enliven the public good. It discusses digital innovations in higher education as well as reflecting upon what these mean in an age of austerity.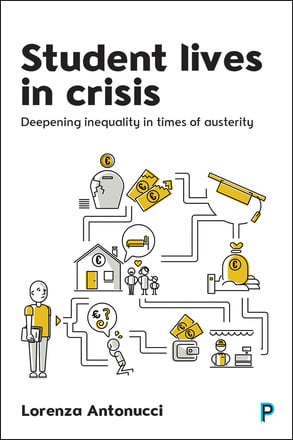 Deepening Inequality in Times of Austerity
In this empirically-grounded analysis, Lorenza Antonucci compares the lives of university students at a time of austerity and financial crisis from three very different European welfare systems – Italy, England and Sweden.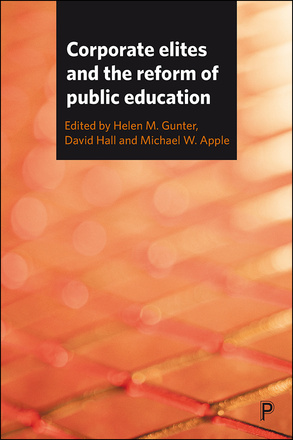 Leading scholars combine theory and case studies to reveal how elite corporations are increasingly influencing how public education provision and services are delivered across the world.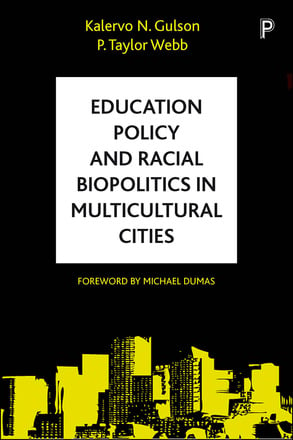 Gulson and Webb show how school choice can represent and manifest the hopes and fears, contestations and settlements of contemporary racial biopolitics and ethnic politics of education in multicultural cities.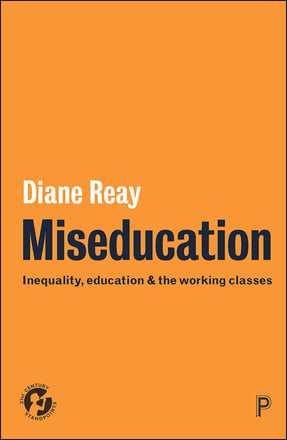 Inequality, Education and the Working Classes
This book brings Brian Jackson and Dennis Marsden's pioneering Education and the Working Class from 1962 up to date for the 21st century and reveals what we can do to achieve a fairer education system.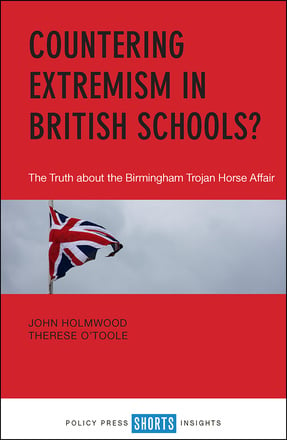 The Truth about the Birmingham Trojan Horse Affair
In 2014 the 'Trojan Horse' affair, an alleged plot to 'Islamify' several state schools in Birmingham, caused a previously highly successful school to be vilified. Holmwood and O'Toole challenge the accepted narrative and show how it was used to justify an intrusive counter extremism agenda.