Showing 1-12 of 67 items.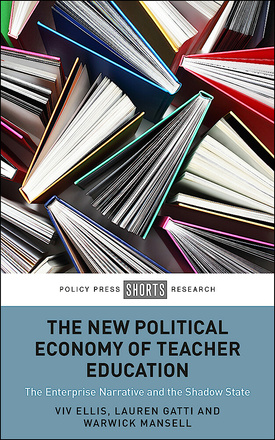 The Enterprise Narrative and the Shadow State
Adopting a political economy perspective, Viv Ellis, Lauren Gatti and Warwick Mansell present a unique and international analysis of teacher education policy in the US, England and Norway after the 2008 Global Financial Crisis.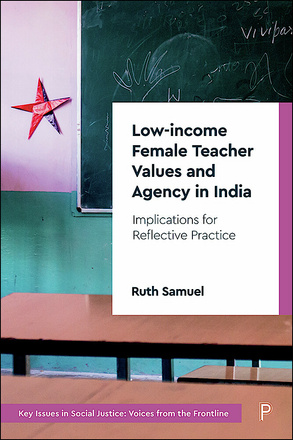 Implications for Reflective Practice
This survey shows how the speech and syntax of low-income female teachers in India's education system establishes a special form of relational agency and empowerment.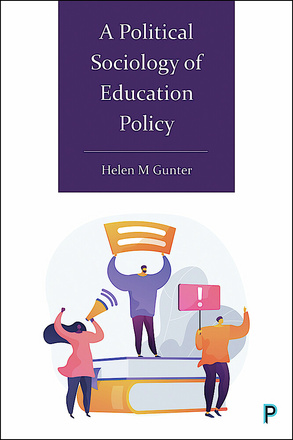 This book aims to restore the role of political analysis in education policy by presenting a new political sociology for framing, conducting and presenting research. In doing so, it will be the first in the field to connect political thinking from Arendt with sociological thinking from Bourdieu.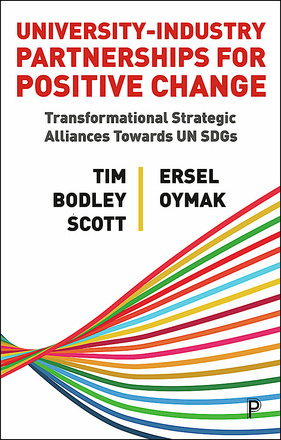 Transformational Strategic Alliances Towards UN SDGs
Sharing the authors' extensive experience in working at the interface between academia, industry and government, this book is designed to enable powerful university–industry partnerships that can play a pivotal role in achieving the 17 UN Sustainable Development Goals (SDGs).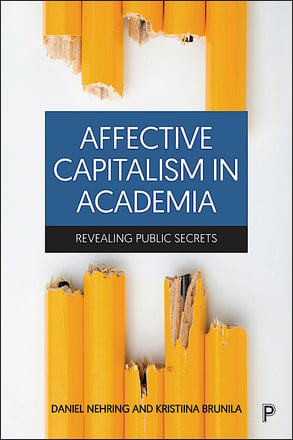 Revealing Public Secrets
Drawing on affect theory and research on academic capitalism and 11 international case studies, this book examines the contemporary crisis of universities, from the coloniality of academic capitalism to performance management and the experience of being performance-managed.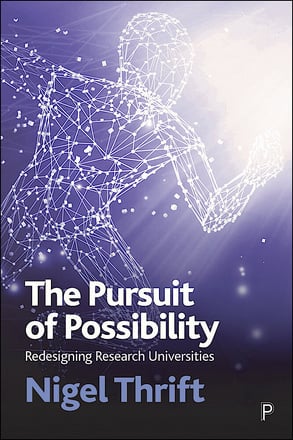 Redesigning Research Universities
Nigel Thrift explores recent changes in the British research university that threaten to erode the quality of these higher education institutions. He considers what a research university has now become by examining the quandaries that have arisen from a succession of misplaced strategies and false expectations.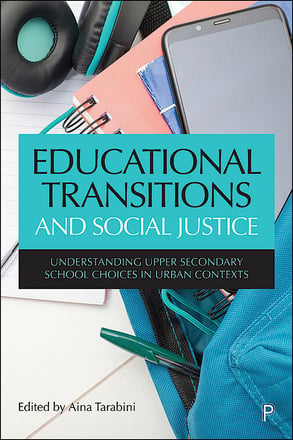 Understanding Upper Secondary School Choices in Urban Contexts
Drawing on qualitative analysis in Barcelona and Madrid, this book explores upper secondary educational transitions in urban contexts, the different political, institutional and subjective dimensions of these transitions and the multiple mechanisms of inequality that traverse them.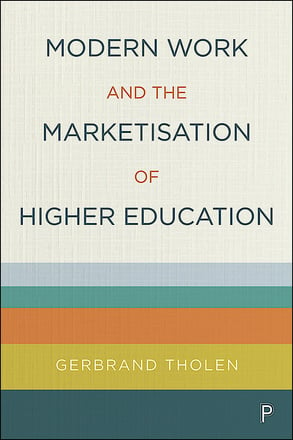 Higher Education sectors across the world have experienced a gradual process of marketisation. This book offers a new interpretation on why and how marketisation has taken place within England and questions the rationale for further marketisation of Higher Education.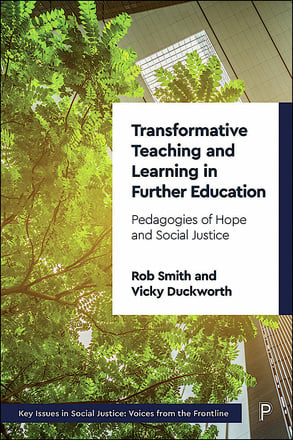 Pedagogies of Hope and Social Justice
Based on the Transforming Lives research project, this book explores the transformative power of further education. Outlining a critical approach to educational research and practice, the book draws on the testimonies of students and teachers to construct a model of transformative teaching and learning.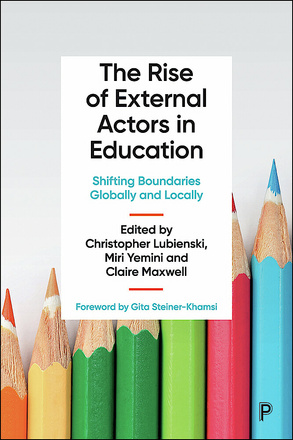 Shifting Boundaries Globally and Locally
Reviewing diverse sites, including the US, Cambodia, Israel, Poland, Chile, Australia, and Brazil, this book considers how schooling systems are being influenced by the rise of external actors who increasingly determine the content, delivery, and governance of education.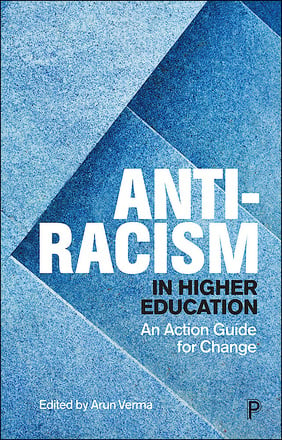 An Action Guide for Change
Arising from staff and student experiences, this book offers a roadmap for senior leaders, academic and professional staff and students to build strategies, programmes and interventions that effectively dismantle racism.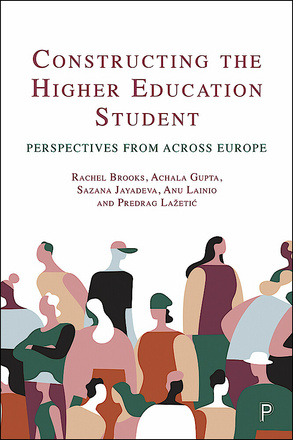 Perspectives from across Europe
Amid debates about the future of both higher education and Europeanisation, this book is the first full-length exploration of how Europe's 35 million students are understood by key social actors across different nations.