Showing 25-36 of 65 items.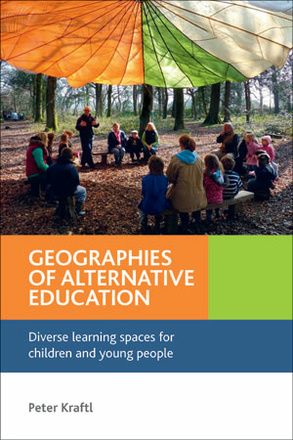 Diverse Learning Spaces for Children and Young People
This book offers a comparative analysis of alternative education in the UK, focusing on learning spaces that cater for children and young people. It constitutes one of the first book-length explorations of alternative learning spaces outside mainstream education.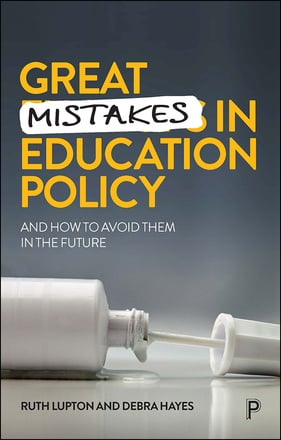 And How to Avoid Them in the Future
Situating the cases of England and Australia within broader global policy trends, this book critically analyses what has gone wrong with education policy. Drawing on wide-ranging research, the authors issue a fundamental challenge to current policy orthodoxies, and identify policy alternatives to make education both better and fairer.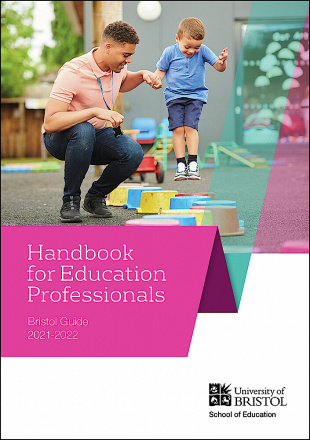 The Bristol Guide is written for all professionals working with children and young people in schools and other settings in England. It provides guidance about the law and general advice related to their professional responsibilities, duties and rights.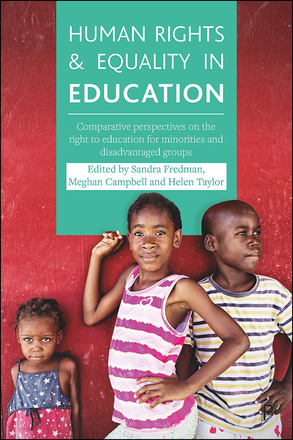 Comparative Perspectives on the Right to Education for Minorities and Disadvantaged Groups
This interdisciplinary collection explores how a human rights perspective offers new insights and tools into the current obstacles to education. It examines the role of private actors, the need to hold states to account, the balance between religion, culture and education, girls' right to education and the role of courts.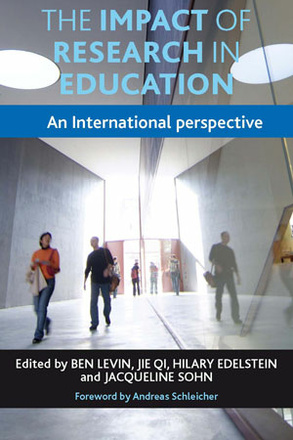 An International Perspective
This much-needed, original book analyzes efforts and systems in nine countries to mobilize research knowledge, describing the various factors that support or inhibit that work to provide an unprecedented view of the way education research is produced and shared.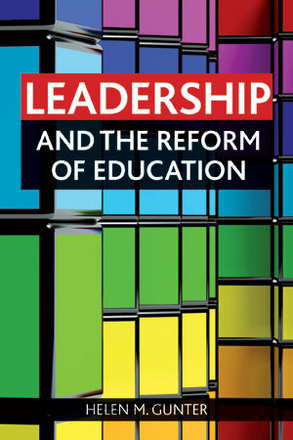 This timely book analyses the relationship between the state, public policy and the types of knowledge that New Labour used to make policy and break professional cultures.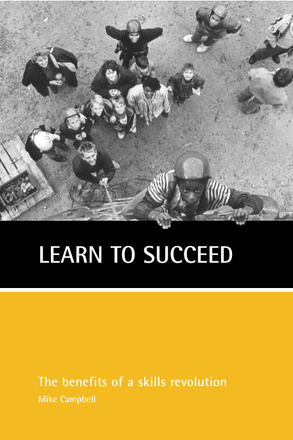 The case for a skills revolution
This is the first book to draw together the evidence on the 'case' for skills and to examine the policies appropriate to achieving 'skills for all'.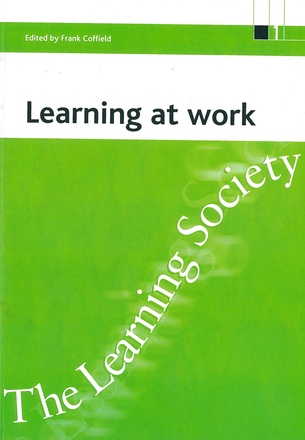 This first report in the ESRC Learning Society series examines the key processes of learning, as embedded in particular workplaces, organisational structures and specific social practices. The authors explore the conflicts and barriers which organisations run into, even when they are trying to promote greater learning among staff.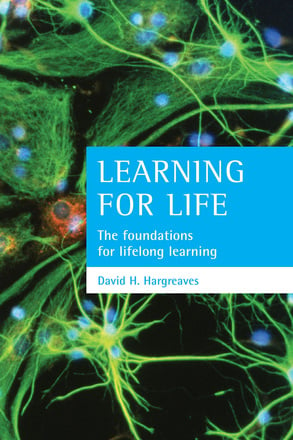 The foundations for lifelong learning
Working within the spirit of David Blunkett's visionary foreword to The learning age: A new renaissance for Britain, David H. Hargreaves' analysis challenges the myth that lifelong learning can or should be separated from school education. It asks what changes are needed for the culture and process of lifelong learning to become a reality? This book makes a significant contribution to debates about how people with learning difficulties may achieve social inclusion, and the part which lifelong learning may play in this. Its exploration of the links between community care, education, training, employment, housing and benefits policies in the context of lifelong learning is unique.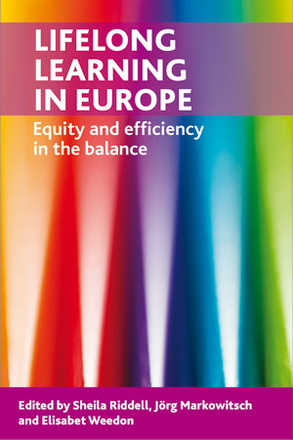 Equity and Efficiency in the Balance
This timely book contributes to the development of knowledge and understanding of lifelong learning in an expanded Europe. Its wide range of contributors look at the contribution of lifelong learning to economic growth and social cohesion across Europe, focusing its challenge to social exclusion.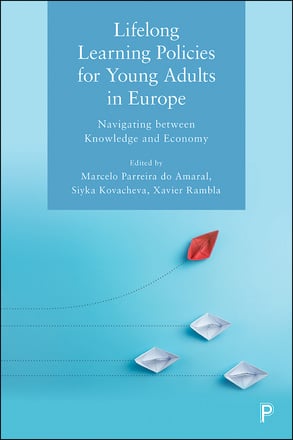 Navigating between Knowledge and Economy
This comprehensive collection discusses topical issues that are essential to both scholarship and policy making in the realm of lifelong learning policies and how far they succeed in supporting young people across their life courses, rather than one-sidedly fostering human capital for the economy.