Sign up for 25% off all books
Showing 37-48 of 65 items.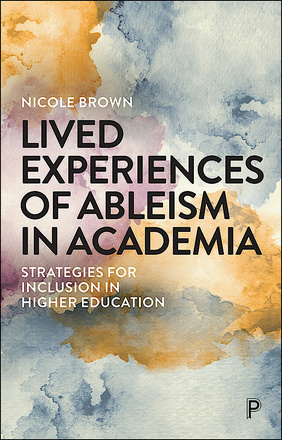 Strategies for Inclusion in Higher Education
Embedded in personal experiences, this collection explores ableism in academia. Through theoretical lenses including autobiography, autoethnography, embodiment, body work and emotional labour, contributors explore being 'othered' in academia and provide practical examples to develop inclusive universities and a less ableist environment.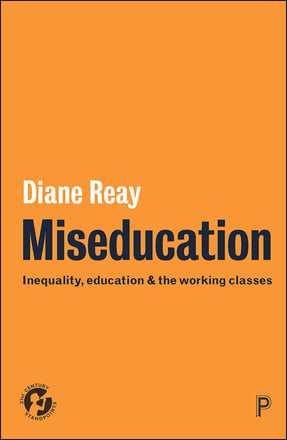 Inequality, Education and the Working Classes
This book brings Brian Jackson and Dennis Marsden's pioneering Education and the Working Class from 1962 up to date for the 21st century and reveals what we can do to achieve a fairer education system.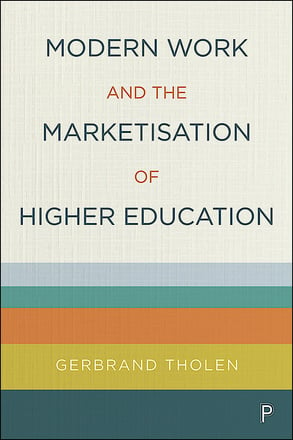 Higher Education sectors across the world have experienced a gradual process of marketisation. This book offers a new interpretation on why and how marketisation has taken place within England and questions the rationale for further marketisation of Higher Education.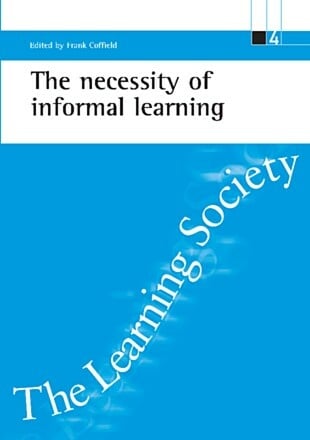 Policies to increase participation in learning need to concern themselves not only with increasing access and appreciating the different contexts in which learning takes place, but also with the different forms of learning. This report constitutes an exploratory study of the submerged mass of learning, which takes place informally and implicitly.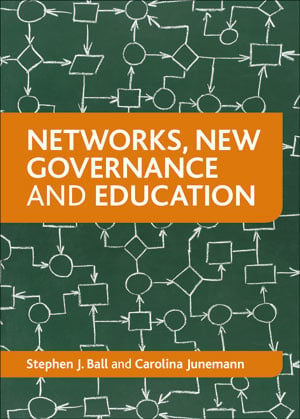 This topical book uses network analysis and interviews with key actors to address the changes in education, with a focus on education and the role of new philanthropy.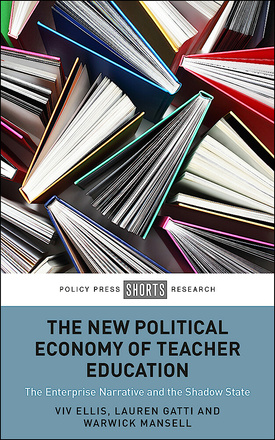 The Enterprise Narrative and the Shadow State
Adopting a political economy perspective, Viv Ellis, Lauren Gatti and Warwick Mansell present a unique and international analysis of teacher education policy in the US, England and Norway after the 2008 Global Financial Crisis.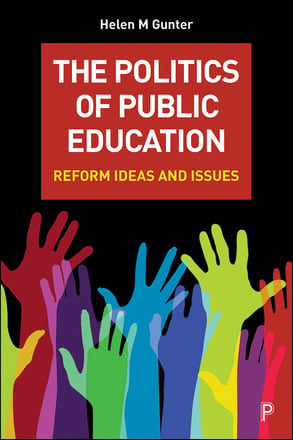 Reform Ideas and Issues
This book critically examines the key issues facing the public with implications for education policy makers, professionals and researchers, confronting current issues about social justice and segregation. She uses Arendtian ideas to help the reader to 'think politically' about education and how public services education can be reimagined.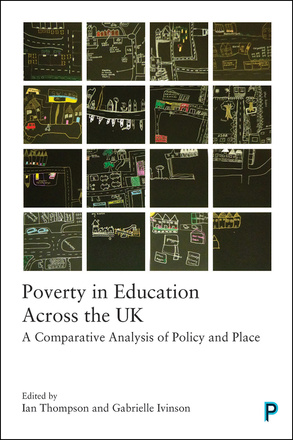 A Comparative Analysis of Policy and Place
The nuanced interconnections of poverty and educational attainment across England, Scotland, Wales and Northern Ireland are explored in this unique analysis. Experts investigate how different educational structures and policies affect teachers' engagement with marginalised groups and consider how inequalities might be reduced.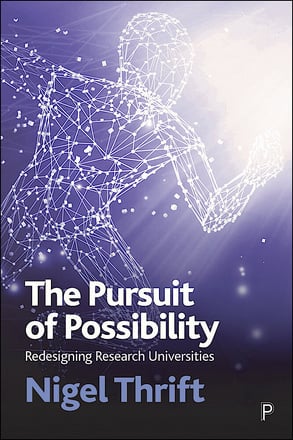 Redesigning Research Universities
Nigel Thrift explores recent changes in the British research university that threaten to erode the quality of these higher education institutions. He considers what a research university has now become by examining the quandaries that have arisen from a succession of misplaced strategies and false expectations.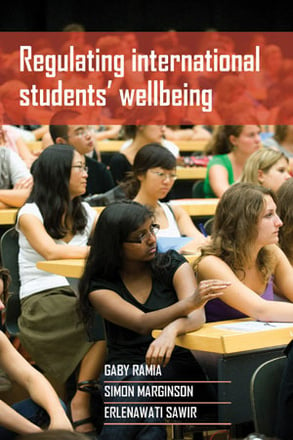 Using international and cross-country comparative analysis, this book explores how governments influence international student welfare, and how students shape their own opportunities.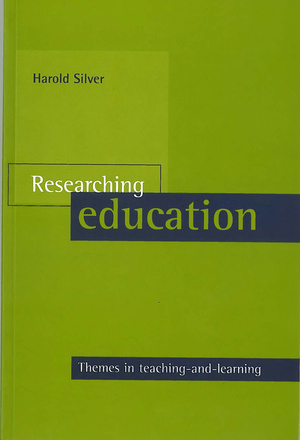 Themes in teaching-and-learning
This book illuminates current debates about the nature and status of research in education and calls for a wider understanding of education by policy makers and research funders.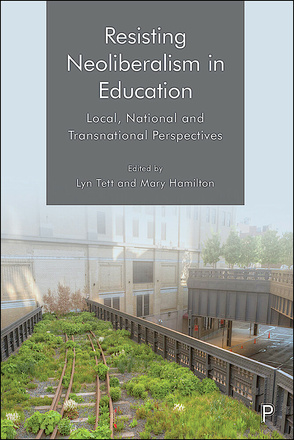 Local, National and Transnational Perspectives
Neoliberalism is having a detrimental impact on wider social and ethical goals in the field of education. Using an international range of contexts, this book provides practical examples that demonstrate how neoliberalism can be challenged and changed at the local, national and transnational level.