Publishing with a purpose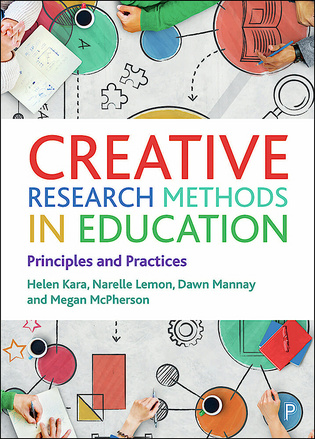 Principles and Practices
Co-authored by an international team of experts across disciplines, this important book is one of the first to demonstrate the enormous benefit creative methods offer for education research. It illustrates how using creative methods, such as poetic inquiry, theatre and animation, can support learning and illuminate participation and engagement.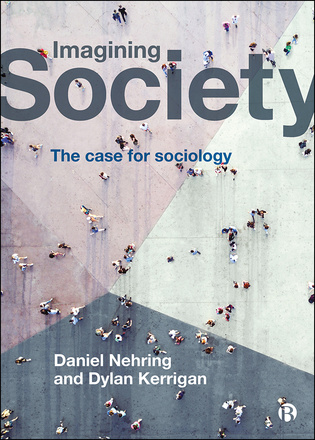 The Case for Sociology
Re-examining C.Wright Mills's legacy as a jumping off point, this original introduction to sociology illuminates global concepts, themes and practices that are fundamental to the discipline and rethinks and re-imagines what a critically committed, politically engaged and publicly relevant sociology should look like in the 21st century.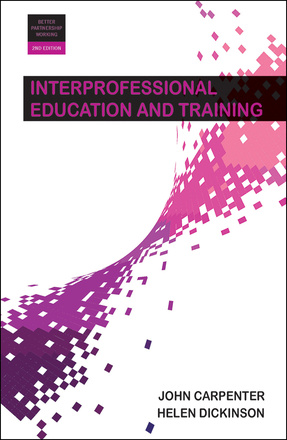 A thorough introduction to IPE in health and social care for students. This second edition includes updates to research and policy contexts and provides an essential set of IPE 'do's and don'ts'.

Available

Paperback

GBP 13.99 GBP 11.19 Add to basket

Available

EPUB

GBP 13.99 GBP 11.19 Add to basket

Available

Kindle

GBP 13.99 GBP 11.19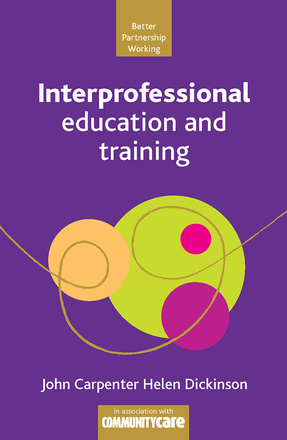 Published in association with Community Care
This book provides a thorough introduction to inter-professional education in health and social care, examining the issues in detail and providing much needed practical advice.