Publishing with a purpose
Education - Policy and Practice
Showing 1-11 of 11 items.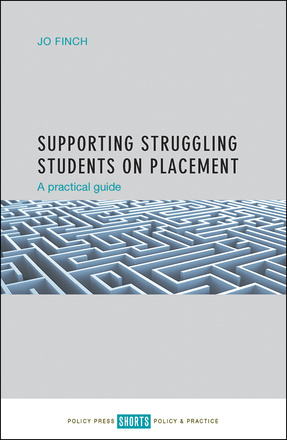 A Practical Guide
Practical guidance that will further knowledge and engender confidence for any teachers, assessors and supervisors on courses with a practice learning component, based on the authors first-hand experience and international multi-disciplinary research and literature.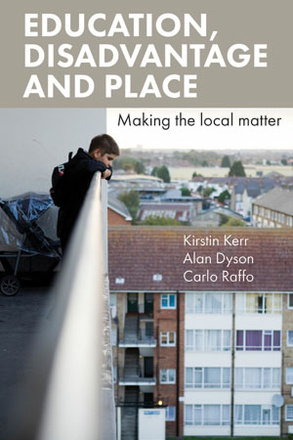 Making the Local Matter
Challenging current thinking, this important book is the first to focus on the role of area-based initiatives to tackle the link between education, disadvantage and place. Aimed at all those actively seeking to tackle disadvantage, including policymakers, practitioners, academics and students.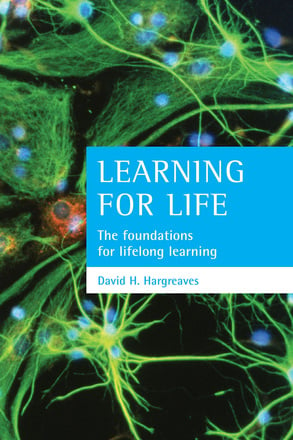 The foundations for lifelong learning
Working within the spirit of David Blunkett's visionary foreword to The learning age: A new renaissance for Britain, David H. Hargreaves' analysis challenges the myth that lifelong learning can or should be separated from school education. It asks what changes are needed for the culture and process of lifelong learning to become a reality?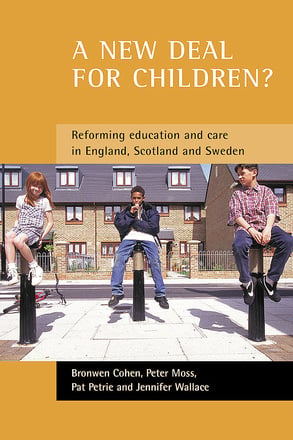 Re-forming education and care in England, Scotland and Sweden
Important reforms are taking place in children's services in the UK, with a move towards greater integration. In England, Scotland and Sweden, early childhood education and care, childcare for older children, and schools are now the responsibility of education departments. This book is the first to examine this major shift in policy.

Socioeconomic disadvantage and experience in further and higher education
Despite the expansion of higher education, representation, level of participation and likelihood of academic success remain highest amongst young people from affluent areas and lowest amongst those from deprived neighbourhoods. This report identifies factors which impact upon the minority of disadvantaged young people who enter higher education. This book makes a significant contribution to debates about how people with learning difficulties may achieve social inclusion, and the part which lifelong learning may play in this. Its exploration of the links between community care, education, training, employment, housing and benefits policies in the context of lifelong learning is unique.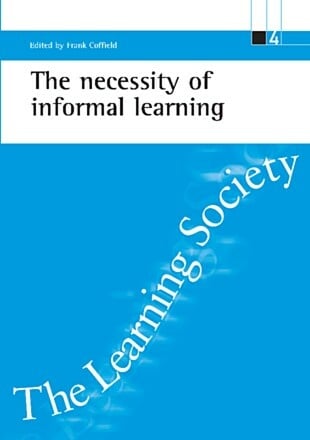 Policies to increase participation in learning need to concern themselves not only with increasing access and appreciating the different contexts in which learning takes place, but also with the different forms of learning. This report constitutes an exploratory study of the submerged mass of learning, which takes place informally and implicitly.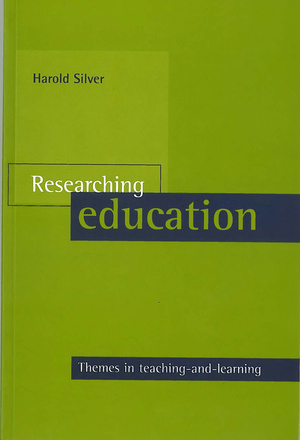 Themes in teaching-and-learning
This book illuminates current debates about the nature and status of research in education and calls for a wider understanding of education by policy makers and research funders.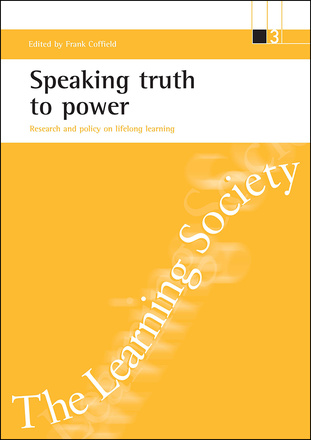 Research and policy on lifelong learning
In this collection of essays, researchers discuss the implications of their findings for policy. Findings are also presented for the first time from a major new survey, commissioned by The Learning Society Programme, which examined the skills of a representative sample of British workers.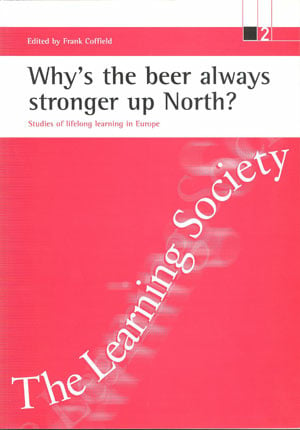 Studies of lifelong learning in Europe
This report presents different models of The Learning Society, of lifelong learning and of the learning organisation, through cross-national and 'home international' comparisons. It then explores the limitations and advantages of comparative research. It will be of particular use to researchers planning international, and intra-European studies.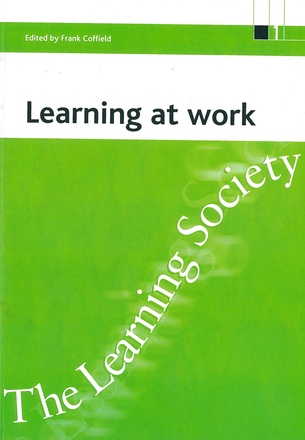 This first report in the ESRC Learning Society series examines the key processes of learning, as embedded in particular workplaces, organisational structures and specific social practices. The authors explore the conflicts and barriers which organisations run into, even when they are trying to promote greater learning among staff.