LSE Pioneers in Social Policy
Published in association with LSE and commissioned by the Brian Abel-Smith Memorial Fund, this series charts the contributions of significant figures in the field of social policy who were based at the LSE.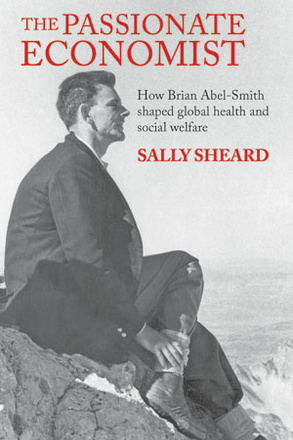 How Brian Abel-Smith Shaped Global Health and Social Welfare
This is the first biography of Abel-Smith. It takes a historical perspective to analyse the development of health and social welfare systems since the 1950s, exposing the critical impact of long-running debates on poverty and state responsibility, especially in Britain.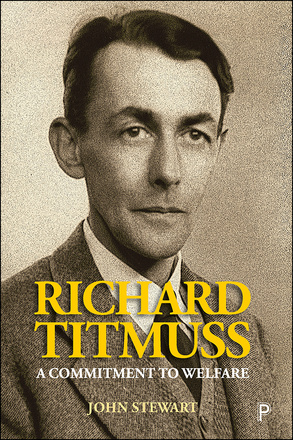 A Commitment to Welfare
This is the first full-length biography of Richard Titmuss, a pioneer of social policy research and an influential figure in Britain's post-war welfare debates.

Didn't find what you were after?
Search again