Publishing with a purpose
Planning & Housing - All titles
Showing 1-12 of 64 items.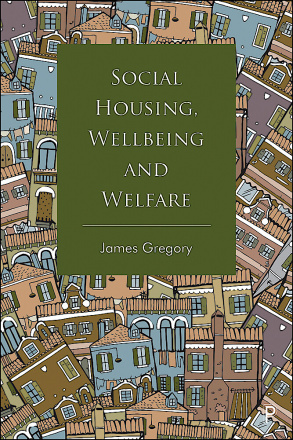 Bridging housing studies and social policy, this book analyses competing interpretations of the role and value of social housing in the UK.
The author provides new research on the relationship between housing and wellbeing, and challenges the pervasive policy and social consensus that owner-occupation is the 'natural' choice of aspiring people.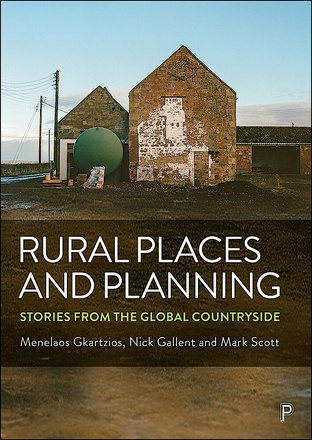 Stories from the Global Countryside
This book provides a compact analysis for students and early-career practitioners of the critical connections between place capitals and the broader practices of planning, seeded within rural communities. It introduces the breadth of the discipline, presenting examples of what planning means and what it can achieve in different rural places.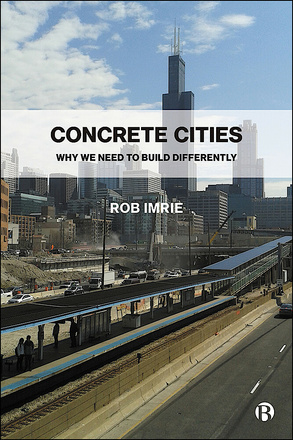 Why We Need to Build Differently
Global building and construction cultures are hard-wired to constructing too much, too badly, with major social and ecological consequences. Rob Imrie calls us to build less and to build better as a pre-requisite for enhancing welfare and well-being.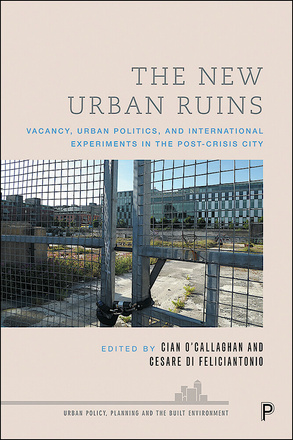 Vacancy, Urban Politics and International Experiments in the Post-Crisis City
This book provides an innovative perspective to consider contemporary urban challenges through the lens of urban vacancy. The contributors develop new empirical insights that rethink ruination, urban development and political contestation over the re-use of vacant spaces in post-crisis cities across the globe.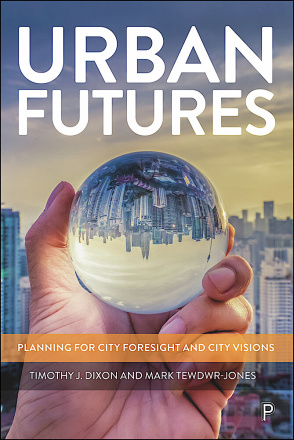 Planning for City Foresight and City Visions
City visions represent shared, and often desirable, expectations about our urban futures. This book explores the history and evolution of city visions, placing them in the wider context of art, culture, science, foresight and urban theory.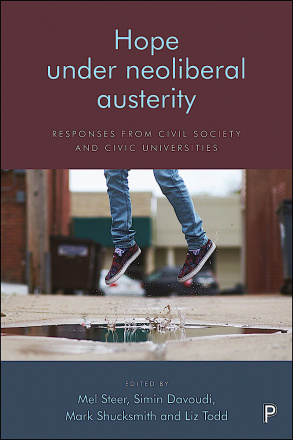 Responses from Civil Society and Civic Universities
This book explores the ways in which communities are responding today's society as government policies are increasingly promoting privatisation, deregulation and individualisation of responsibilities, providing insights into the efficacy of these approaches through key policy issues including access to food, education and health.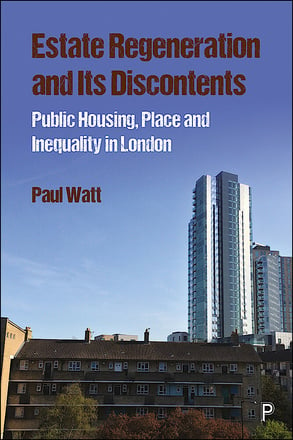 Public Housing, Place and Inequality in London
Using original interviews with estate residents in London, Watt provides a vivid account of estate regeneration and its impacts on marginalised communities in London, showing their experiences and perspectives. He demonstrates the dramatic impacts that regeneration and gentrification can have on socio-spatial inequality.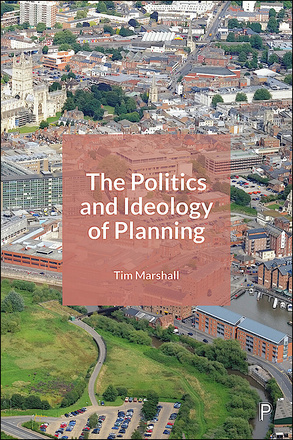 Marshall examines the ideological structuring of current planning models and the interplay of political interests. He analyses attempts at planning reform by recent governments to show how we can generate more effective political engagements for common gain.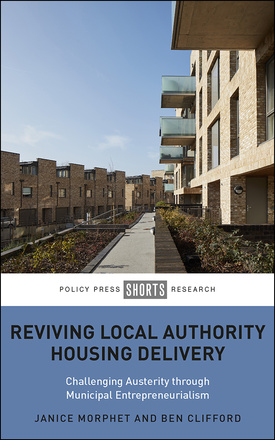 Challenging Austerity Through Municipal Entrepreneurialism
This book provides crucial insight into the fight back against austerity by local authorities through emerging forms of municipal entrepreneurialism in housing delivery, examines what this means for the changing relationship between local and central government and provides new ways of thinking about meeting housing need within and beyond the UK.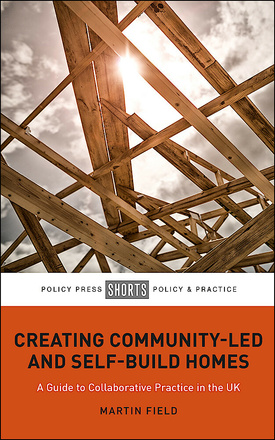 A Guide to Collaborative Practice in the UK
Examines 'self-build housing' and 'community-led housing', discussing the commonalities and distinctions between these in practice, and what could be learned from other initiatives across Europe.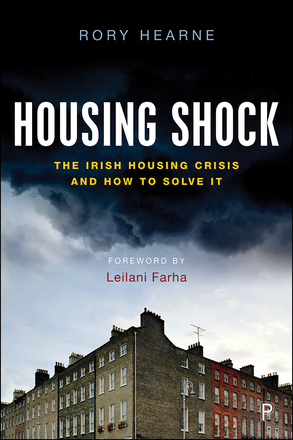 The Irish Housing Crisis and How to Solve It
Hearne contextualises the Irish housing crisis within its broader global context and examines its origins in terms of the extension of neoliberalism, marketisation and financialisation in housing. Using real voices and stories, he shows how the crisis is having profound impacts on equality, wellbeing and health.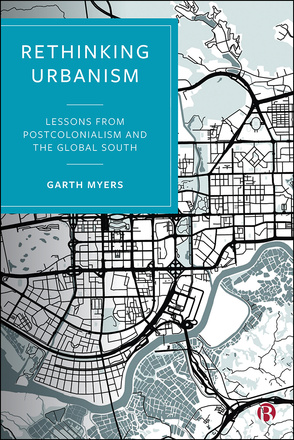 Lessons from Postcolonialism and the Global South
This book provides new insights into popular understandings of urbanism that emanate from European and North American cities. Myers uses a wide range of case studies from lesser studied cities across the Global South and Global North to present evidence for the need to reconstruct our understanding of 'good' urban environments.