Publishing with a purpose
Planning & Housing - All titles
Showing 25-36 of 103 items.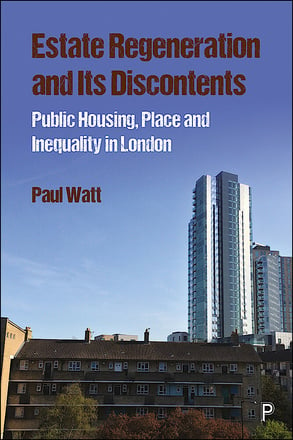 Public Housing, Place and Inequality in London
Using original interviews with estate residents in London, Watt provides a vivid account of estate regeneration and its impacts on marginalised communities in London, showing their experiences and perspectives. He demonstrates the dramatic impacts that regeneration and gentrification can have on socio-spatial inequality.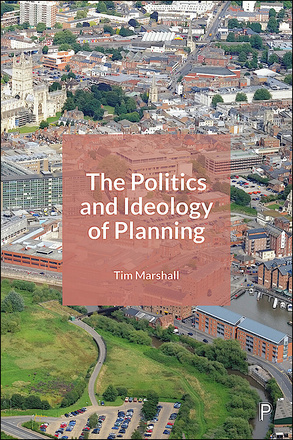 Marshall examines the ideological structuring of current planning models and the interplay of political interests. He analyses attempts at planning reform by recent governments to show how we can generate more effective political engagements for common gain.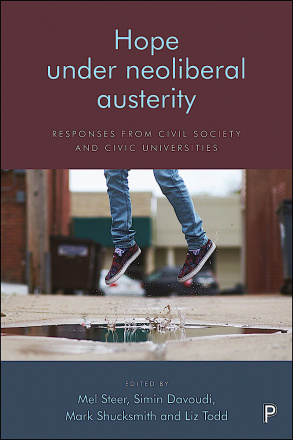 Responses from Civil Society and Civic Universities
This book explores the ways in which communities are responding today's society as government policies are increasingly promoting privatisation, deregulation and individualisation of responsibilities, providing insights into the efficacy of these approaches through key policy issues including access to food, education and health.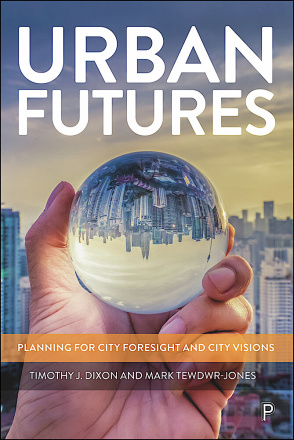 Planning for City Foresight and City Visions
City visions represent shared, and often desirable, expectations about our urban futures. This book explores the history and evolution of city visions, placing them in the wider context of art, culture, science, foresight and urban theory.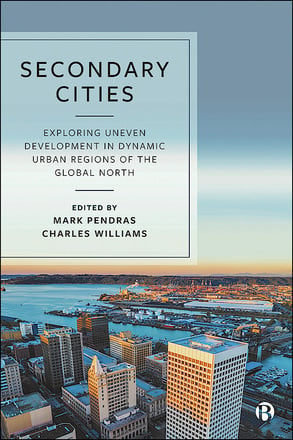 Exploring Uneven Development in Dynamic Urban Regions of the Global North
This book explores cities and intra-regional relational dynamics to challenge common representations of urban development 'success' and 'failure'. It provides innovative alternative relations and development strategies that reimagine the subordinate status of secondary cities.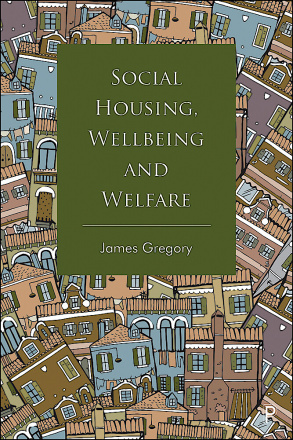 Bridging housing studies and social policy, this book analyses competing interpretations of the role and value of social housing in the UK.
The author provides new research on the relationship between housing and wellbeing, and challenges the pervasive policy and social consensus that owner-occupation is the 'natural' choice of aspiring people.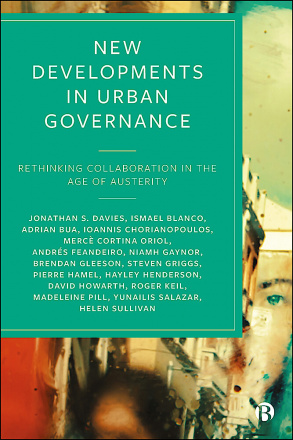 Rethinking Collaboration in the Age of Austerity
By
Jonathan Davies
,
Ismael Blanco
,
Adrian Bua
,
Ioannis Chorianopoulos
,
Mercè Cortina-Oriol
,
Andrés Feandeiro
,
Niamh Gaynor
,
Brendan Gleeson
,
Steven Griggs
,
Pierre Hamel
,
Hayley Henderson
,
David Howarth
,
Roger Keil
,
Madeleine Pill
,
Yunailis Salazar
and
Helen Sullivan
Presenting the findings of a major Economic and Social Research Council (ESRC) project into urban austerity governance in eight cities across the world, this book offers comparative reflections on the myriad experiences of collaborative governance and its limitations.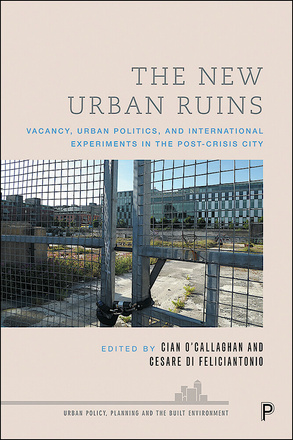 Vacancy, Urban Politics and International Experiments in the Post-Crisis City
This book provides an innovative perspective to consider contemporary urban challenges through the lens of urban vacancy. The contributors develop new empirical insights that rethink ruination, urban development and political contestation over the re-use of vacant spaces in post-crisis cities across the globe.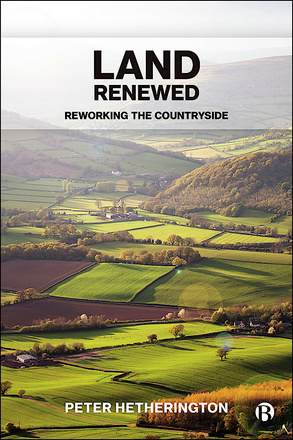 Reworking the Countryside
Exploring the challenges of climate change, Brexit and recovery from the COVID-19 pandemic, Peter Hetherington argues that we need to re-shape the countryside with an adventurous new agenda for rural life outside the EU.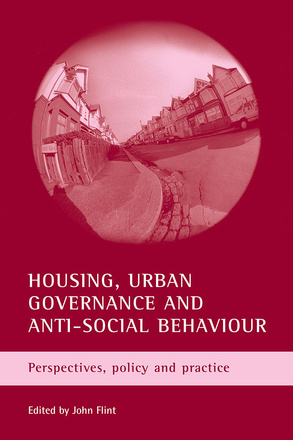 Perspectives, policy and practice
This book is the first comprehensive exploration of an issue of growing importance to policy makers, academics, practitioners and students. It brings together contributions from prominent scholars to provide a range of theoretical perspectives, analysis and research about the role of housing and urban governance in addressing anti-social behaviour.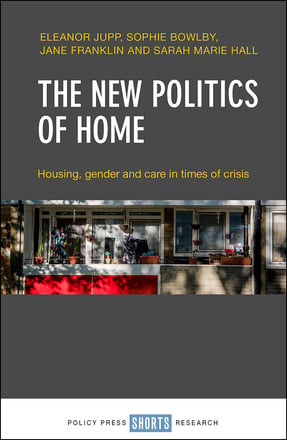 Housing, Gender and Care in Times of Crisis
Setting out both new empirical material and new conceptual terrain, this book draws on approaches from human geography, social policy, feminist and political theory to explore issues of home and care in times of crisis.

Available

Hardback

GBP 47.99 GBP 38.39 Add to basket

Available

Kindle

GBP 16.99 GBP 13.59

Available

EPUB

GBP 16.99 GBP 13.59 Add to basket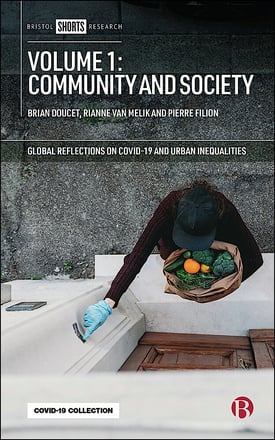 Contributions to this volume engage directly with different urban communities around the world. They give voice to those who experience poverty, discrimination and marginalisation in order to put them in the front and centre of planning, policy and political debates that make and shape cities.