Publishing with a purpose
Planning & Housing - All titles
Showing 37-48 of 103 items.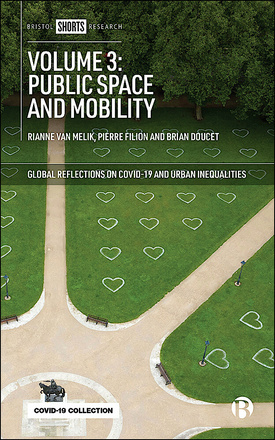 This international volume explores the transformations of public space and public transport in response to COVID-19, both those resulting from official governmental regulations and from everyday practices of urban citizens. The contributors discuss how the virus made urban inequalities clearer, and redefined public spaces in the "new normal".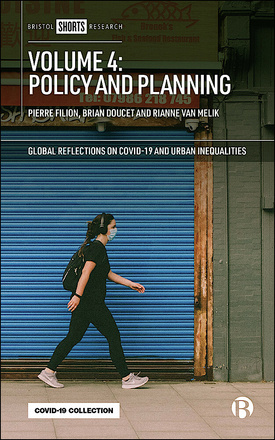 Drawing from case studies across the globe, this book explores how the pandemic and the policies it has prompted have caused changes in the ways cities function. The contributors examine the advancing social inequality brought on by the pandemic and suggest policies intended to contain contagion whilst managing the economy in these circumstances.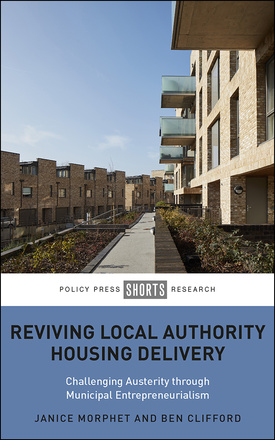 Challenging Austerity Through Municipal Entrepreneurialism
This book provides crucial insight into the fight back against austerity by local authorities through emerging forms of municipal entrepreneurialism in housing delivery, examines what this means for the changing relationship between local and central government and provides new ways of thinking about meeting housing need within and beyond the UK.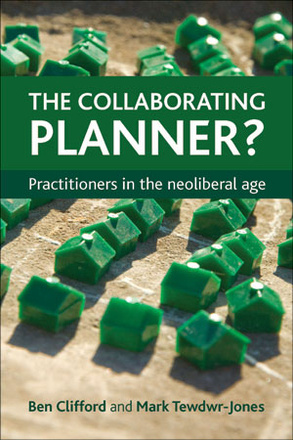 Practitioners in the Neoliberal Age
Aims to understand how both specific planning and broader public sector reforms have been experienced and understood by chartered town planners working in local authorities across Great Britain.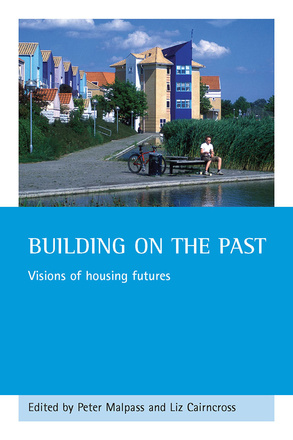 Visions of housing futures
Despite the improved supply and quality of housing in the UK and Europe, the future of housing remains uncertain. Is decent, affordable housing an achievable goal? How far will governments seek to shape the market and respond to demographic pressures? This book looks at the big questions housing as a key indicator of social and economic well-being.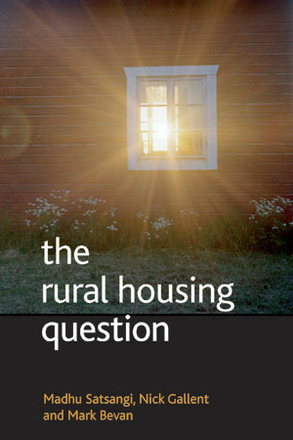 Community and planning in Britain's countrysides
Taking an integrated approach, this book provides an analysis of the complexity of housing and development tensions in the rural areas of England, Wales and Scotland.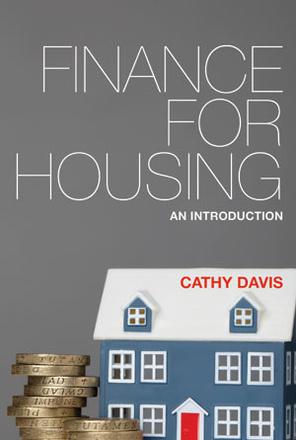 An Introduction
In this much-needed text, current housing finance issues (and their history) are linked with broader social policy and political themes. It covers the finance of building and refurbishment, managing and maintaining property for all the different tenures and discusses whether current arrangements are sustainable.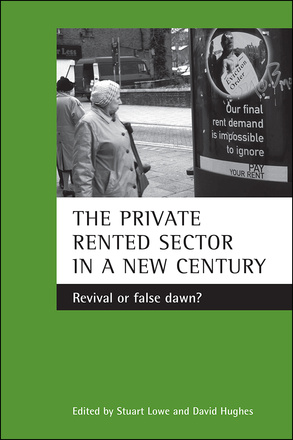 Revival or false dawn?
Against a century-long trend of decline, the private rented sector grew significantly during the 1990s. This book explores why and looks at the consequences for tenants and landlords, as well as the wider implications for housing policy.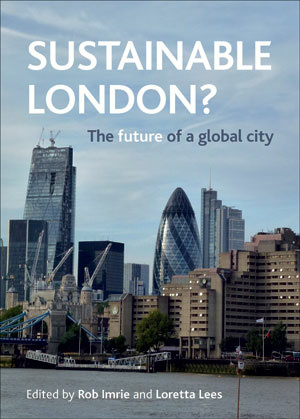 The Future of a Global City
An exploration of the rise of sustainable development policies in London by international authors. Essential reading for urban practitioners and policy makers, and students in social, urban and environmental geography, sociology and urban studies.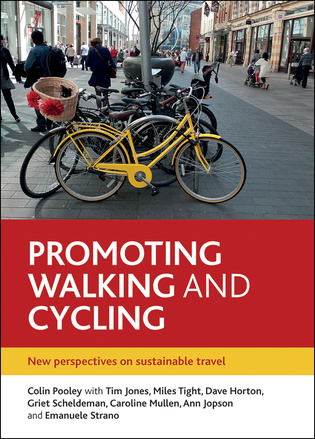 New Perspectives on Sustainable Travel
This book uses innovative research methods to examine why so many people fail to travel in ways that are deemed by most to be desirable - on foot or by bike. It proposes evidence-based policy solutions that could increase levels of walking and cycling substantially.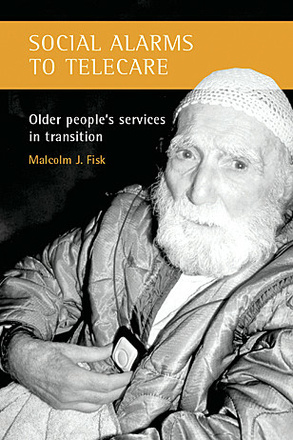 Older people's services in transition
Social policy agendas have generally failed to take account of the actual or potential role played by social alarms and telecare.
This book draws on research and practice throughout the developed world. It documents the emergence of these important technologies and considers their potential in healthcare, social welfare and housing.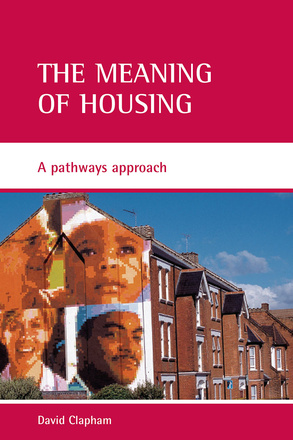 A pathways approach
This book offers a fresh new approach to the study of housing, exploring the meaning that housing has for individuals and households by examining 'housing pathways'. Although drawing on British experiences, the methodology and theoretical framework used are applicable to the study of housing in any national context.