Planning & Housing - All titles
Showing 1-12 of 73 items.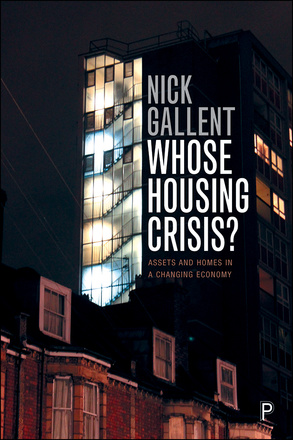 Assets and Homes in a Changing Economy
Reconceiving the current housing crisis in England as a 'wicked' problem, this book situates the crisis in a broader range of socio-economic issues and calls for a change in how housing is produced and consumed.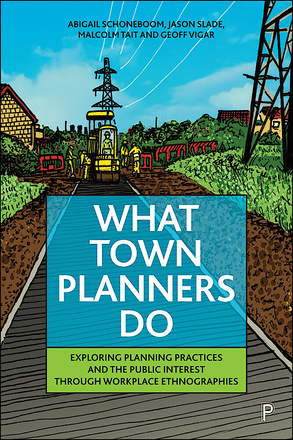 Exploring Planning Practices and the Public Interest through Workplace Ethnographies
Presenting the complexities of doing planning work, with its moral and practical dilemmas, this rich ethnographic study analyses today's planning scene through the stories of four diverse working environments.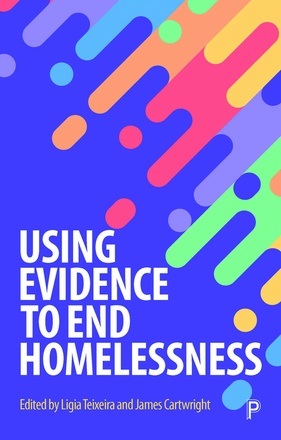 Available open access under CC-BY-NC license. This book brings together the insights and experiences of a diverse group of government leaders, academics and third sector practitioners to set out new evidence-based strategies and solutions to end homelessness for good.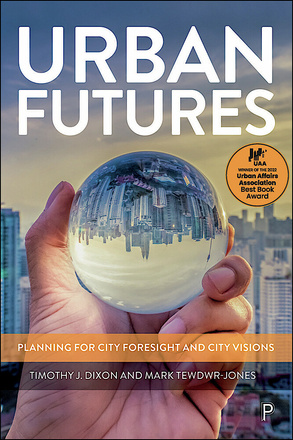 Planning for City Foresight and City Visions
Winner of the 2022 Urban Affairs Association Best Book Award. City visions represent shared, and often desirable, expectations about our urban futures. This book explores the history and evolution of city visions, placing them in the wider context of art, culture, science, foresight and urban theory.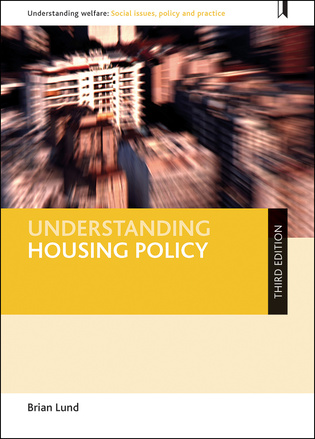 Focusing on principles and theory and their application in the process of constructing housing policy, with boxed examples and case studies throughout, this fully revised 3rd edition addresses the range of socio-economic factors that have influenced UK housing policy in recent years.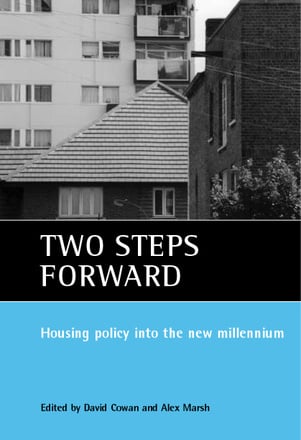 Housing policy into the new millennium
This book makes a distinctive contribution to the debate on housing policy. Bringing together leading scholars from the fields of housing law and housing policy, it engages with the central concerns of policy and demonstrates that the parallel debates of housing studies and socio-legal studies can be strengthened by a fuller exchange of ideas.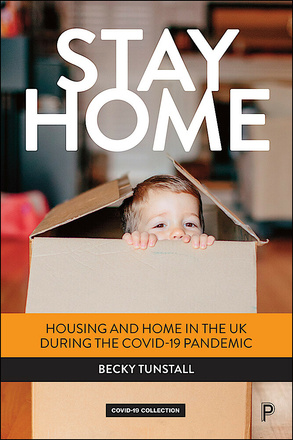 Housing and Home in the UK during the COVID-19 Pandemic
The COVID-19 pandemic has dramatically exposed weaknesses in UK housing, with housing inequality contributing to the unequal impact of the disease. Becky Tunstall assesses the position of housing in public policy and health, and the most immediate responses to the pandemic in one convenient resource for students, scholars and practitioners. The Quest for Europeanization

Forthcoming

Hardback

GBP 47.99

Add to basket

Currently not available

EPUB

GBP 16.99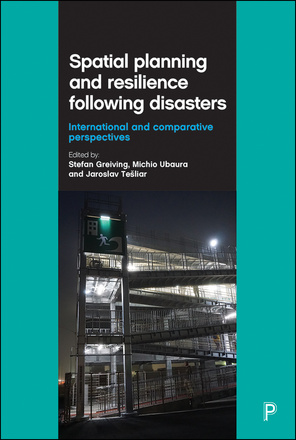 International and Comparative Perspectives
International contributors from academia, research, policy and practice use their experience and knowledge to explore on-going efforts to improve spatial resilience across the globe and predict future trends.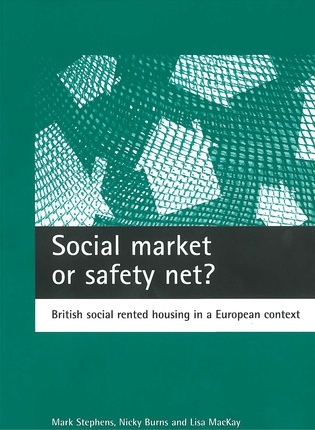 British social rented housing in a European context
Social rented housing in Britain is undergoing radical reform - often inspired by European experiences. This timely report provides a comparative analysis of the social rented sector in seven European countries. Combined with analysis of labour market and social security systems, it challenges the assumptions behind the British reform agenda.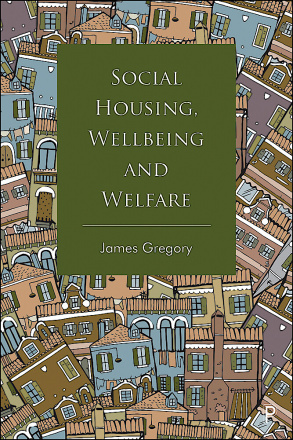 Bridging housing studies and social policy, this book analyses competing interpretations of the role and value of social housing in the UK.
The author provides new research on the relationship between housing and wellbeing, and challenges the pervasive policy and social consensus that owner-occupation is the 'natural' choice of aspiring people.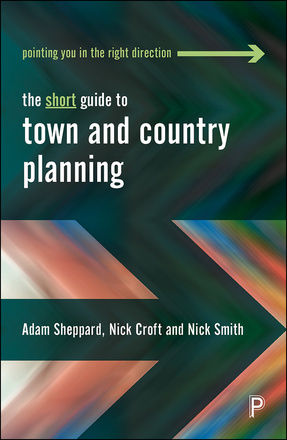 This short offers an introductory overview of the practice of planning for those with little or no prior knowledge, considering the processes of development and looking at current and future pressures, dynamics and challenges.