Planning & Housing - All titles
Showing 13-24 of 73 items.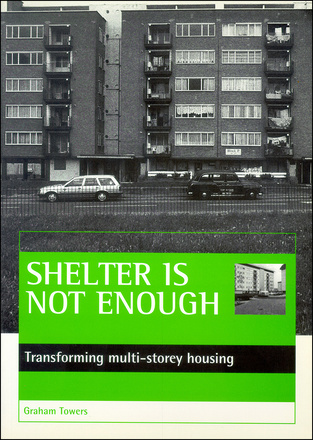 Transforming multi-storey housing
Estates of multi-storey housing present some of the most intractable problems for urban policy. Shelter is not enough is an up-to-date evaluation of the issues. Drawing on an analysis of past practice, a 'model framework' is defined which can help to create successful approaches for the regeneration of multi-storey housing.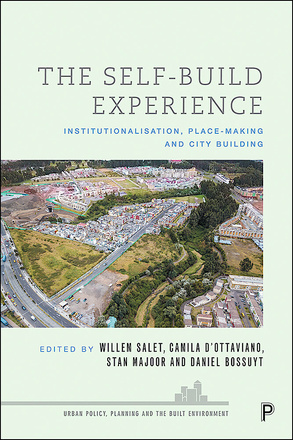 Institutionalisation, Place-Making and City Building
Spanning multiple countries across South America, Europe and Africa, this book uses an international comparative perspective to investigate the phenomenon of self-building for low- and middle-income groups in urban areas, examining the tensions between regulation and self-regulatory initiatives.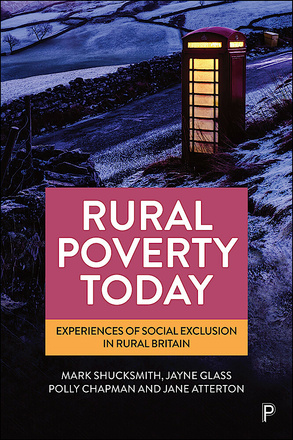 Experiences of Social Exclusion in Rural Britain
Many people living in rural areas face hardship but the UK's welfare system is poorly adapted to meet their needs, with the COVID-19 pandemic, Brexit and cutbacks exacerbating pressures. This book combines person-based and place-based approaches to tackling rural poverty.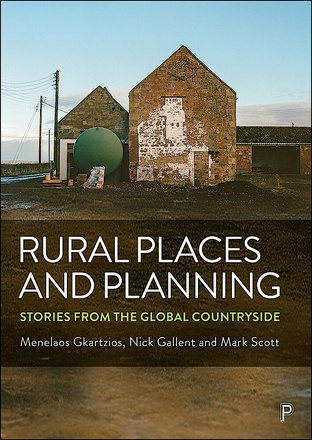 Stories from the Global Countryside
This book provides a compact analysis for students and early-career practitioners of the critical connections between place capitals and the broader practices of planning, seeded within rural communities. It introduces the breadth of the discipline, presenting examples of what planning means and what it can achieve in different rural places.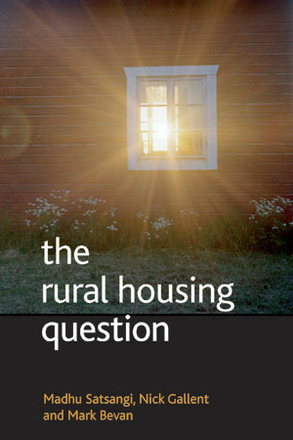 Community and planning in Britain's countrysides
Taking an integrated approach, this book provides an analysis of the complexity of housing and development tensions in the rural areas of England, Wales and Scotland.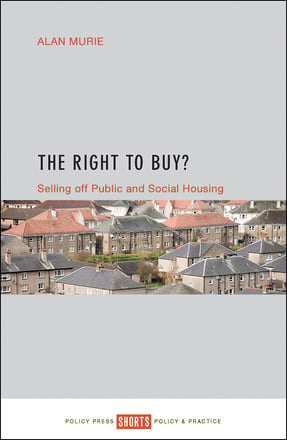 Selling off public and social housing
In The Right to Buy, Alan Murie provides an authoritative account of the origins, development and impact of the policy across the UK and proposals for its extension in England (and decisions to end it in Scotland and Wales).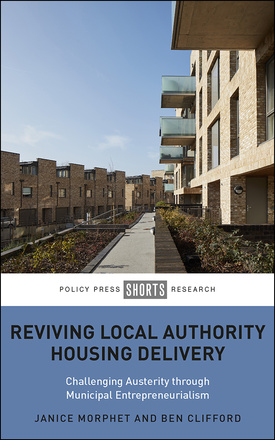 Challenging Austerity Through Municipal Entrepreneurialism
This book provides crucial insight into the fight back against austerity by local authorities through emerging forms of municipal entrepreneurialism in housing delivery, examines what this means for the changing relationship between local and central government and provides new ways of thinking about meeting housing need within and beyond the UK.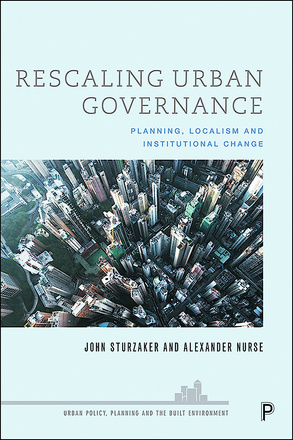 Planning, Localism and Institutional Change
Providing new research and thinking about cities, their governance and planning reform, this book compares the UK with multiple international examples in order to examine cutting-edge experimentation and innovation in new models of governance and urban policy in response to today's increasing global social and environmental challenges.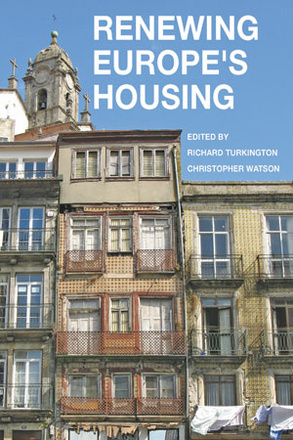 Expert contributors provide contemporary comparative accounts of housing renewal policy and practice in nine European countries. Shared concerns over energy conservation, social protection and inclusion, and the roles and responsibilities of public and private sectors, form the basis of a proposed policy agenda for housing renewal across Europe.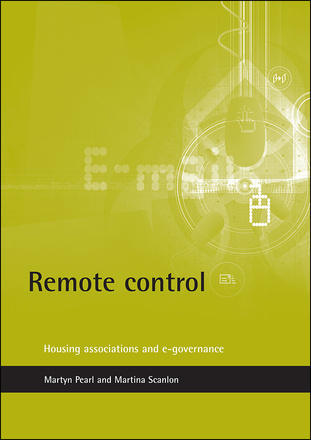 Housing associations and e-governance
This report focuses on the use of technology to extend effective governance through remote access and electronic communication in housing associations. It also examines current practice in developing e-strategies, identifies good practice and considers the potential of ICT in enhancing service delivery, accountability and empowering residents.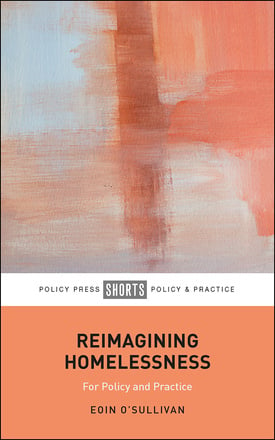 For Policy and Practice
Available Open Access under CC-BY-NC licence. Bringing to light the most contemporary research, policy and practice, this book presents stark evidence from Irish experience to argue that we need to urgently reimagine the root causes of homelessness and provides a robust evidence base to reimagine how we respond to homelessness.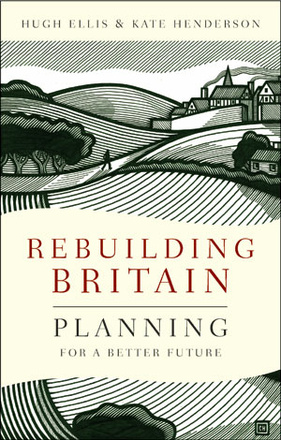 Planning for a Better Future
This unique book asks how Britain can organise itself to build a fairer and sustainable society. It explores the value to society of social town planning and offers a doorway for how planning both morally and practically can help to meet key challenges of the 21st century.