Planning & Housing - All titles
Showing 37-48 of 69 items.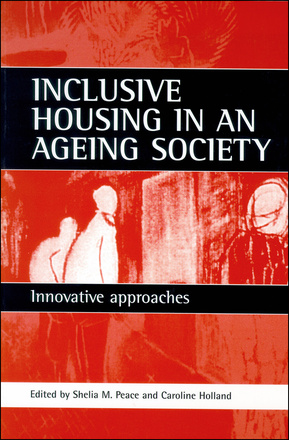 Innovative approaches
This book is the first to bring together people from the worlds of architecture, social science and housing studies to look at the future of living environments for an ageing society. It uniquely moves beyond the issues of accommodation and care to look at the wider picture of how housing can reflect the social inclusion of people as they age.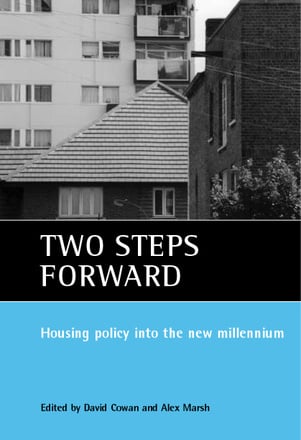 Housing policy into the new millennium
This book makes a distinctive contribution to the debate on housing policy. Bringing together leading scholars from the fields of housing law and housing policy, it engages with the central concerns of policy and demonstrates that the parallel debates of housing studies and socio-legal studies can be strengthened by a fuller exchange of ideas.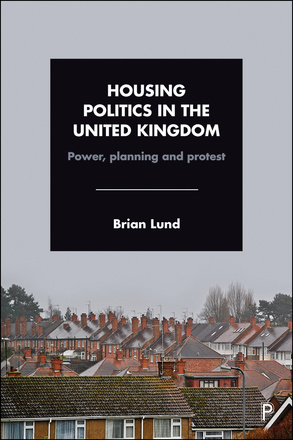 Power, Planning and Protest
As housing moves up the UK political agenda, Brian Lund uses insights from public choice theory, the new institutionalism and social constructionism to explore the political processes involved in constructing and implementing housing policy and its political consequences.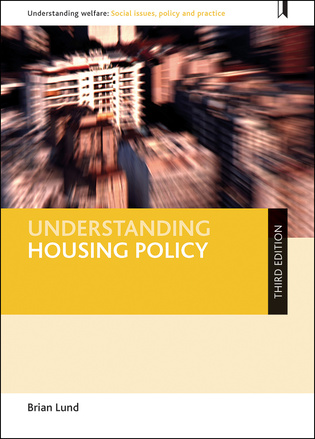 Focusing on principles and theory and their application in the process of constructing housing policy, with boxed examples and case studies throughout, this fully revised 3rd edition addresses the range of socio-economic factors that have influenced UK housing policy in recent years.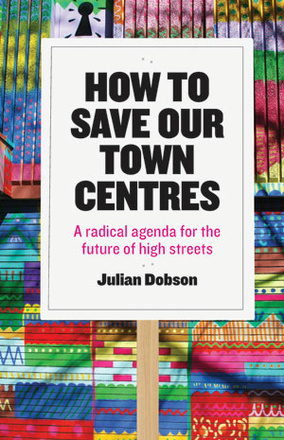 A Radical Agenda for the Future of High Streets
Written in an engaging and accessible style, How to save our town centres asks whether the internet has killed our high streets and how the relationship between people and places is changing, how business is done and who benefits, and how the use and ownership of land affects us all.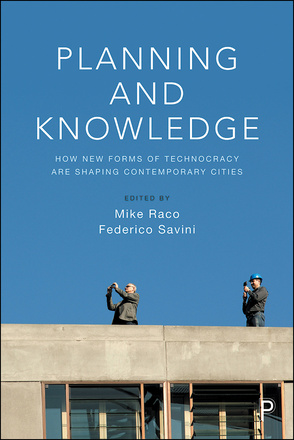 How New Forms of Technocracy Are Shaping Contemporary Cities
This book uses an international perspective to look at the sources of conflict and cooperation between the different landscapes of knowledge driving contemporary urban change, and the rise of new technocracy in urban governance.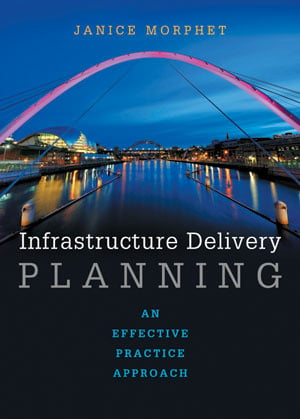 An Effective Practice Approach
Janice Morphet sets out and analyses the key components of infrastructure delivery in Britain, both at national and neighbourhood level, situating this within international, European and domestic economic, territorial and social policy.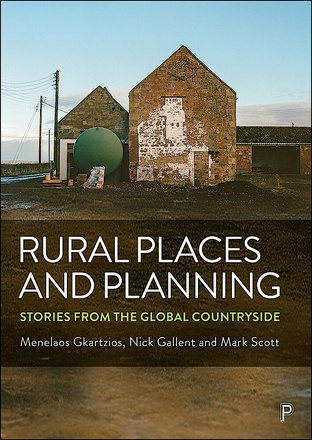 Stories from the Global Countryside
This book provides a compact analysis for students and early-career practitioners of the critical connections between place capitals and the broader practices of planning, seeded within rural communities. It introduces the breadth of the discipline, presenting examples of what planning means and what it can achieve in different rural places.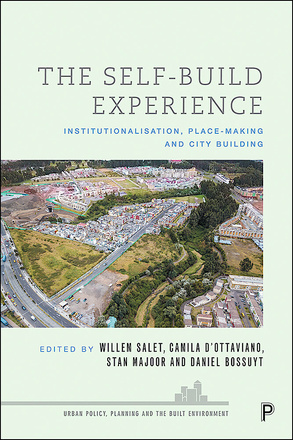 Institutionalisation, Place-Making and City Building
Spanning multiple countries across South America, Europe and Africa, this book uses an international comparative perspective to investigate the phenomenon of self-building for low- and middle-income groups in urban areas, examining the tensions between regulation and self-regulatory initiatives.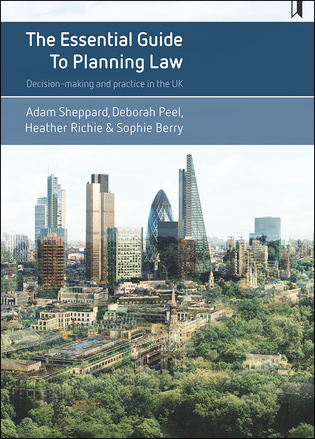 Decision-Making and Practice in the UK
Written in an accessible style, this comprehensive yet concise text book gives students essential background and contextual information supported by practical and applied discussion to help even those with no planning law knowledge engage in the subject and understand planning in the real world.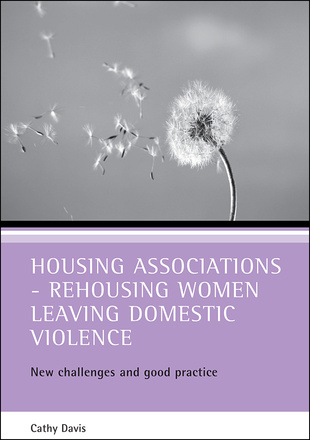 New challenges and good practice
This study critically examines the role of housing associations in responding to the needs of women who have become homeless due to domestic violence.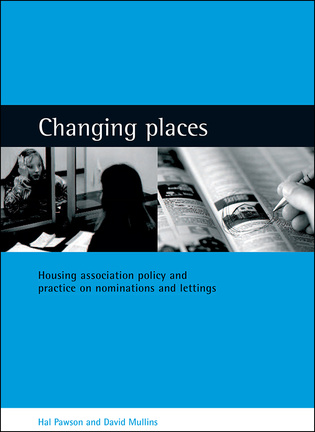 Housing association policy and practice on nominations and lettings
This report provides the first detailed assessment of housing association allocations policies for over 10 years.