Publishing with a purpose
Planing and Housing - Policy and Practice
Showing 1-12 of 19 items.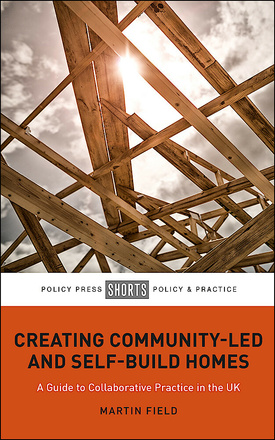 A Guide to Collaborative Practice in the UK
Examines 'self-build housing' and 'community-led housing', discussing the commonalities and distinctions between these in practice, and what could be learned from other initiatives across Europe.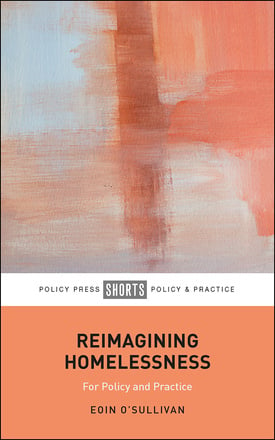 For Policy and Practice
Available Open Access under CC-BY-NC licence. Bringing to light the most contemporary research, policy and practice, this book presents stark evidence from Irish experience to argue that we need to urgently reimagine the root causes of homelessness and provides a robust evidence base to reimagine how we respond to homelessness.

Available

Paperback

GBP 12.99 GBP 10.39 Add to basket

Available

EPUB

GBP 12.99 GBP 10.39

Available

PDF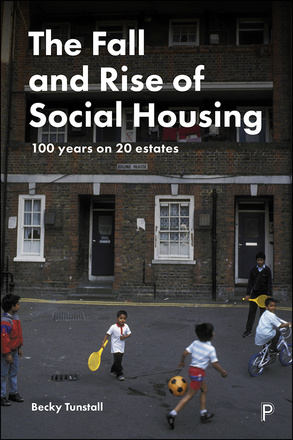 100 Years on 20 Estates
Using a unique archive spanning the lifetime of twenty council estates in the UK, this book examines what we can learn from council housing's failings and successes for building sustainable communities in the future.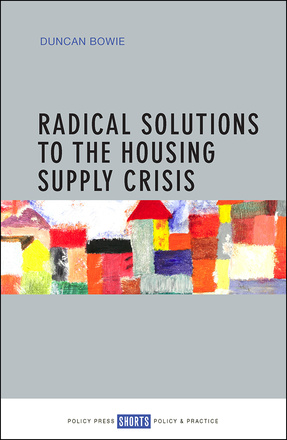 This book analyses the roots of the current housing crisis in England, critically reviewing the development of policy under successive UK Governments and presenting a specific critique of the current Conservative Government's housing and planning reforms.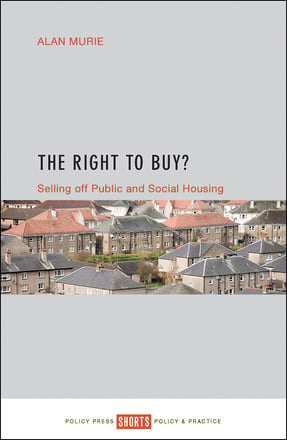 Selling off public and social housing
In The Right to Buy, Alan Murie provides an authoritative account of the origins, development and impact of the policy across the UK and proposals for its extension in England (and decisions to end it in Scotland and Wales).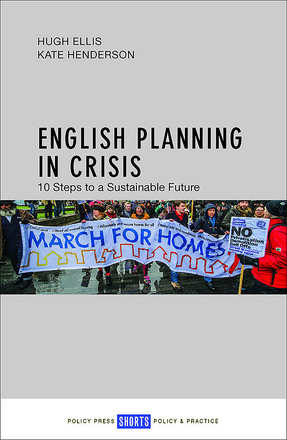 10 Steps to a Sustainable Future
This book is a manifesto for a new planning system in England. Reflecting on controversial new Government reforms and deregulation, the authors draw on policy and practice examples from across the UK and internationally to challenge the current English system and ignite debate about its future.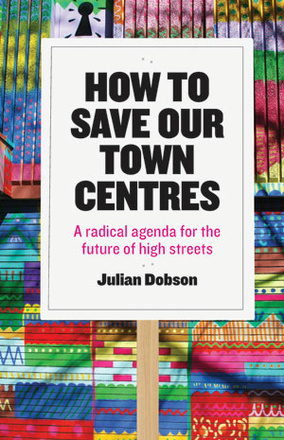 A Radical Agenda for the Future of High Streets
Written in an engaging and accessible style, How to save our town centres asks whether the internet has killed our high streets and how the relationship between people and places is changing, how business is done and who benefits, and how the use and ownership of land affects us all.

Available

Paperback

GBP 25.99 GBP 20.79 Add to basket

Available

EPUB

GBP 25.99 GBP 20.79 Add to basket

Available

Kindle

GBP 25.99 GBP 20.79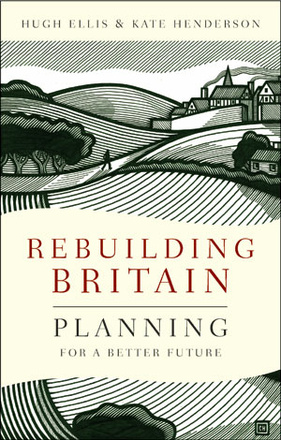 Planning for a Better Future
This unique book asks how Britain can organise itself to build a fairer and sustainable society. It explores the value to society of social town planning and offers a doorway for how planning both morally and practically can help to meet key challenges of the 21st century.

Available

Paperback

GBP 16.99 GBP 13.59 Add to basket

Available

EPUB

GBP 16.99 GBP 13.59 Add to basket

Available

Kindle

GBP 16.99 GBP 13.59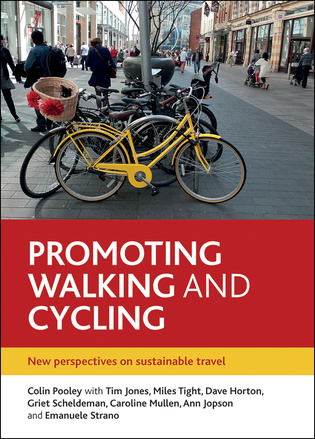 New Perspectives on Sustainable Travel
This book uses innovative research methods to examine why so many people fail to travel in ways that are deemed by most to be desirable - on foot or by bike. It proposes evidence-based policy solutions that could increase levels of walking and cycling substantially.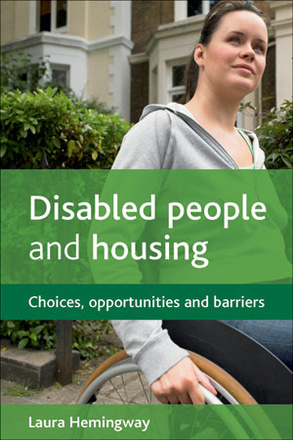 Choices, opportunities and barriers
By examining policy, meanings of 'home' and potential barriers to housing options, this book provides a comprehensive overview and investigation of housing issues for disabled people from a social model perspective.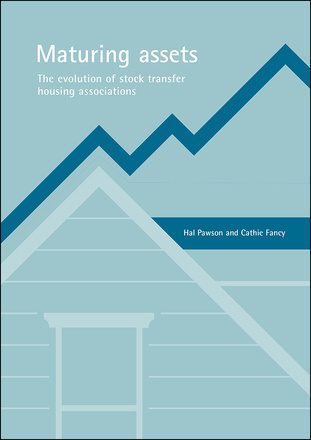 The evolution of stock transfer housing associations
This report presents the findings of the first in-depth research into the organisations being created through the stock transfer process; their organisational culture, governance arrangements and staff management practices. It also investigates the role of Transfer HAs as developers and their evolving relationships with the local authorities.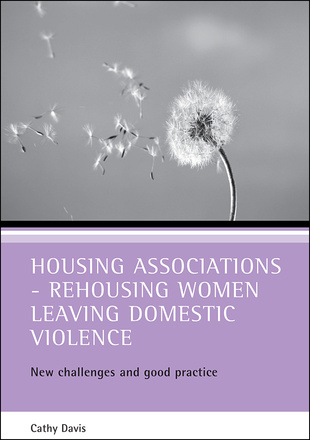 New challenges and good practice
This study critically examines the role of housing associations in responding to the needs of women who have become homeless due to domestic violence.