Planning and Housing - Research
Showing 1-12 of 80 items.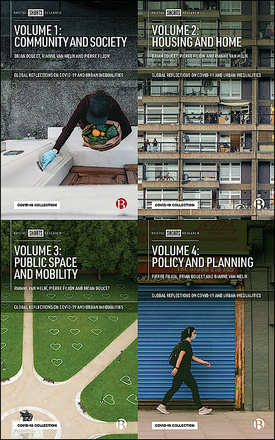 Four Volumes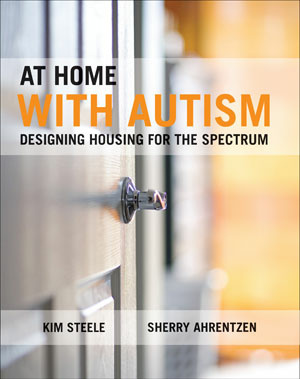 Designing Housing for the Spectrum
Grounded in an extensive array of research sources, this valuable book introduces readers to conditions and aspirations of adults on the autism spectrum that demand a new approach to how we provide, locate, design and develop homes in which they live.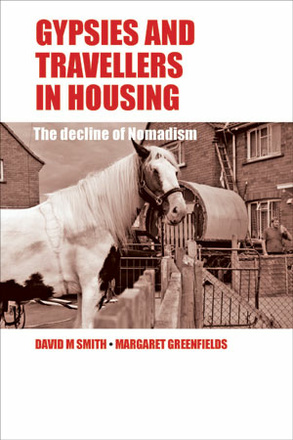 The Decline of Nomadism
This is the first published research from the UK to address the neglected topic of the increasing settlement of Gypsies and Travellers in conventional housing. It highlights the complex and emergent tensions and dynamics inherent when policy and popular discourse combine to frame ethnic populations within a narrative of movement.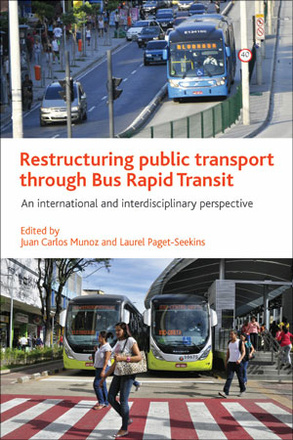 An International and Interdisciplinary Perspective
A wide range of contributors bring expertise from both developed and developing countries, to provide a big picture assessment of Bus Rapid Transit as part of an affordable process for restructuring transit systems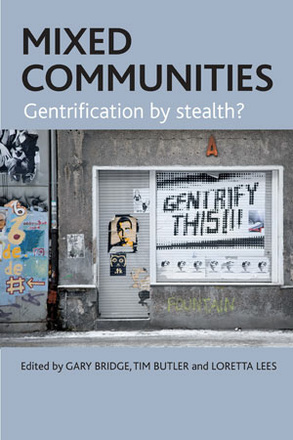 Gentrification by Stealth?
This book draws together a range of case studies by international experts to assess the impacts of social mix policies and the degree to which they might represent gentrification by stealth.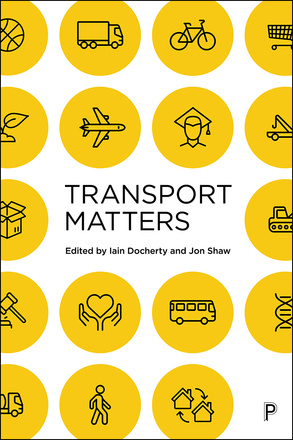 The book shows that transport matters and examines how and why efficient and effective transport is fundamental to all manner of public policy goals. Contributors explore transport's social, economic and environmental consequences and demonstrate how we could do things differently to promote a better future for everyone.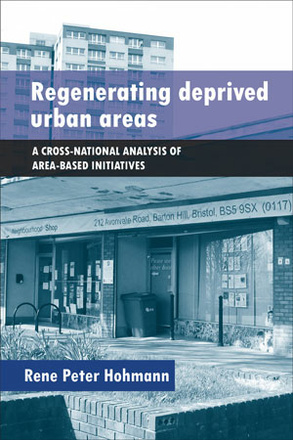 A Cross National Analysis of Area-Based Initiatives
This book compares the impacts of ABIs in two deprived urban areas in England and Germany on organisations and development actors at the neighbourhood level. It applies a mixed method approach to help the reader with a wider spectrum of illustrations and is aimed at those studying and working in the field of urban regeneration and planning.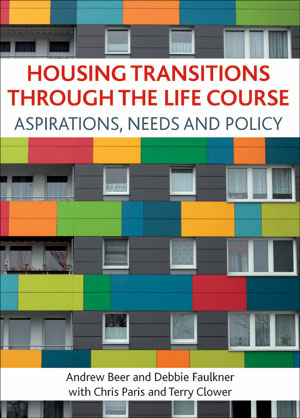 Aspirations, needs and policy
Lifetime attitudes to housing have changed, with new population dynamics driving the market and a greater emphasis on consumption. This important contribution to the literature argues that how we think about households and their housing needs to be recast to acknowledge this changed environment and provide a more powerful conceptual framework.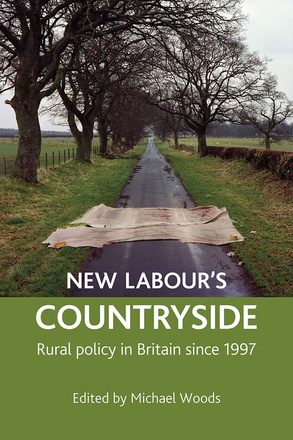 Rural policy in Britain since 1997
A timely and critical review and analysis of the development and implementation of New Labour's rural policies since 1997.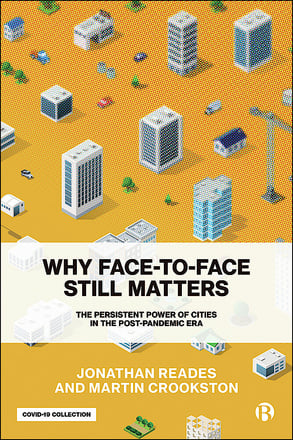 The Persistent Power of Cities in the Post-Pandemic Era
Why do businesses still value urban life over the suburbs or countryside? This accessible book makes the case for Face-to-Face contact, still considered crucial to many 21st century economies, and provides tools for thinking about the future of places from market towns to World Cities.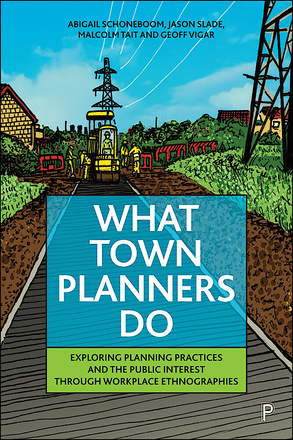 Exploring Planning Practices and the Public Interest through Workplace Ethnographies
Presenting the complexities of doing planning work, with its moral and practical dilemmas, this rich ethnographic study analyses today's planning scene through the stories of four diverse working environments.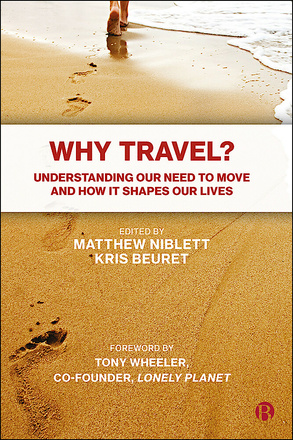 Understanding our Need to Move and How it Shapes our Lives
This book brings together leading experts to show how our travel choices are shaped by a wide range of social, physical, psychological and cultural factors, which have profound implications for the design of future transport policies.