Planning and Housing - Research
Showing 1-12 of 80 items. The Quest for Europeanization

Forthcoming

Hardback

GBP 47.99

Add to basket

Currently not available

EPUB

GBP 16.99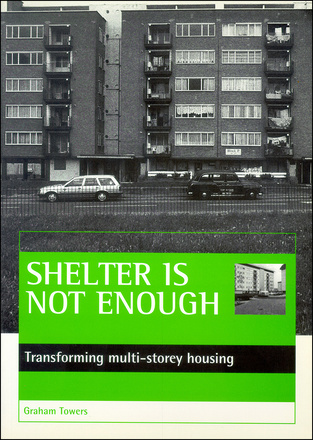 Transforming multi-storey housing
Estates of multi-storey housing present some of the most intractable problems for urban policy. Shelter is not enough is an up-to-date evaluation of the issues. Drawing on an analysis of past practice, a 'model framework' is defined which can help to create successful approaches for the regeneration of multi-storey housing.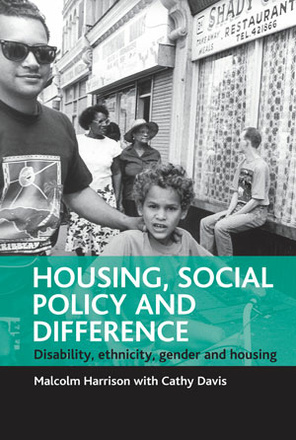 Disability, ethnicity, gender and housing
This book provides an overview of key social issues set in the context of housing. From minority ethnic housing needs to the housing implications of domestic violence, this broad-ranging study shows how difference is regulated and deploys a distinctive theoretical perspective applicable to other aspects of welfare.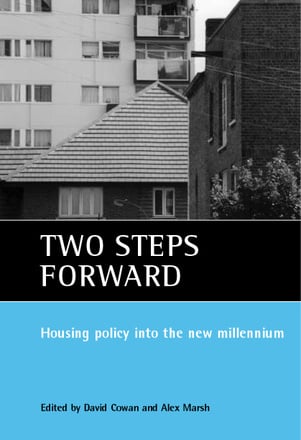 Housing policy into the new millennium
This book makes a distinctive contribution to the debate on housing policy. Bringing together leading scholars from the fields of housing law and housing policy, it engages with the central concerns of policy and demonstrates that the parallel debates of housing studies and socio-legal studies can be strengthened by a fuller exchange of ideas.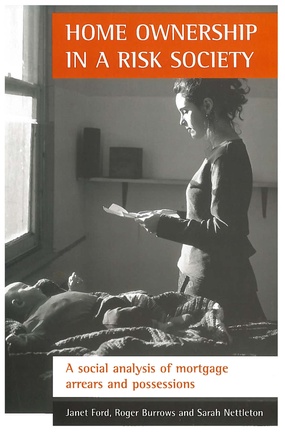 A social analysis of mortgage arrears and possessions
The emergence of high levels of unsustainable home ownership has many consequences for social and public policy. Using a wide range of methodological strategies, including in-depth qualitative interviews, this book paints a rich empirical picture of the causes, socio-economic distribution and social consequences of mortgage arrears and possessions.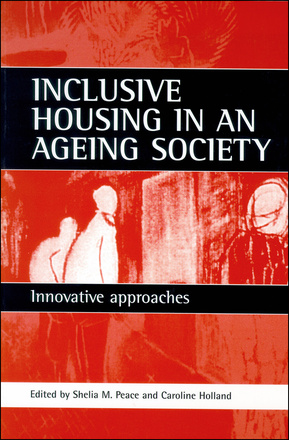 Innovative approaches
This book is the first to bring together people from the worlds of architecture, social science and housing studies to look at the future of living environments for an ageing society. It uniquely moves beyond the issues of accommodation and care to look at the wider picture of how housing can reflect the social inclusion of people as they age.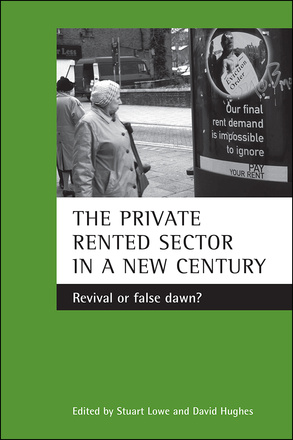 Revival or false dawn?
Against a century-long trend of decline, the private rented sector grew significantly during the 1990s. This book explores why and looks at the consequences for tenants and landlords, as well as the wider implications for housing policy.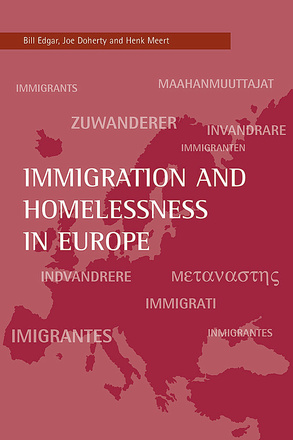 This book makes a timely contribution to the current political and policy debate on immigration to Europe. Set within the context of immigrant social exclusion and marginalisation, it examines in detail the problematic relationship between migrants, their access to adequate housing and increasing vulnerability to homelessness.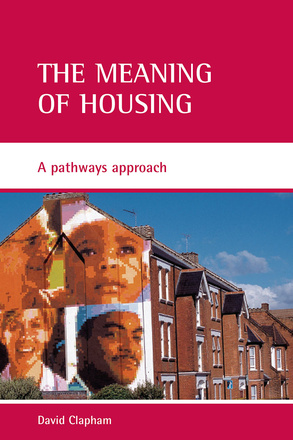 A pathways approach
This book offers a fresh new approach to the study of housing, exploring the meaning that housing has for individuals and households by examining 'housing pathways'. Although drawing on British experiences, the methodology and theoretical framework used are applicable to the study of housing in any national context.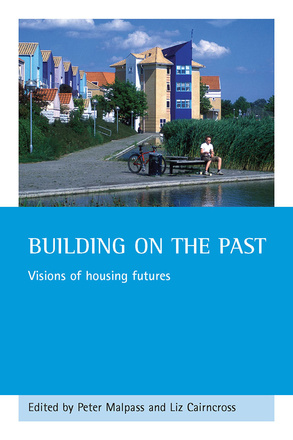 Visions of housing futures
Despite the improved supply and quality of housing in the UK and Europe, the future of housing remains uncertain. Is decent, affordable housing an achievable goal? How far will governments seek to shape the market and respond to demographic pressures? This book looks at the big questions housing as a key indicator of social and economic well-being.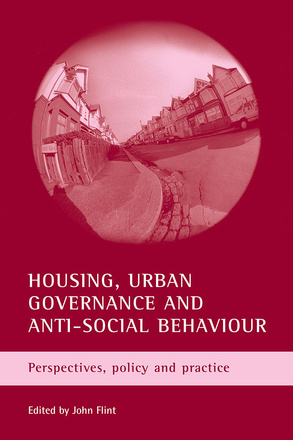 Perspectives, policy and practice
This book is the first comprehensive exploration of an issue of growing importance to policy makers, academics, practitioners and students. It brings together contributions from prominent scholars to provide a range of theoretical perspectives, analysis and research about the role of housing and urban governance in addressing anti-social behaviour.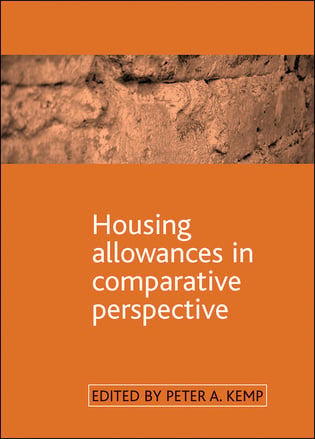 This book examines income-related housing allowance schemes in advanced welfare states as well as in transition economies of central and eastern Europe as a more efficient way to help tenants than rent controls or 'bricks and mortar' subsidies to landlords.