Publishing with a purpose
Population Ageing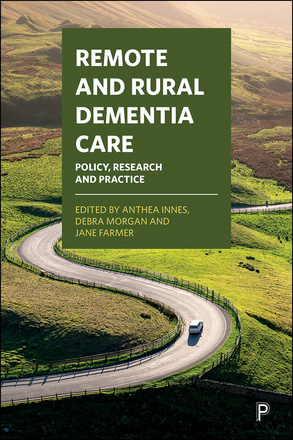 Policy, Research and Practice
This is the first comprehensive review of dementia research, policy and practice in remote and rural settings. Drawing on case studies from the UK, Australia, Europe and North America, it sets out the unique needs of sufferers and carers in isolated locations, and identifies areas for future research and improvements in dementia services.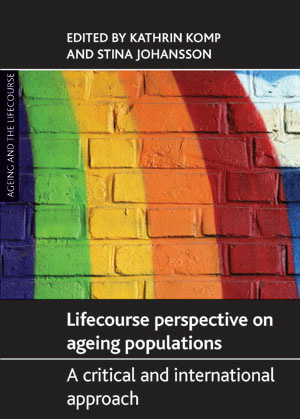 Critical and International Approaches
This much-needed volume, part of the Ageing and the Lifecourse series, combines insights from different disciplines and real-life experiences to argue that the lifecourse perspective helps us understand causes and effects of population ageing.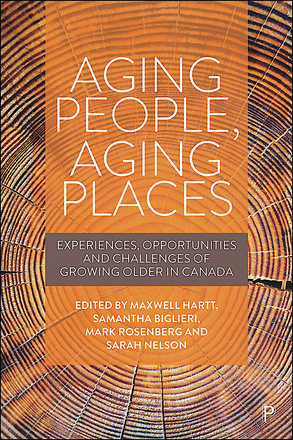 Experiences, Opportunities, and Challenges of Growing Older in Canada
Bringing together academic research, practitioner reflections and personal narratives from older adults across Canada, this text provides a rare spotlight on the local implications of aging in Canadian cities and communities. They provide a wide-ranging and comprehensive discussion of how to build supportive communities for Canadians of all ages.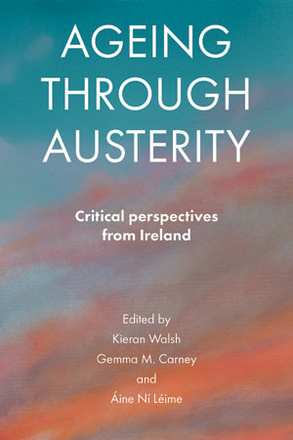 Critical Perspectives from Ireland
A carefully crafted study of ageing in Ireland, one of the countries hardest hit by the Eurozone financial crisis, presenting a critical analysis of ageing and social policy in a country under tight austerity measures.

Didn't find what you were after?
Search again