WELCOME TO THE COMPANION WEBSITE FOR CHILD DEVELOPMENT AND THE BRAIN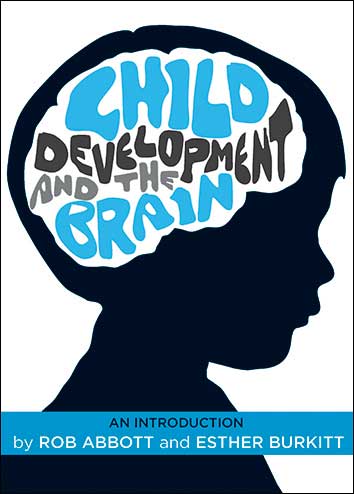 Aimed at undergraduate students on social science courses, this accessibly written textbook explores how our increasing knowledge of neuroscience and advances in methods of investigation is changing our understanding of child development. Find out more about the book here.


This website provides a variety of resources to supplement the book. Lecturers will find chapter outlines, discussion questions and essay questions. For students, there are podcasts, a study guide, self-test questions and more.


Find what you need using the links at the top of the page.