Rethinking Community Development
Series editors: Mae Shaw, University of Edinburgh, UK, Rosie R. Meade, University College Cork, Ireland, and Sarah Banks, University of Durham, UK. 
Rethinking Community Development is an international book series that offers the opportunity for a critical re-evaluation of community development – to rethink what community development means in theory and practice. It is intended to draw together international, cross-generational and cross-disciplinary perspectives. Contextual specificity will be used as a lens through which to explore the localised consequences of wider, global processes.
Books in the series are designed to:
provide an international perspective on contemporary Community Development
stimulate policy debate amongst a range of established and upcoming authors
encourage practitioners to engage more critically with their work
include contributions from a range of geographical contexts and academic disciplines
theorise issues and practices in a way that will encourage diverse audiences to rethink the potential of community development
These books will be essential reading for academics, upper level undergraduate and graduate level students in Community Development and related disciplines, including Geography, Social Policy, Sociology and other related fields. The series will also appeal to practitioners and policy makers looking to explore the tensions between policy imperatives and the interests and demands of communities at grass roots level.
Download the series flyer here
Would you like to make a timely and original contribution to the community development literature?
Find out more about the series, including how to submit your idea for a new title, here (PDF)
You can find out more about writing for Bristol University Press and Policy Press on our Information for authors page.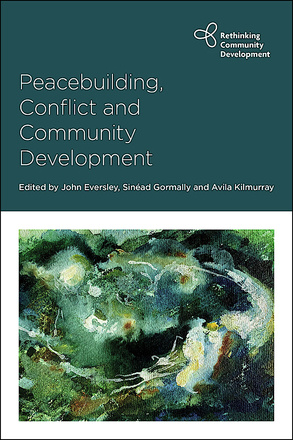 How can local communities effectively build peace and reconciliation before, during and after open violence? This trailblazing book gives practical examples, from the Global North and Global South, on communities alleviating conflict and enabling transformation in divided societies.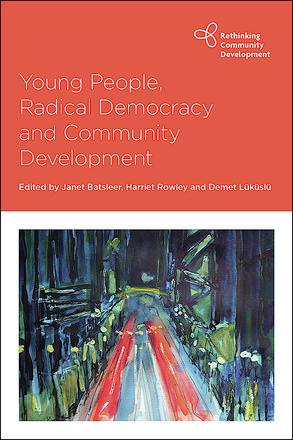 Focusing on youth activism for greater equality, liberty and mutual care - radical democracy - this timely collection explores the movement's impacts on community organisations and workers. Essays from the Global North and Global South cover the Black Lives Matter movement, environmental activism and the struggles of refugees.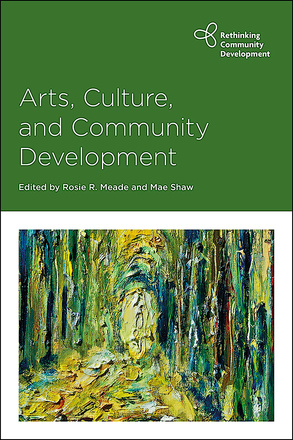 Drawing on international examples, this book interrogates the relationship between the arts, culture and community development. Contributors from six continents, reimagine community development as they consider how aesthetic arts contribute to processes of peacebuilding, youth empowerment, participatory planning and environmental regeneration.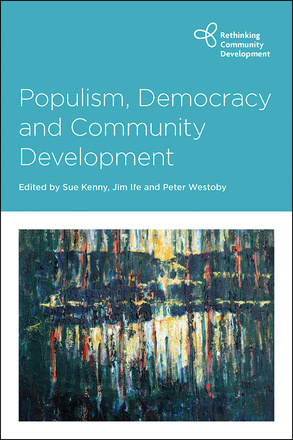 Using international perspectives and case studies, this book discusses the relationships between community development and populism in the context of today's widespread crisis of democracy. Exploring the synergies and contradictions between populism and community development, it offers new ways of understanding and responding to populism.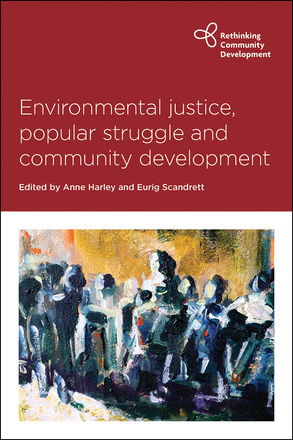 This book examines the dynamics of agency and solidarity in the ways in which community, development and environment interact in the pursuit of environmental justice.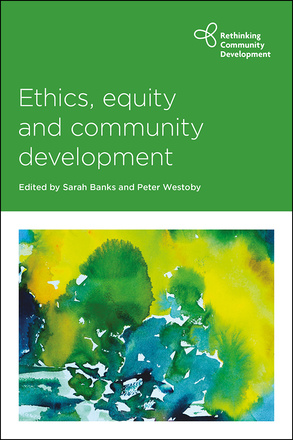 Drawing on theory and a range of cross-disciplinary and international perspectives, this book examines the place of ethics and ethical practice in community and development across a global spectrum of political, ecological and economic contexts.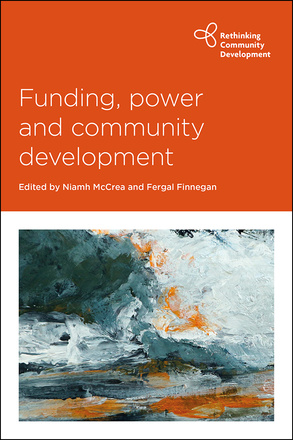 This edited collection critically explores the funding arrangements governing contemporary community development and how they shape its theory and practice.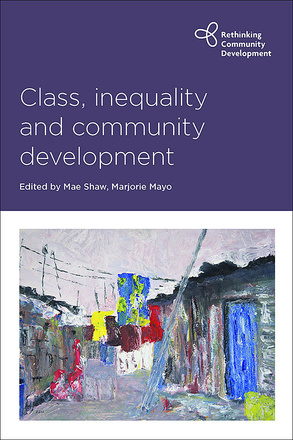 This book, the second title in the Rethinking Community Development series, argues for the centrality of class analysis and its associated divisions of power to any discussion of the potential benefits of community development.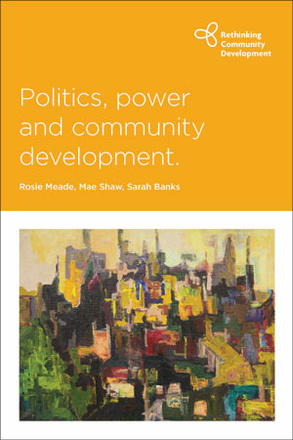 Presenting unique and critical reflections on international policy and practice, this book addresses the global dominance of neoliberalism. It examines the extent to which community development practitioners, activists and programmes can challenge, critique, engage with or resist its influence.

Didn't find what you were after?
Search again