Social Work in Practice
Series editors: Viviene Cree, University of Edinburgh, UK and Steve Myers, University of Salford, UK.
This important series sets new standards in introducing social workers to the ideas, values and knowledge base necessary for professional practice. Written by leading authors in their fields, these core texts are designed for students undertaking professional training at all levels, as well as fulfilling the needs of qualified staff seeking to update their skills.
Showing 1-12 of 14 items.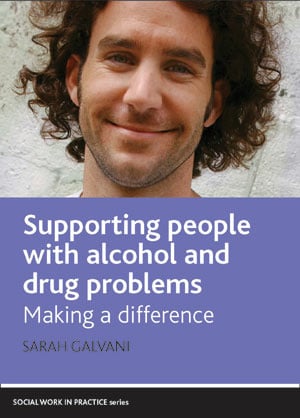 Making a Difference
This book addresses the gap in social work education by providing a combination of research evidence, policy frameworks and practical hints and tips for good social work practice for all those in children's and adults' social work and social care settings who are working with people who use alcohol or other drugs.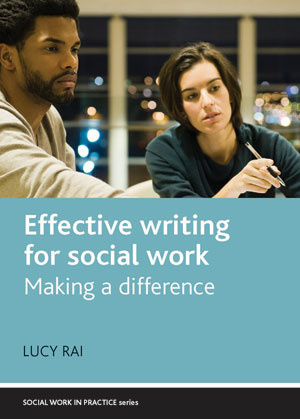 Making a Difference
Drawing on both research and examples from practice, this book offers students an insight into the nature and challenges of writing in social work practice, enabling them to improve their writing skills.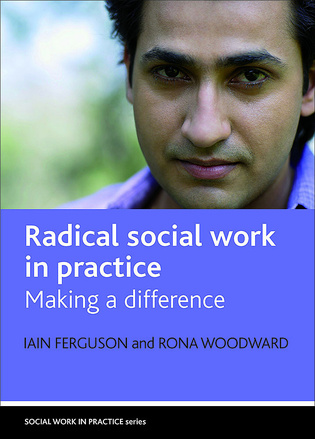 Making a difference
This much-needed textbook provides a fresh understanding of the radical tradition and shows how it can be developed in contemporary social work.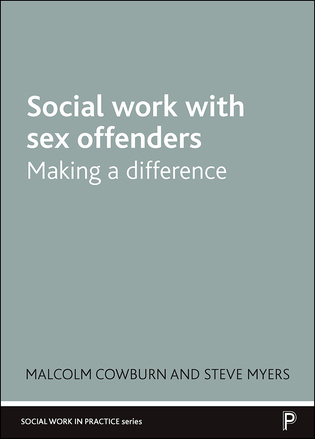 Making a Difference
This topical book engages with a wide range of issues related to social work practice with people who have sexually offended. Its accessible style and use of practice based learning exercises will help readers to reflect on theory, practice and developing emotional resilience.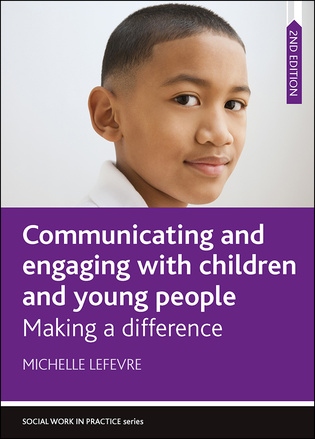 Making a Difference
This bestselling, practice-focussed textbook will equip students and practitioners with the critical thinking and tools needed for effective practice in order to promote the welfare, protection and rights of children and young people.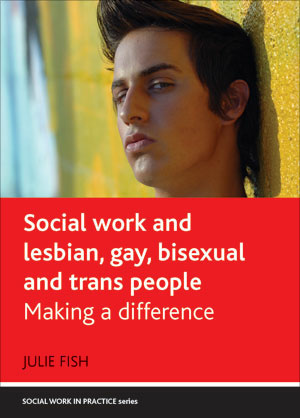 Making a Difference
This important textbook examines how practitioners and student social workers can provide appropriate care for lesbian, gay, bisexual and trans people across the lifespan (including work with children and families and older people) and considers key challenges in social work practice.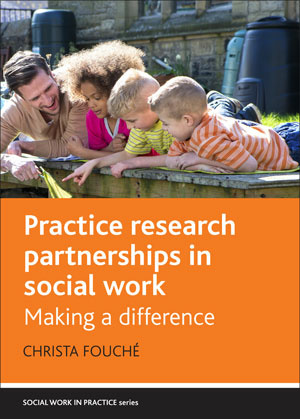 Making a Difference
This comprehensive, accessibly written resource, is designed to help students and practitioners explore partnerships in creating, contributing, consuming, commissioning or critiquing evidence in and for social work practice.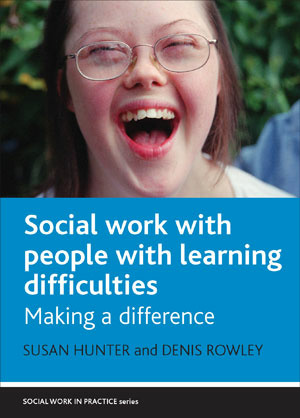 Making a Difference
Full of up-to-date case studies, practice examples and points for reflection, this exciting textbook explores theoretical frameworks for working with people with learning difficulties.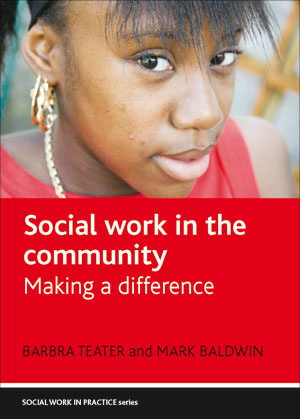 Making a Difference
Social work in the community is a textbook offering practice guidance to students, practice assessors and practitioners on how social work practice takes place in the community within a political, theoretical, methodological and ethical framework.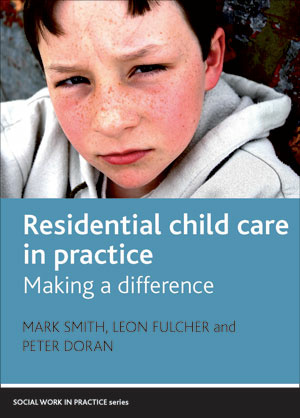 Making a Difference
This highly practical book, written by experienced practitioners and academics, is a core text about the practice of residential childcare, where workers and children share a common lifespace.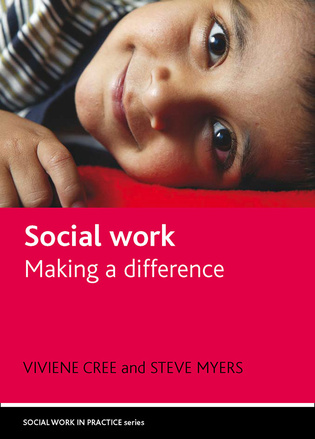 Making a difference
This book explores what social work is. Structured around the framework of the National Occupational Standards for social work, the book examines how social work can make a difference in the lives of individuals, families and communities, and argues that to really make a difference it is necessary to think outside the box.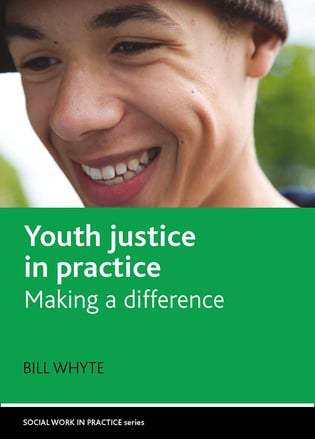 Making a difference
This book examines youth justice in a UK and international context, highlighting the challenge facing all jurisdictions in balancing welfare and justice. It explores the impact of political ideas and influences on the structural and practical challenges of delivering youth justice.

Didn't find what you were after?
Search again