Publishing with a purpose
Sociology of Education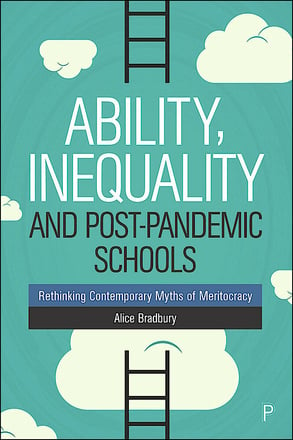 Rethinking Contemporary Myths of Meritocracy
Alice Bradbury discusses how the meritocracy myth reinforces educational inequalities and analyses how the recent educational developments of datafication and neuroscience might challenge how we classify and label children as we rebuild a post-pandemic schooling system.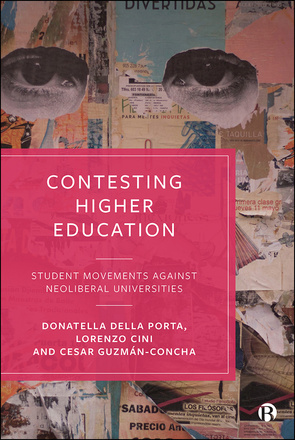 Student Movements against Neoliberal Universities
This close investigation of student protests in the UK, Canada, Chile and Italy represents the first comparative review of the subject. Setting the wave of demonstrations within the contexts of student activism, social issues and political movements, it casts new light on their impact on higher education and on the broader society.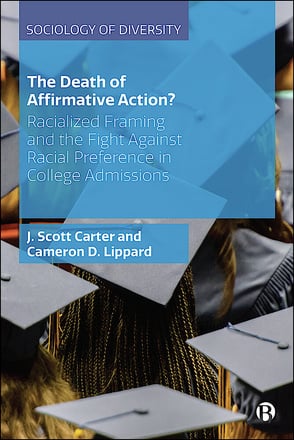 Racialized Framing and the Fight Against Racial Preference in College Admissions
Can affirmative action in US college admissions survive mounting threats? This judicious review, part of the Sociology of Diversity series, considers the question using up-to-date sociological, policy and legal perspectives to explain both sides of the fierce debate over affirmative action in the context of prominent Supreme Court cases.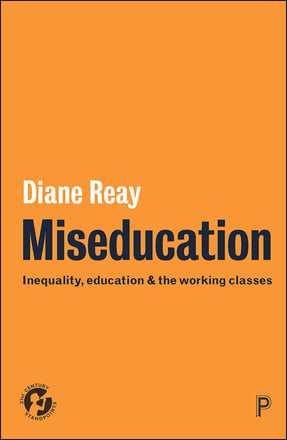 Inequality, Education and the Working Classes
This book brings Brian Jackson and Dennis Marsden's pioneering Education and the Working Class from 1962 up to date for the 21st century and reveals what we can do to achieve a fairer education system.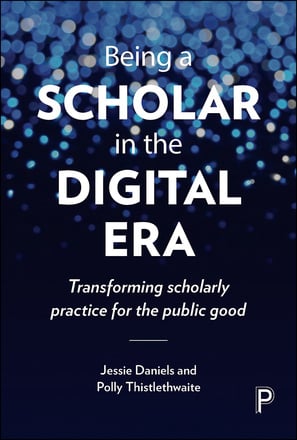 Transforming Scholarly Practice for the Public Good
This book offers both a road map and a vision of what being a scholar can be when reimagined in the digital era to enliven the public good. It discusses digital innovations in higher education as well as reflecting upon what these mean in an age of austerity.

Didn't find what you were after?
Search again