Publishing with a purpose
Understanding Welfare: Social Issues, Policy and Practice
"This exciting series is essential reading for students across a range of subjects and courses who need to gain a comprehensive understanding of welfare issues."
Pete Alcock, University of Birmingham and Chair, Social Policy Subject Benchmarking Group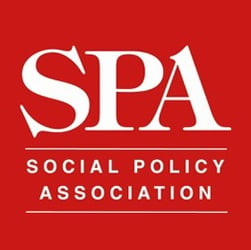 Published in association with the Social Policy Association and Social Policy Subject Benchmark compliant, this series helps students understand the causes of and responses to social issues.
Each textbook provides chapter-specific summaries, questions for discussion, illustrative boxes and diagrams to help understanding and full bibliographies.
Editorial Advisory Board
Elke Heins, University of Edinburgh, UK
Ruby Chau, University of Nottingham, UK
Lee Gregory, University of Birmingham, UK
Catherine Needham, University of Birmingham, UK
Sam Yu, Hong Kong Baptist University, Hong Kong
Kathy Boxall, Edith Cowan University, Australia
Gideon Calder, Swansea University, UK
Nathalie Morel, Sciences Po, France
Showing 13-22 of 22 items.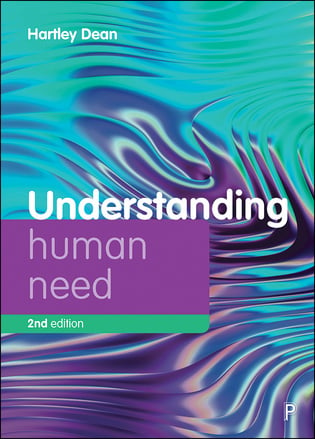 One of the few resources available to provide an overview of human need as a key concept in the social sciences, this accessible and engaging second edition models existing practical and theoretical approaches to human need while also proposing a radical alternative.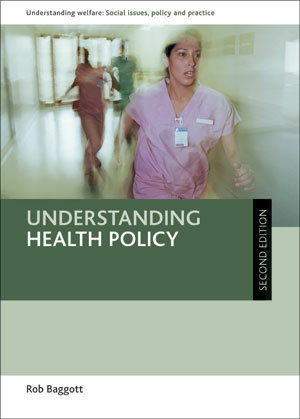 This fully updated edition of a bestselling book explores the processes and institutions that make health policy, examining what constitutes health policy, where power lies, and what changes could be made to improve the quality of health policy making.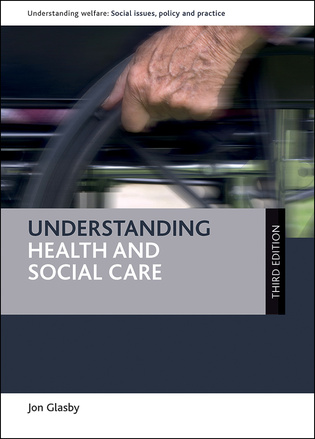 This engaging and accessible text, now in its third edition, provides a comprehensive introduction to health and social care. This new edition has been updated to cover recent developments, including the integrated care agenda, potential regional devolution and austerity.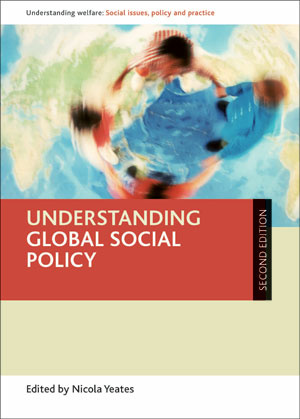 Written by a team of leading social policy analysts, this is the leading textbook in the field and provides a comprehensive and accessible overview of international actors and social policy formation in global context. It includes new chapters on global poverty and inequality, social protection, criminal justice and education.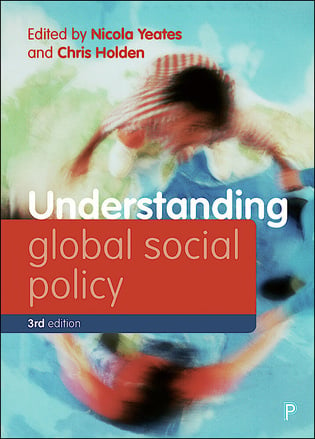 The third edition of this leading textbook offers a contemporary, lively and accessible overview of international actors and social policy formation, identifying key issues, debates and priorities for action in social policy across the Global South and North.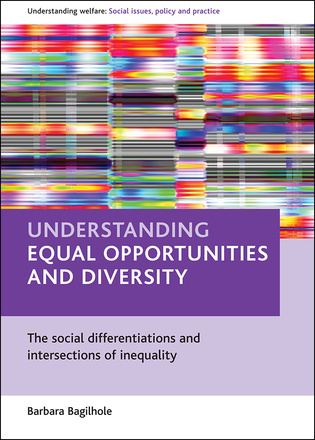 The social differentiations and intersections of inequality
This book challenges the official discourse that shapes the debates on Equal Opportunities and Diversity (EO&D) at national, regional and European level and will be a key text for students and researchers of EO&D in many fields.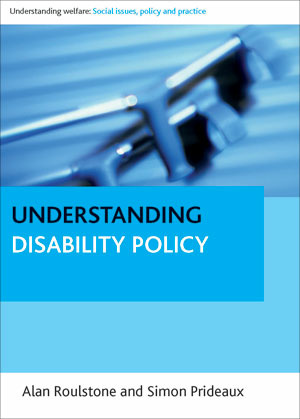 Understanding disability policy explores the roles of social security, social support, poverty, socio-economic status, community safety, official discourses and spatial change in shaping disabled people's opportunities.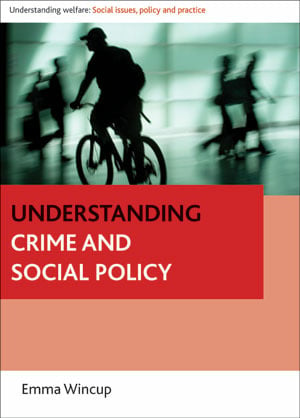 Understanding crime and social policy encourages readers to reflect upon the close connections, and sometimes tensions, between crime reduction and social policy agendas.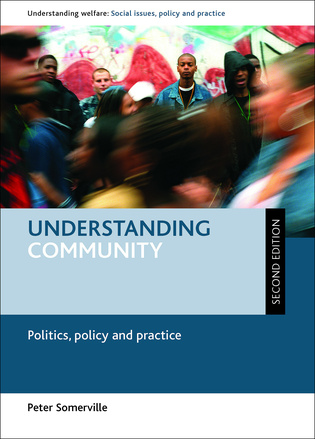 Politics, Policy and Practice
This substantially revised edition of a highly topical text applies a critical approach to themes introduced in the first edition including economic development, heath and housing, and draws upon theory from Marx and Bourdieu to offer a clearer understanding of community in capitalist society.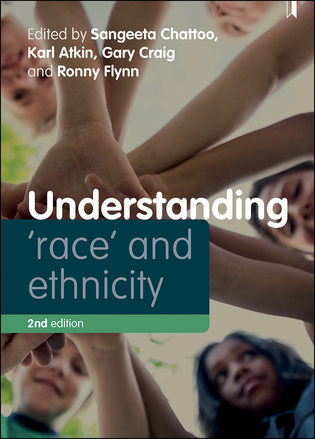 Theory, History, Policy, Practice
This new edition of a widely-respected textbook examines welfare policy and racism, alongside institutional racism and community cohesion within a broad policy framework.

Didn't find what you were after?
Search again