Publishing with a purpose
Voluntary Sector
Showing 1-12 of 23 items.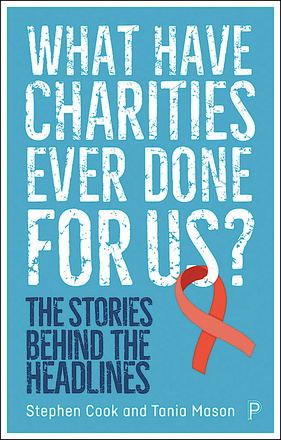 The Stories Behind the Headlines
What Have Charities Ever Done for Us? uses case studies and interviews to illustrate how charities support people and communities, foster heritage and culture and pioneer responses to crucial social, ethical and environmental questions.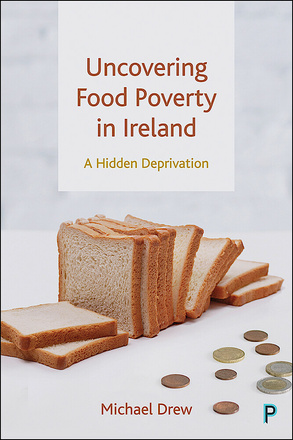 A Hidden Deprivation
Offering a much-needed analysis of the overlooked crisis of food poverty in Ireland, this book brings together the complex picture emerging from interviews with users of food aid, explores the international landscape of food poverty and what action should be taken.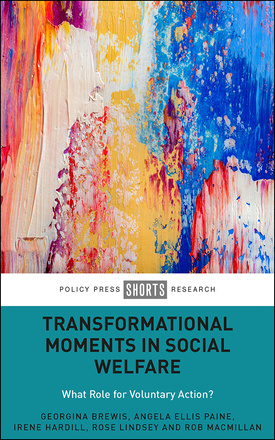 What Role for Voluntary Action?
During the consolidation of the Welfare State in the 1940s, and its reshaping in the 2010s, the boundaries between the state, voluntary action, the family and the market were called into question. This book explores the impact of these 'transformational moments' on the role, position and contribution of voluntary action to social welfare.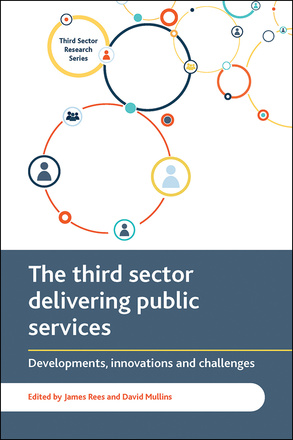 Developments, Innovations and Challenges
This edited collection explores areas such as social enterprise, capacity building, volunteering and social value, and charts the historical development of the state-third sector relationship, reviewing the major debates and controversies accompanying recent shifts in that relationship.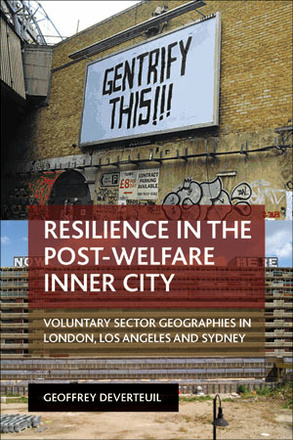 Voluntary Sector Geographies in London, Los Angeles and Sydney
Moving beyond theoretical notions of 'resilience' this is the first book to offer a conceptual and empirical approach to exploring and comparing the process of resilience across service 'hubs' in three complex but different global inner-city regions: London, Los Angeles and Sydney.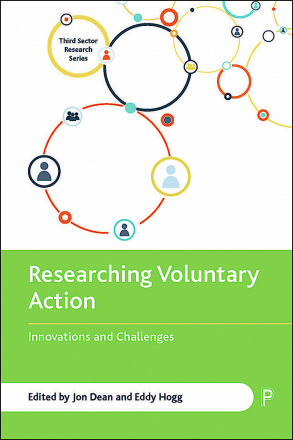 Innovations and Challenges
With case studies from around the world, this accessible book explores the methodological complexities of research into voluntary action, charitable behaviour and participation in voluntary organisations.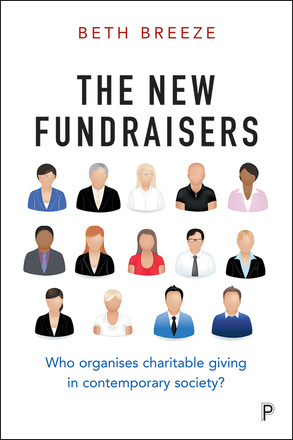 Who organises charitable giving in contemporary society?
This is the first empirically-grounded and theorised account of the identity, characteristics and motivation of fundraisers in the UK. Based on original data collected during a 3-year study of over 1,200 fundraisers, the book argues that it is not possible to understand charitable giving without accounting for the role of fundraising.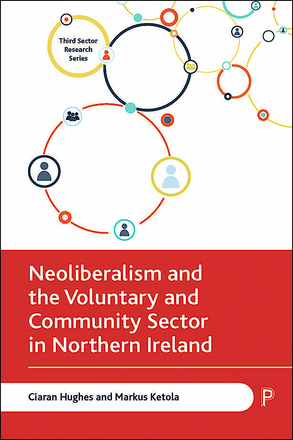 Ciaran Hughes and Markus Ketola explore the consequences of neoliberal policies on the voluntary sector in Northern Ireland. They trace the changing relationships between government and voluntary organisations since the Good Friday Agreement and lessons about the impact of neoliberal policies on governance, relationships and the peace process.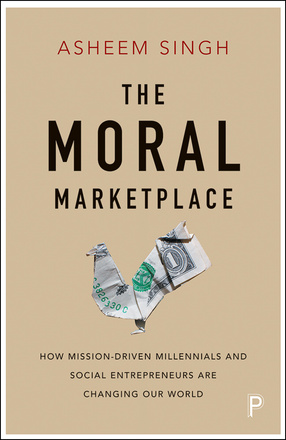 How Mission-Driven Millennials and Social Entrepreneurs Are Changing Our World
Author and activist Asheem Singh explores how a movement of tiny ventures evolved into a global humanitarian and financial juggernaut, revealing new ways to fight privilege and inequality, rewire philanthropy, government and even capitalism itself.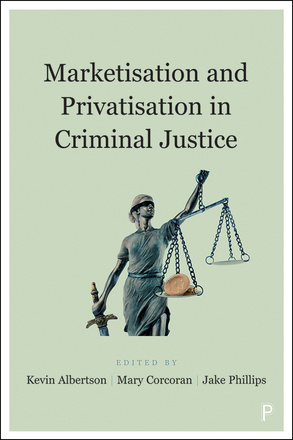 As marketisation and privatisation reshape the criminal justice system, this illuminating overview sets out their causes, scale and impacts.
With case studies and economic, sociological and criminological perspectives, leading academics consider the evolving roles of public, private and voluntary sectors and possible future reforms.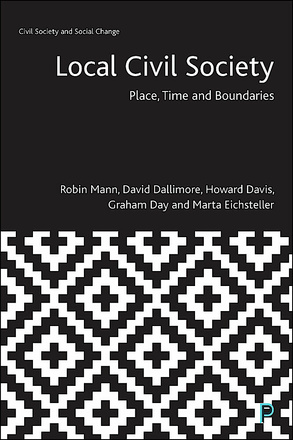 Place, Time and Boundaries
Drawing on place-based field investigations and new empirical analysis, this original book investigates civil society at local level.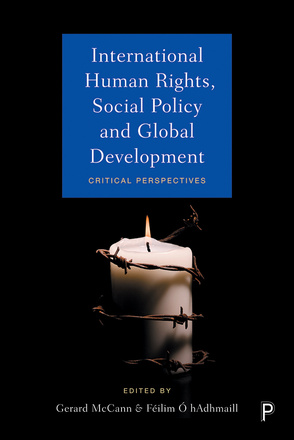 Critical Perspectives
The strengths, weaknesses and enforcement of concepts of international human rights receive a new social policy perspective in this insightful review of a pressing debate. Drawing on examples from around the world, it sets out the evolving role of universal rights in domestic and international policy and human welfare.

Didn't find what you were after?
Search again